The Santa Fe Comfort Keepers team includes highly trained and certified professionals.
Our team is ready to support and improve the quality of life for your loved ones in the comfort of home.
We value compassion and trustworthiness amongst our caretakers and support staff. Our team is ready to answer questions and discuss a care plan that works best for you and your loved ones.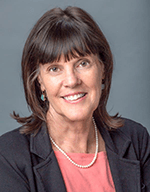 Leslie Van Pelt
Owner
Leslie Van Pelt has owned and operated Comfort Keepers since January 2010. Ever since receiving her BA in Education from Oklahoma State University she has been a small business owner. Leslie developed her lifelong love of helping people by watching her own parents care for her grandmother in their home for more than 17 years. She saw firsthand the importance of seniors aging in the comfort of their own homes and receiving loving care. She is proud to now have the opportunity to call herself a Comfort Keeper.
Leslie has lived in Santa Fe since 1974 and raised her two children there. She is now the proud grandmother of two. In her spare time she enjoys horseback riding, yoga, hiking , reading and cooking for her family and friends.

Eileen Joyce
Grief Recovery Support and Community Outreach
Eileen has been involved in community outreach in Santa Fe on quality- of- life issues for the past five years. Her background is in personal and group communications and includes twenty years in marketing and business ownership and twenty- five years of life, loss, and grief recovery coaching.
She states: "All my life I have loved helping people, whether it was being mom's little helper, assisting at the retirement home as a teenager, or working as a hospice and palliative care volunteer and professional coach as an adult." She is excited to be an integral part of the Comfort Keepers team, leading the Community Outreach effort."
When Eileen isn't out in the community connecting with people, she is home talking on the phone with family and friends, visiting neighbors, and enjoying time with her ever- loving hubby. She travels regularly to the two coasts for visits to family.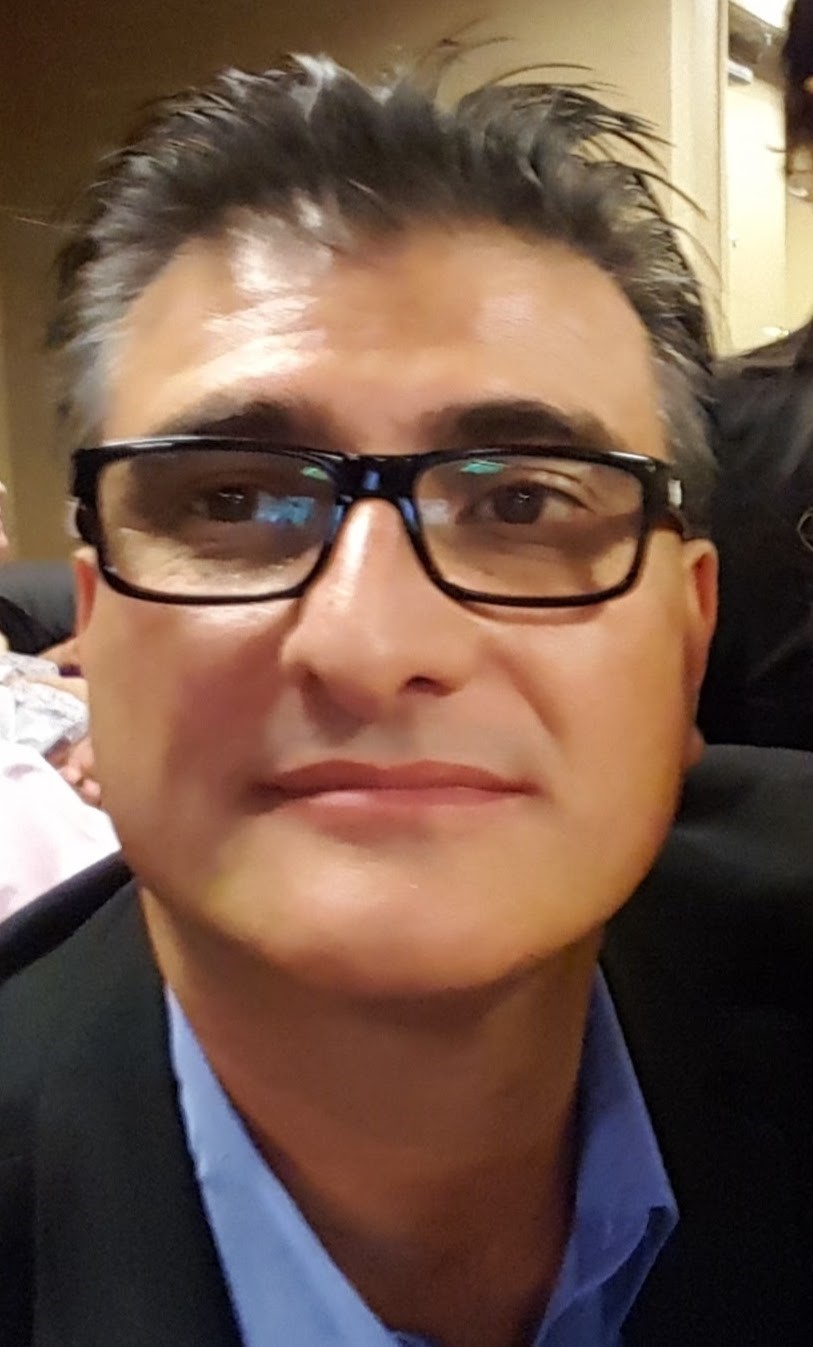 Stephen Fresquez
Human Resources Director
Stephen Fresquez is a native New Mexican. He was born in Albuquerque and raised in Santa Fe and is a Santa Fe High School and College of Santa Fe graduate with a BBA in Business Administration.
Stephen comes to Comfort Keepers after an extensive career in Human Resource Management spanning over 20 years working both in the public and private sectors. His expertise in labor relations, compensation, classification and business management has proven to be very beneficial to Comfort Keepers resulting in an improved evaluation system, reduced turnover, a competitive pay plan and a streamlined application process.
In his free time Stephen enjoys the outdoors and looks forward to spending quality time with his daughter, two sons and his elderly mother. Stephen believes we all play an important part role in fulfilling our company mission in "Elevating the Human Spirit" for each one of our clients and views his employment with Comfort Keepers as a way to give back to the community.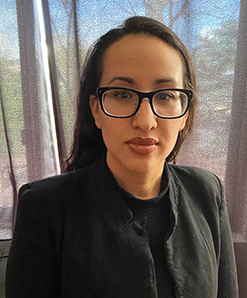 Karla Catanach
Client Care Manager and Scheduler
Karla is a Client Care Manager and Scheduler at Comfort Keepers. She graduated from UNM with a Bachelor's degree in Technology and Training. She worked as a teacher at SFCC for 5 years. She enjoys establishing and maintaining positive customer relationships. She loves spending time with her husband and children who are the light of her life.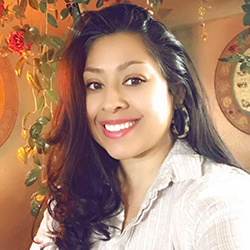 Monica Valerio
Care Coordinate and After Hours Scheduler
Monica Valerio is a Scheduler at Comfort Keepers of Santa Fe, where Monica schedules and answers calls in the evening and weekend hours, including Holiday's. Monica has worked in healthcare for over 18 years including Lovelace, Mosiac, TNT Management, Addus, Mi Via and Medically Fragile Programs. Monica is a busy mom, with a strong faith in God and the desire to serve others. Monica has a great love for PEOPLE!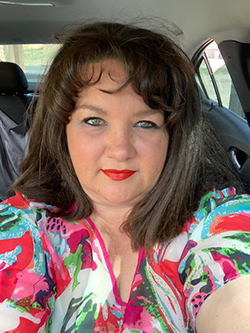 Audra Anderson
CNA/Scheduler/Client Care Coordinator Manager
Audra was born and raised in New Mexico and Graduated from Moriarty High School in 1991.
She played sports while growing up as a young girl till graduating from High School. Also became the Student Athletic Trainer of the Football team during Junior and Senior year.
Joy's in life: are riding horses, Harley Davidson Motorcycles, camping and fishing, hiking, and long nature walks, Football fanatic GO PACKERS!!! Total Animal lover!!!
Single mother of 3 young men who are all grown, working and attending college living in New Mexico. 1 Daughter-n-law who is an Elementary School Teacher.
Both Parents are alive and well living in Albuquerque and a brother and his family who are living in Amarillo, TX.
Profession: State Certified Nursing Assistant (CNA) since 1999 to present date.
Experience: Hospital ER and Neuroscience floor at U.N.M Hospital in Albuquerque, Presbyterian Hospital Medical Surgical Unit in Albuquerque, St. Joseph's Rehabilitation Hospital (specializing in Spinal Cord Injury, Brain Injury and skilled Nursing) in Albuquerque, Albuquerque Manor Rehab/Nursing Facility and 12.5 years in Home Care and Hospice.
Audra moved from Albuquerque to Santa Fe in October 2017 and and has been with the Comfort Keepers of Santa Fe office since of August of 2019.
Interested in joining the Comfort Keepers Santa Fe care team?
We offer competitive compensation, a highly flexible work schedule, and opportunities to impact someone's life in a meaningful and fulfilling way. Whether you're looking for a part-time job senior care job or the start of a new career, we'd love to hear from you.
Browse Jobs