In the Greater Carlsbad, NM Area, Comfort Keepers Senior Care Agency Provides High-Quality Service With a Personal Touch.
Learn more about why our local senior care business in Carlsbad and the surrounding areas is the best option for your loved one.
Our highly qualified and dedicated caregivers can assist your loved one in remaining as safe as possible at home, which is a dream come true for many seniors.
We understand the difficulties that family members endure when a loved one requires additional care at home. We're here to assist you. Professional senior care services with a personal touch are provided by our caregivers to ease this tension.
In Home Care and Specialized Care Programs:
Personal Care - Respectful bathing, dressing, and grooming assistance.
Transportation for Seniors - Our caregivers will transport seniors to and from appointments.
Seniors and Technology - Help with social media platforms to stay in touch with family and friends.
24 Hour Care – Care and monitoring available 24 hours a day, 7 days a week.
Alzheimer's & Dementia Care - A type of memory care for elders who are experiencing cognitive deterioration.
End-of-Life Care - Crucial for seniors who have been diagnosed with a short life expectancy. We provide extra senior care in assisted living and nursing homes.
Post-Hospital Care - Our home care organization assists elders in their recovery from hospitalization.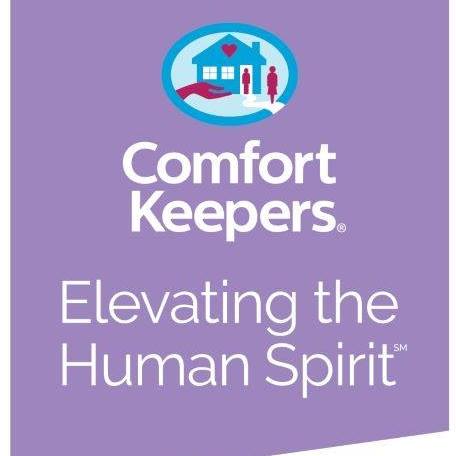 Our mission is to improve your loved ones' lives while ensuring their safety, well-being, and comfort while they continue to live freely at home despite disease and other age-related issues.
Our Team: Our Comfort Keepers caregivers are hand-picked, screened, and trained to offer professional, compassionate senior care. Our caregivers form meaningful friendships with their clients through our unique Interactive Caregiving approach, which satisfies their emotional and social requirements.
Our Story: Because each of our offices is privately owned and run, each site retains a personal and local feel. Comfort Keepers has been named a world-class franchise for ten years in a row by INC. Magazine and one of the fastest expanding franchise systems.
Schedule Your Free Home Safety Survey and Consultation
Don't hesitate to get in touch with Comfort Keepers today to learn more about our senior care agency, expert caregivers, and the senior care services we provide in the Carlsbad, NM area. To get you started, our staff will be pleased to answer all of your concerns and set up a free consultation with one of our care advisors.