Aid & Attendance Benefits for Veterans
The Aid & Attendance benefit is a form of assistance available to veterans THROUGH THE VHA STANDARD MEDICAL BENEFITS PACKAGE. Comfort Keepers hopes that the resources provided below assist Veteran's to determine their eligibility.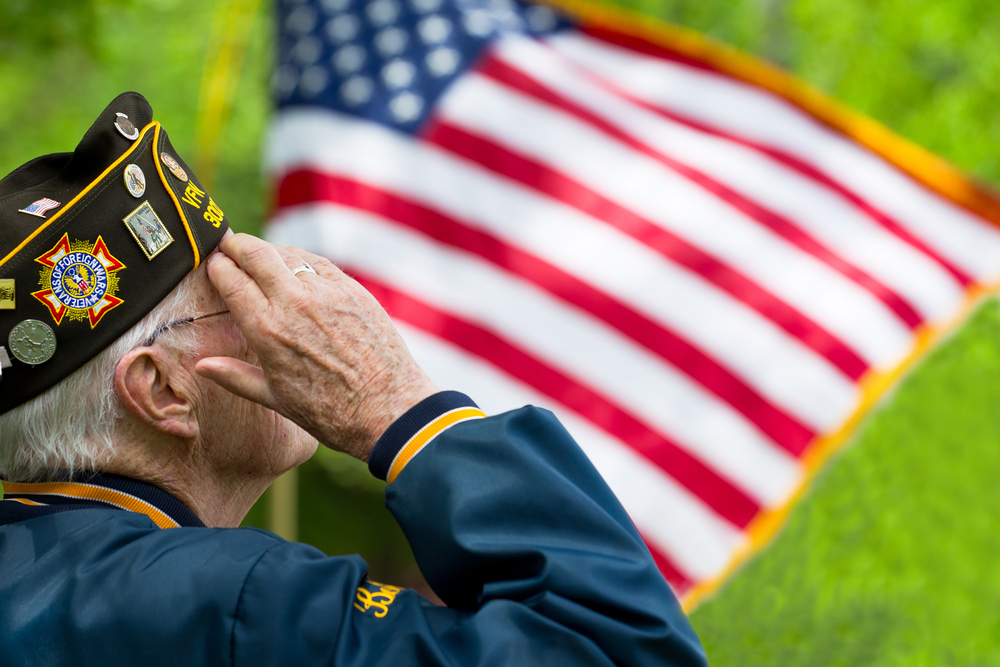 How Do I Learn About My Eligibility?
The process of applying and being approved for the Aid & Attendance benefits can be challenging for some. Comfort Keepers believes that it is always best to seek professional help to expedite the application process and offer you accurate direction. Professional help is FREE, and there are plenty of resources available to you:
Elder law attorneys
Local VFW
Local American Legions
Please call us at 732-557-0010 and we would be happy to lead you in the right direction of who to call.
What Online Resources Are Available For Me to Learn More?
There are many online resources available to learn more about this benefit. Comfort Keepers encourages you to do your own research to educate yourself as much as possible, but always consider using free professional help before determining your eligibility on your own.
We THANK YOU for your service and now Comfort Keepers looks forward to serving you.