Meet Our Senior Caregivers in Pitman, NJ and the Surrounding Area
Our team team of senior caregivers are uniquely qualified and ready to help your loved one in Pitman, NJ.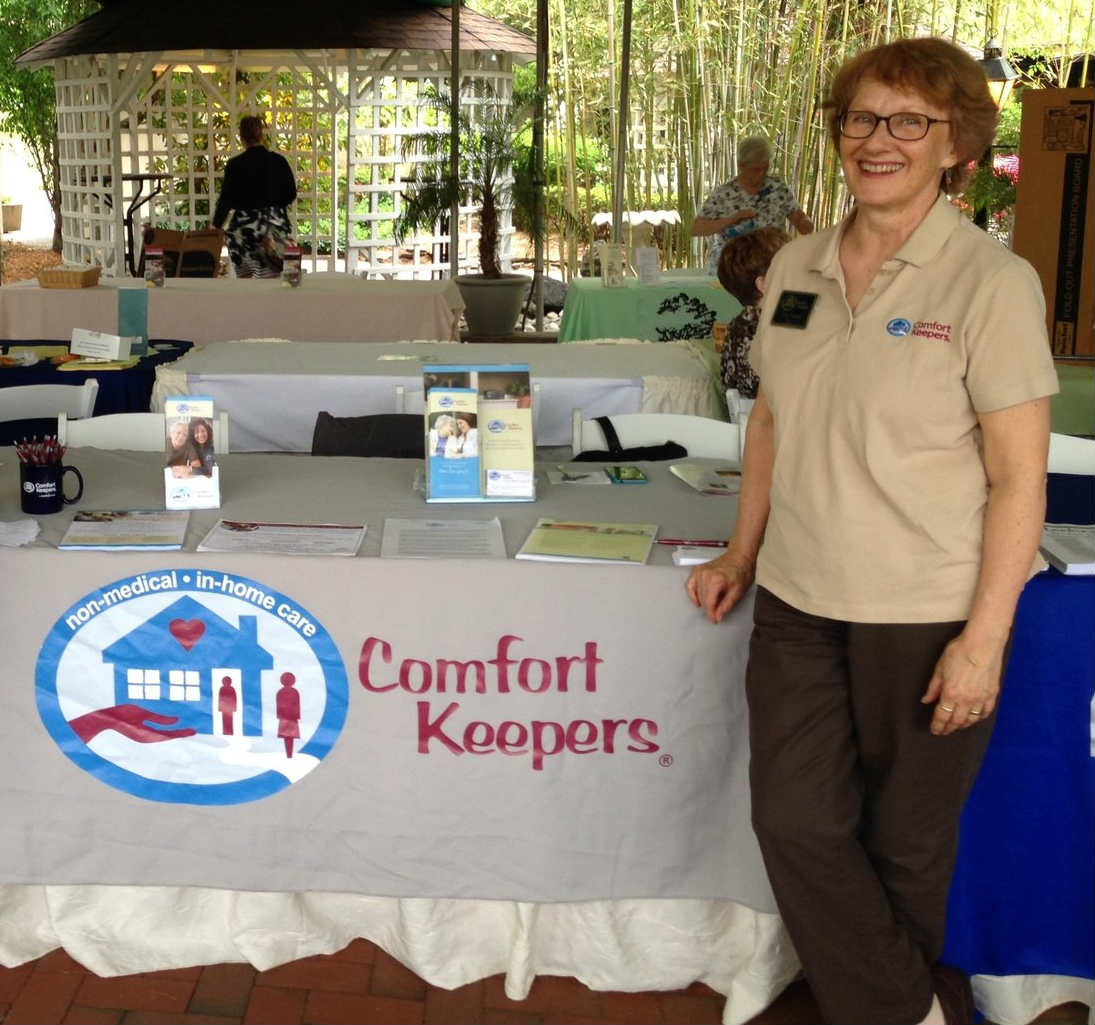 Every member of our senior caregivers team is professional and well trained. We conduct a thorough screening and interviewing process to identify the best home care providers, and only those who pass this process go on to complete training to deliver our special brand of home care and become Comfort Keepers senior caregivers. What truly sets our people apart, though, is their natural gift for caring for others.
All Comfort Keepers senior caregivers pass extensive background checks and complete continuing education. They are bonded, insured and covered by workers' compensation insurance to protect our clients and their families.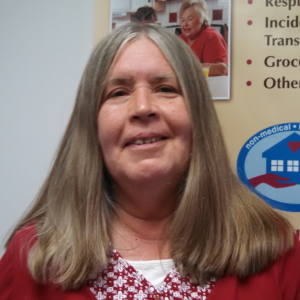 Lynn Guice, RN
Client Care
Lynn grew up in Pitman, NJ. She attended Houghton College and graduated with a BS in education. After teaching for six years, Lynn was accepted into the nursing program at Gloucester County College and graduated as a licensed RN. Lynn worked one year in a traumatic brain injury unit and twenty-two years in long term care. She then spent two years caring for her father who had Alzheimer's Disease. Lynn is currently a substitute school nurse, and also completes insurance assessments to determine the level of care needed by the client due to physical and/or cognitive deficits. At Comfort Keepers, Lynn assists with client assessments and does skill reviews with the Home Health Aides. Kaitlin Fannan
Human Resource Specialist
Kaitlin graduated college with a degree in marketing. Before becoming a Comfort Keepers she worked at a karate studio teaching kids. In her position she enjoys helping to match up caregivers with the needs of the client to ensure the perfect fit and great care. She also has two very spoiled dogs.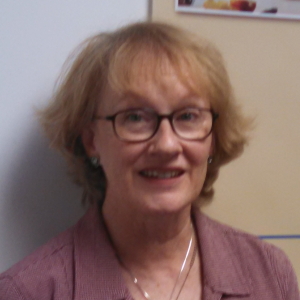 Anne Fannan
Manager/Client Care Coordinator
The philosophy of in-home care is a natural extension for owner Anne Fannan. Anne has worked in the health care field in both hospital and long term care settings as a registered dietitian and food service manager for over 25 years. Her appreciation and understanding of the clients she serves gives us a unique and timely perspective on quality care for seniors and adults. Our Comfort Keepers office opened in 2010 to serve seniors and other adults.
Interested in joining the Comfort Keepers Pitman care team?
We offer competitive compensation, a highly flexible work schedule, and opportunities to impact someone's life in a meaningful and fulfilling way. Whether you're looking for a part-time job senior care job or the start of a new career, we'd love to hear from you.
Browse Jobs