About Our Office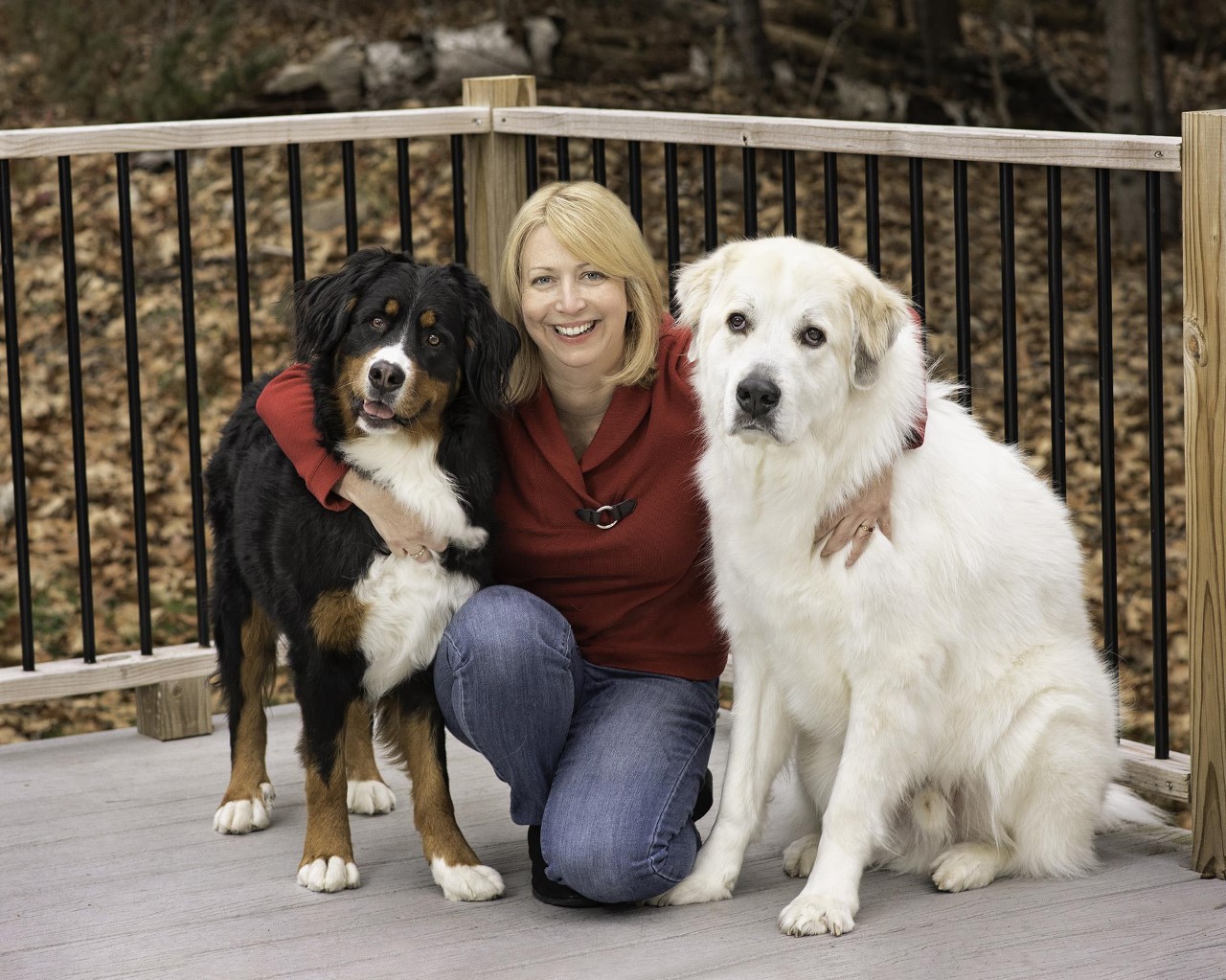 Since 2005, families throughout New Hampshire have experienced the peace of mind knowing that their loved ones have been cared for through the home health care services offered by Comfort Keepers. Comfort Keepers is owned and operated by New Hampshire resident, Martha Swats. Martha services over 65 towns in New Hampshire with skilled and caring personnel. Her caregiver team provides comfort to seniors in their homes or where ever and whenever needed.
Comfort Keepers is an international franchise that provides home health care services for seniors and those recovering from illness or injury. However, each office is independently owned and operated. The franchise model has allowed Martha to combine the community-mindedness of a small-town, locally-owned business, with the tried-and-true wisdom developed since 1997 by over 600 offices.
Martha was drawn to the home health care business due to personal experiences within her family and her work experience in nursing homes and emergency services. "I truly believe in-home care is the best treatment. Nothing can beat the personal one-on-one attention provided by a dedicated caregiver," stated Martha Swats.
The need for personal caregiver services throughout the United States is greater today than at any other point in history. The U.S. Census projected the number of seniors in New Hampshire alone to increase 28% between 2005 and 2015. This means an increasing number of families are facing the overwhelming responsibility of caring for aging loved ones and a greater need for home health care.
"Our goal is to deliver high quality home health care that enable seniors and other clients to enjoy the highest level of independence and quality of life achievable in the comfort of their own home."
Comfort Keepers Mission
Our mission is to provide our clients with the highest level of quality of life that is achievable. We shall treat each of our clients with the respect and dignity they deserve, as though we were caring for a member of our own family.
Your special caregiver who delivers our unique brand of home health care (We call our caregivers Comfort Keepers®.) are carefully selected, screened, and trained to provide professional, compassionate care.
Our Philosophy
Interactive Caregiving™ is based on four primary pillars, which your Comfort Keepers caregiver will leverage to care for, engage, and interact with our clients:
An active senior mind promotes independence, better mental and physical health, happiness, and a longer life.
A physically active senior maintains strength and independence, lessening or delaying the effects of aging.
A well-nourished senior is more energetic, both physically and mentally.
A safe senior lives in an environment that reduces the likelihood of accidents and promotes timely response when illness or accidents occur.
With our Interactive Caregiving approach, each caregiver at Comfort Keepers is able to raise seniors' quality of life to a much higher level than typical home health care providers.