The Omaha Comfort Keepers team includes highly trained and certified professionals.
Our team is ready to support and improve the quality of life for your loved ones in the comfort of home.
We value compassion and trustworthiness amongst our caretakers and support staff. Our team is ready to answer questions and discuss a care plan that works best for you and your loved ones.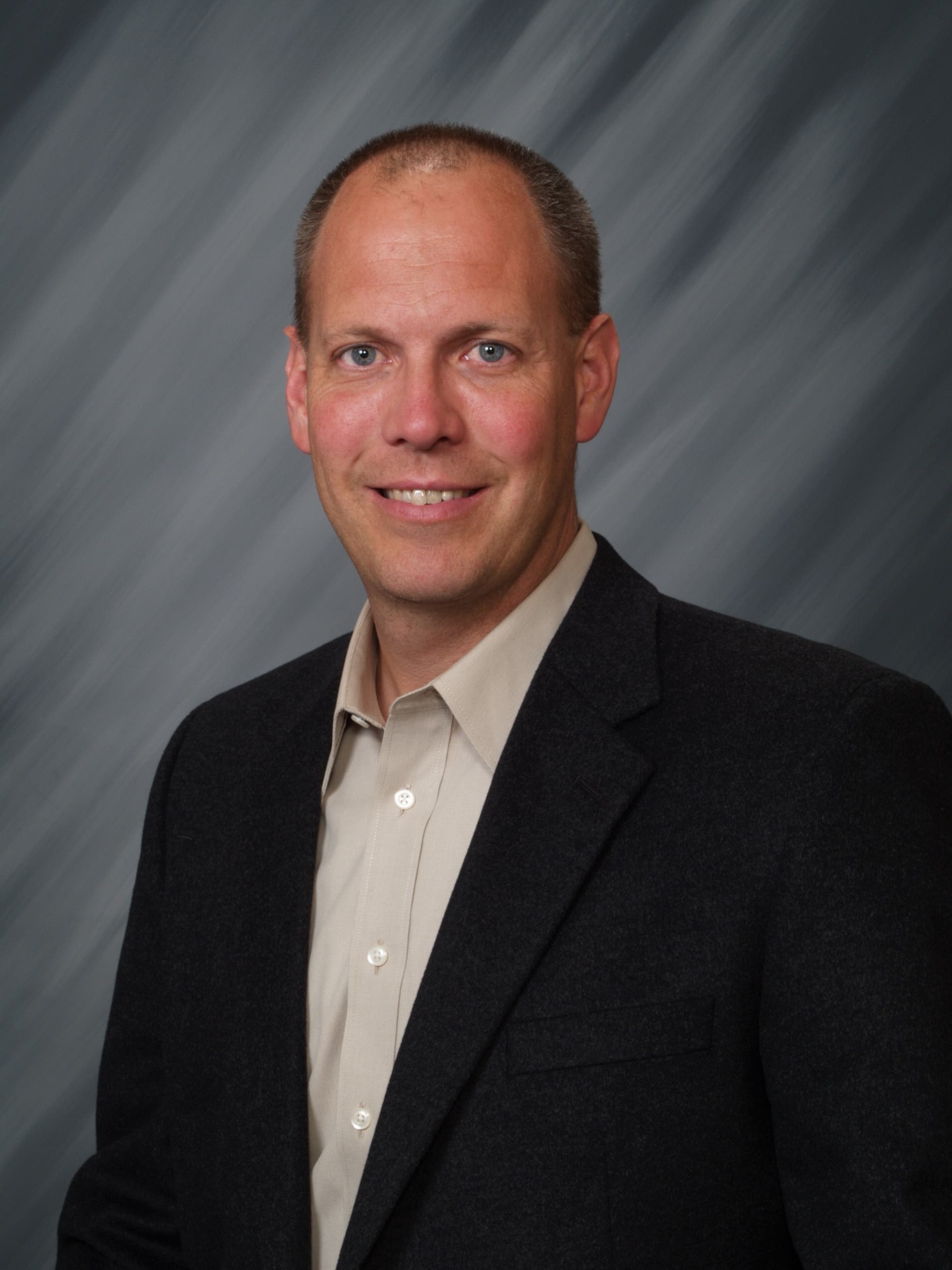 Rick Magill
Owner
Rick and Denise Magill have been successfully operating the Omaha and Council Bluffs Comfort Keepers locations since 2002.
Cultivating a stellar team of caregivers and office staff is Rick's main focus. These team members are the heart and soul of the business since they interact with clients daily. Making a proper Comfort Keeper/Client match is important for the success of the relationship and is an area were Rick's team excels.
"Understanding a client's individual needs and creating the perfect care plan is essential." says Rick. "We never approach care with a one-size-fits-all approach. Each senior is unique. So, their care plan should be as unique as them." This is why the we manage a client's care on a day-to-day basis with the best operations team in town.

Denise Magill
Owner
The three Comfort Keepers offices under the Magills' leadership have been recognized as one of the top 25 offices nationwide for Operational Excellence.
Operating the Comfort Keepers business isn't the only area of focus for the Magills. Seeing the constant need for well-trained medical staff in the Omaha area, Rick and Denise decided to open a medical certification school in 2012. Quality Career Pathways provides the area with over 1,000 newly certified CNAs and CMAs each year. Many of those become Comfort Keepers Employees. It is like an 80-hour interview as we can see their personality and ability in the school. This is how we are able to hire the best of the best.
"We can do so much more for this community and are ready to help," Denise says. She and Rick are constantly pursuing additional opportunities to assist the area seniors and medical community, including adding more certification options to their school.
Interested in joining the Comfort Keepers Omaha care team?
We offer competitive compensation, a highly flexible work schedule, and opportunities to impact someone's life in a meaningful and fulfilling way. Whether you're looking for a part-time job senior care job or the start of a new career, we'd love to hear from you.
Browse Jobs