Flat Rock, MI
For more than six years, Comfort Keepers® has given peace of mind to families in the Flat Rock community. We know that the best way to provide care for your loved ones is by recognizing their exact needs and personally attending to them.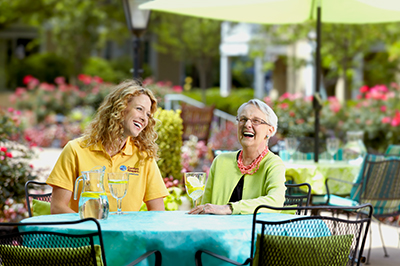 Our caregivers, called Comfort Keepers®, wish to respect all areas of senior life, but we also prioritize maintaining your loved ones' active, independent lifestyle in Flat Rock. Whether they want to enjoy the beautiful wildlife and scenery at Huroc Park or if they require knitting supplies and need to go to The Yarn Tree Marketplace, Comfort Keepers will provide transportation and companionship.
Remember that, wherever you are in Flat Rock, help is just around the corner.  
Call us today at (734) 676-6643 to learn more about how Comfort Keepers can help your loved ones today.