The Plymouth Comfort Keepers team includes highly trained and certified professionals.
Our team is ready to support and improve the quality of life for your loved ones in the comfort of home.
We value compassion and trustworthiness amongst our caretakers and support staff. Our team is ready to answer questions and discuss a care plan that works best for you and your loved ones.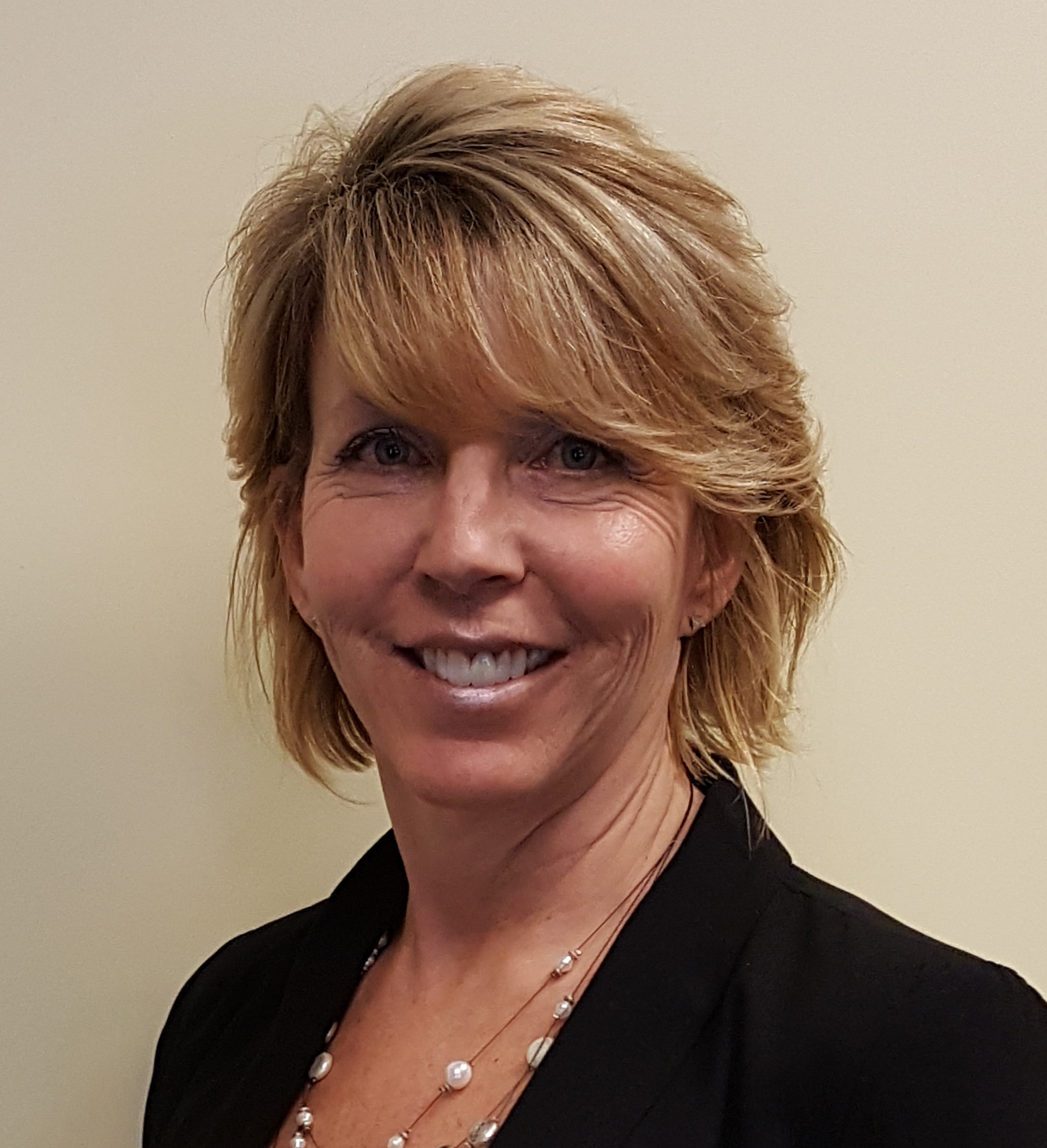 Ruth McNaughton
RN, BSN, MHM, CCM
Ruth McNaughton is a registered nurse in the state of MA and RI, has an Associate's Degree and LPN certificate from Quincy College, a Bachelor of Science degree in Nursing from Curry College, a Master's degree in Health Care Management from Cambridge College, and now also is a Certified Client Care Manager through the Centers for Case Management Centers. Ruth holds the positions of President, CEO and Clinical Director. Her direct responsibilities include caregiver oversight, client services, assessments and quality assurance. Ruth comes with a long history in the healthcare industry, with over 25 years in the local Plymouth healthcare market and served as Senior Director of Care Coordination at Beth Israel Deaconess Plymouth for nearly 20 years. For the past year Ruth has consulted in RI for hospital case management administration and ACO development. She has also established a Geriatric Care Management practice in the Plymouth area. Her experience and knowledge of the community and its key providers are invaluable in the development of the exceptionally level of quality care that Comfort Keepers is known for.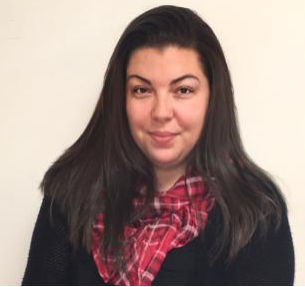 Amy Griffin
Human Resource Specialist
Amy started her career with Comfort Keepers as a PCA specializing in home safety. She joined the CK management team as a part-time scheduler. Using her skills developed over an eight year span as a Restaurant Manager she found her niche as a Human Resource Specialist. With background in scheduling for Comfort Keepers, Amy has a strong understanding of where care is needed and a keen eye for quality caregivers. Amy is responsible for overall recruitment and retention.
Email me: amygriffin@comfortkeepers.com
Interested in joining the Comfort Keepers Plymouth care team?
We offer competitive compensation, a highly flexible work schedule, and opportunities to impact someone's life in a meaningful and fulfilling way. Whether you're looking for a part-time job senior care job or the start of a new career, we'd love to hear from you.
Browse Jobs