Events & Celebrations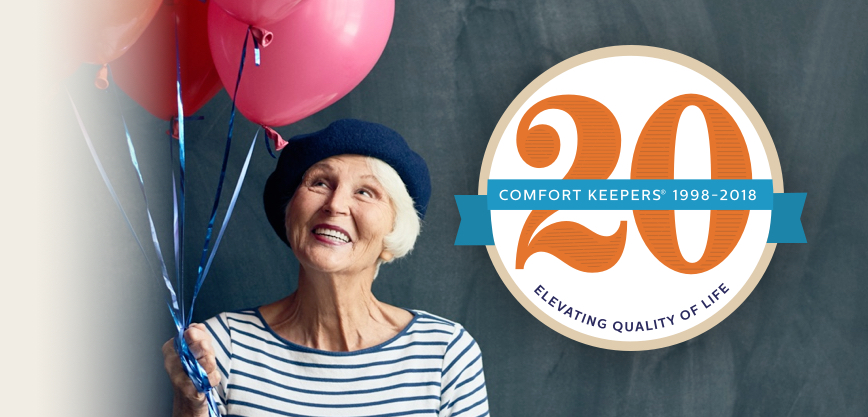 We are excited! When ever there is an opportunity for us to meet our community, we can't wait to be a part of something. From charity fund raising events, to educational and health care seminars to just getting out there and helping to improve the lives of Senior Citizens in Wicomico and Worcester County, we are there!
If you have an upcoming event and would to have us join you, please contact us !
| | |
| --- | --- |
| Ocean Pines 50th Anniversary Racquet Sports Tournament | Caregivers Appreciation Day |
| | |
| Recently, our Business Development Manager, Tom McCausland (pictured standing left), attended the Ocean Pines 50th Anniversary Racquet Sports Tournament. He is shown here with the winners of the Pickle Ball, Raquet Ball and Tennis Tournaments! Well done everyone, and congratulations to Ocean Pines for 50 years of excellence in our community. | When it comes to the Comfort Keepers' Staff, not only do they work hard, they deserve appreciation for all they do for Comfort Keepers Easton and your loved ones! Here is a photo from one of our recent Caregivers Appreciation Days. |