The Salisbury Comfort Keepers team includes highly trained and certified professionals.
Our team is ready to support and improve the quality of life for your loved ones in the comfort of home.
We value compassion and trustworthiness amongst our caretakers and support staff. Our team is ready to answer questions and discuss a care plan that works best for you and your loved ones.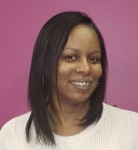 Depina Hodge
Territory Sales Manager
Depina started her career with Comfort Keepers first as a Caregiver in 2015. Since then she has received several promotions. In her current position as Territory Sales Manager, she meets with families looking for care now or planning for the future. Her warm demeanor and years of experience puts families at ease.
Prior to joining Comfort Keepers, Depina worked for Sotera Defense for 12 years as a Material Coordinator, supporting Army, Navy and the Marines to make sure they had all the supplies they needed in the field. During that time, Depina improved her skills in Personnel Management, Project Management and Trade and Logitistics. She was recognized for her order fulfillment skills and was included in the Hurricane Katrina Relief Effort. She says that is when she recognized her passion to help others. When Sotera moved their operations to Kentucky, Depina decided she wanted to devote her career to helping others and joined Comfort Keepers.
We are glad to have her!
E-mail me: depinahodge@comfortkeepers.com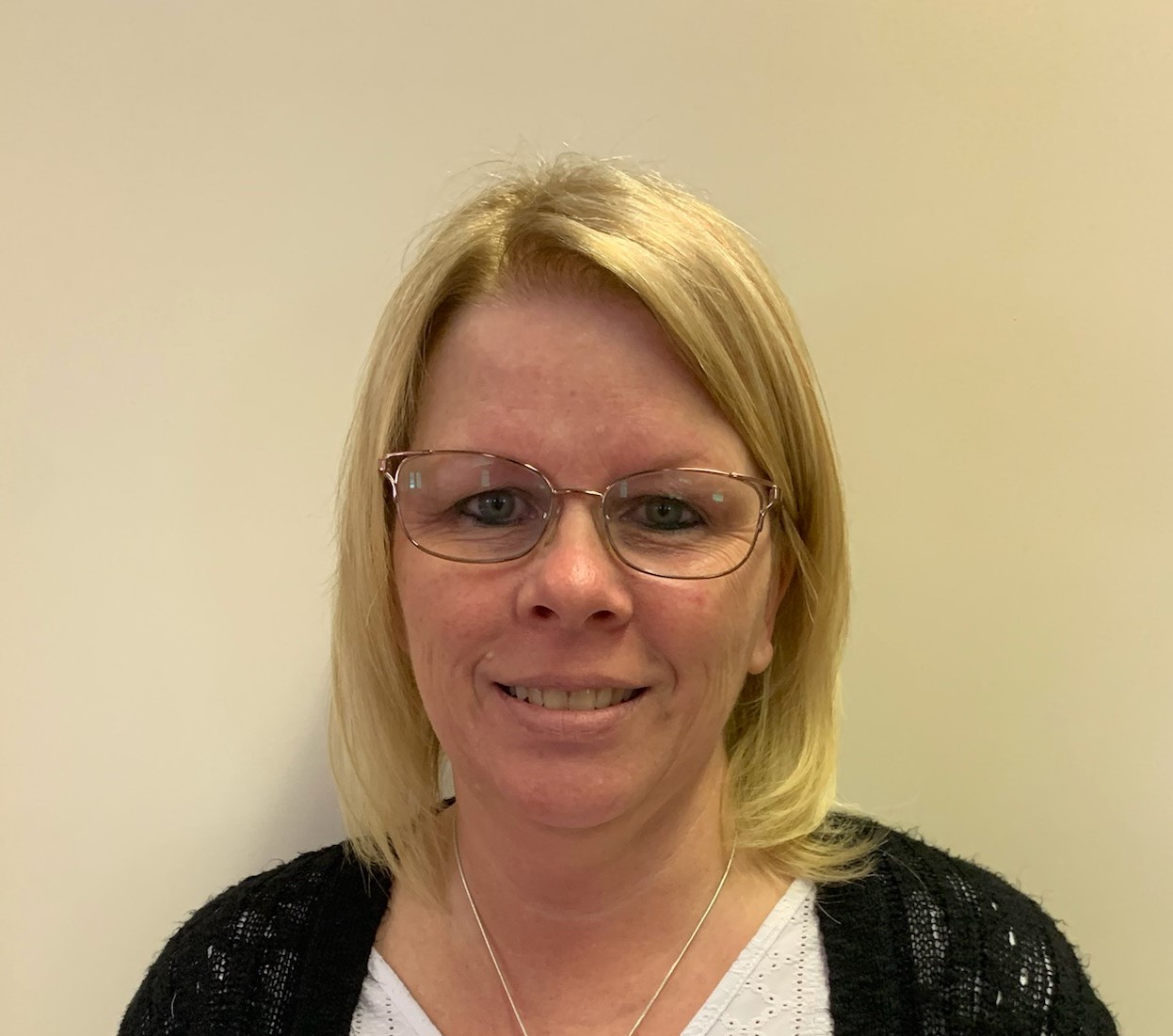 Karen Kohlhaus BSN, RN
Operations
Originally from Baltimore where she owned and operated a successful barber shop for a little over 20 years, Karen moved to Eastern Shore of Maryland in 2010 to finish nursing school and help care for her mother. She graduated from Anne Arundel Community College becoming a Licensed Practical Nurse and then went onto Chesapeake College where she achieved her Associates Degree and became a Registered Nurse. She then went right onto getting her Bachelor of Science degree from University of Maryland and is currently working toward her Master of Science degree at Stevenson University, with a concentration in Nursing Education.
Karen has many years of experience not only in different nursing roles but also in different medical settings such as long- term care, rehabilitation, hospice, and on hospital med-surg and oncology units. Karen's previous position as Director of Nursing at an assisted living and memory care community, solidified her affinity for the geriatric population.
Now apart of the Comfort Keepers team, she hopes to maintain their mission and vision, help to grow their team, and benefit the geriatric community we serve!
E-mail me: karenkohlhaus@comfortkeepers.com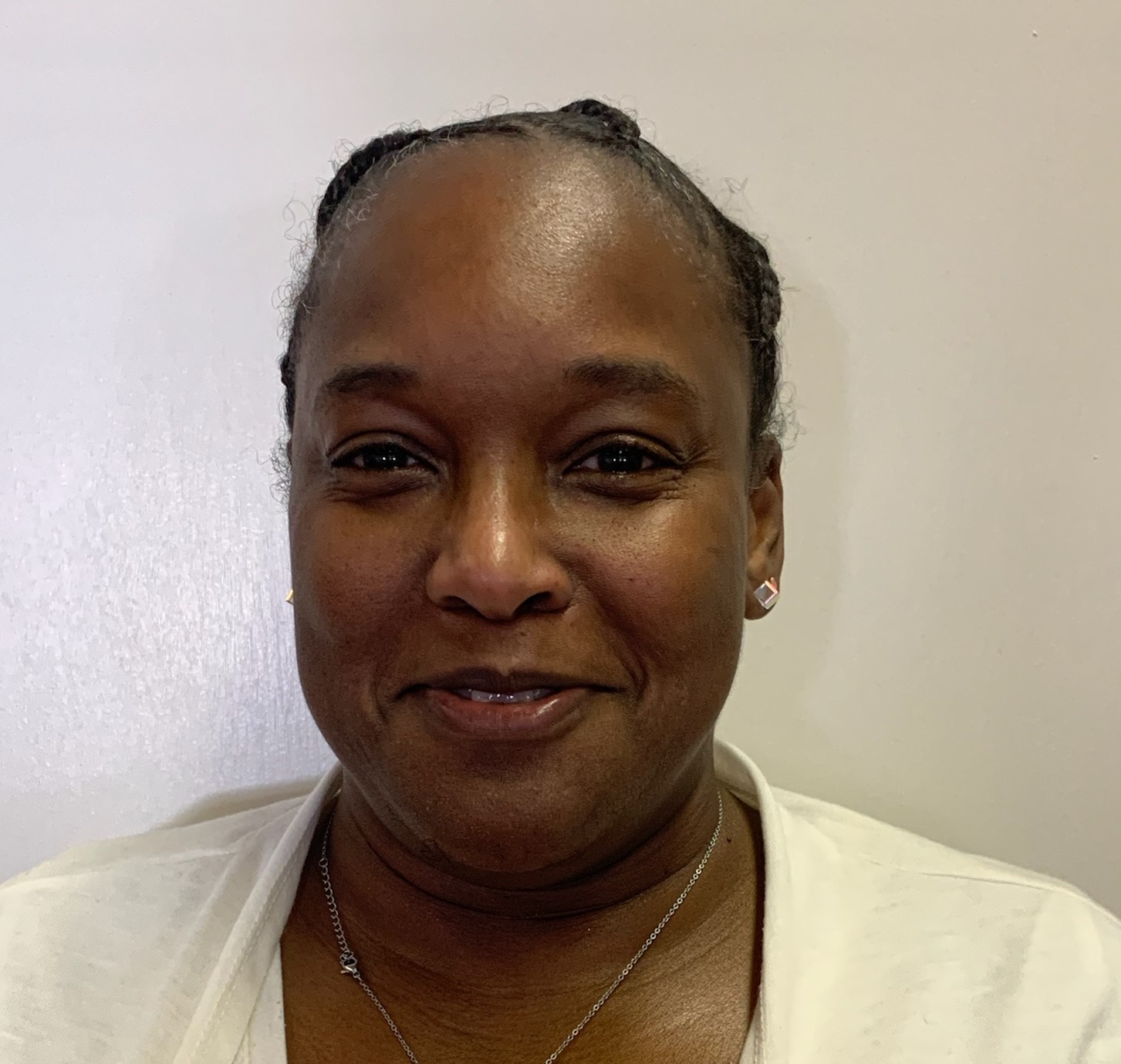 Nichelle Potter
Staffing Coordinator
Our Staffing Coordinator is responsible for managing the everyday schedule. Working closely with the care team, Nichelle ensures the right caregiver goes to the right client. Her attention to detail, people skills, and background in direct care allows her to work with ease and efficiency.
Her nickname is Nikki and she has an infectious laugh! She describes herself as funny but serious when needed, quite, calm, tough, and spiritual. She has been a caregiver for 20 years receiving her certification as a Nursing Assistant in 2000. She is also a Certified Medication Technician since 2007. Outside of work she is very family oriented and loves spending time with her grandchildren.
Nikki looks forward to working with our clients to find the best caregiver matches for their homecare needs.
E-mail me: nichellepotter@comfortkeepers.com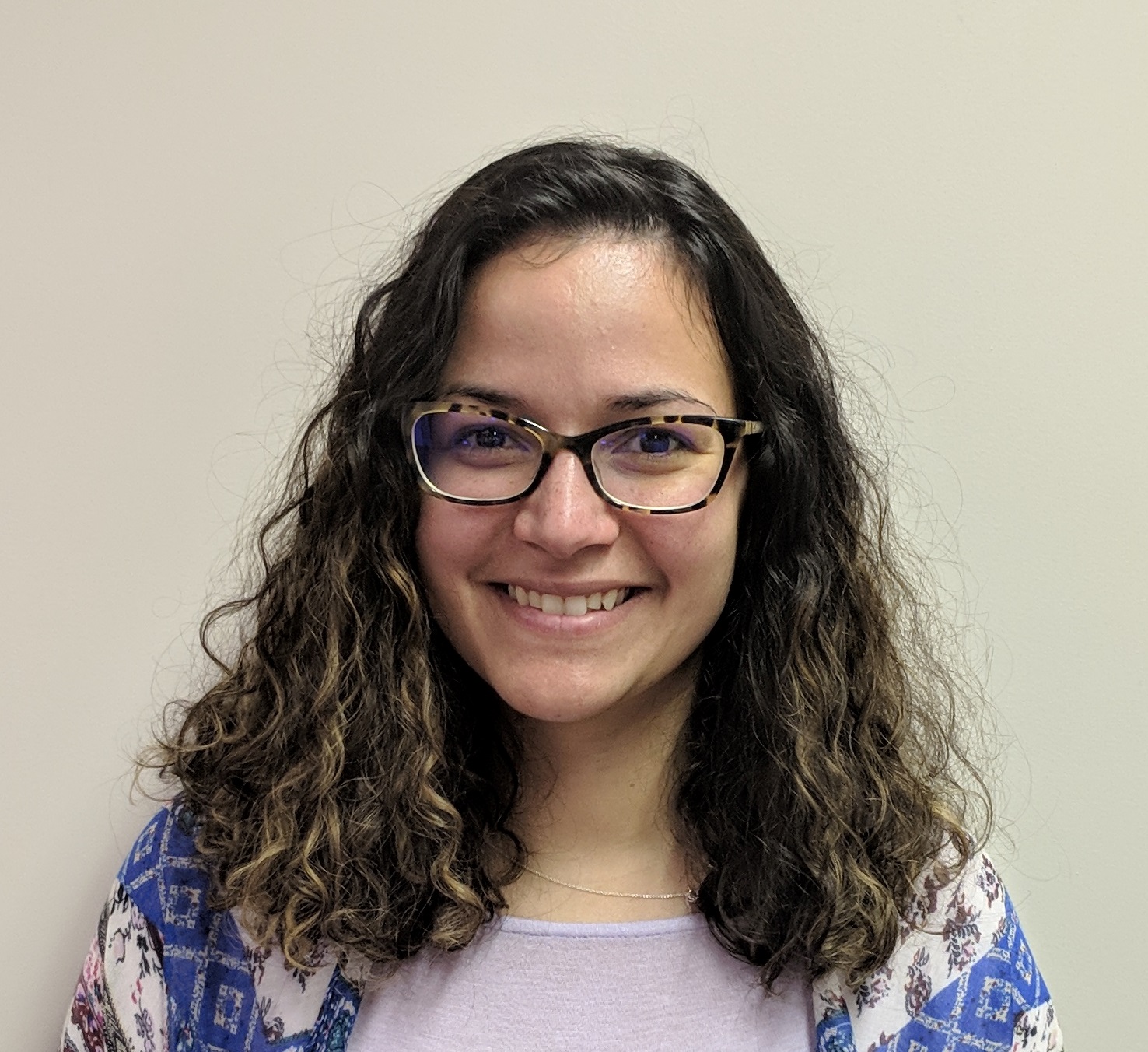 Rachael Kelley
Recruiter/Human Resources
Rachael joined our team in 2019 as an Admin Assistant. Because of her great people skills she was quickly promoted to Recruiter/Human Resources. In this position, she is responsible for hiring our caregivers and guiding them through the on-boarding process. In addition, she conducts check-ins with our caregivers and ensures she is available for them at any time. Rachael believes having a strong foundation at work is key. Ensuring great communication and feeling valued is most important as it drives you to do better each day and allows for growth within yourself and the company as a whole. You cant succeed with out it!
Rachael has always enjoyed working in the healthcare field. She came to us from an Optometrist's office where she was previously a Certified Paraoptometric Technician. Currently she is working to become a Radiology Technician.
Being family oriented is important to her and she loves being active. She has one daughter, describing her as the light of her life. She enjoys spending time with her daughter and her 7 siblings. They will often play kickball or toss a football around. She hopes to live a happy & healthy life and own a nice piece of land someday.
By finding great employees and nurturing our existing ones, Rachael looks forward to assisting our Clients with their homecare journey.
E-mail me: rachaelkelley@comfortkeepers.com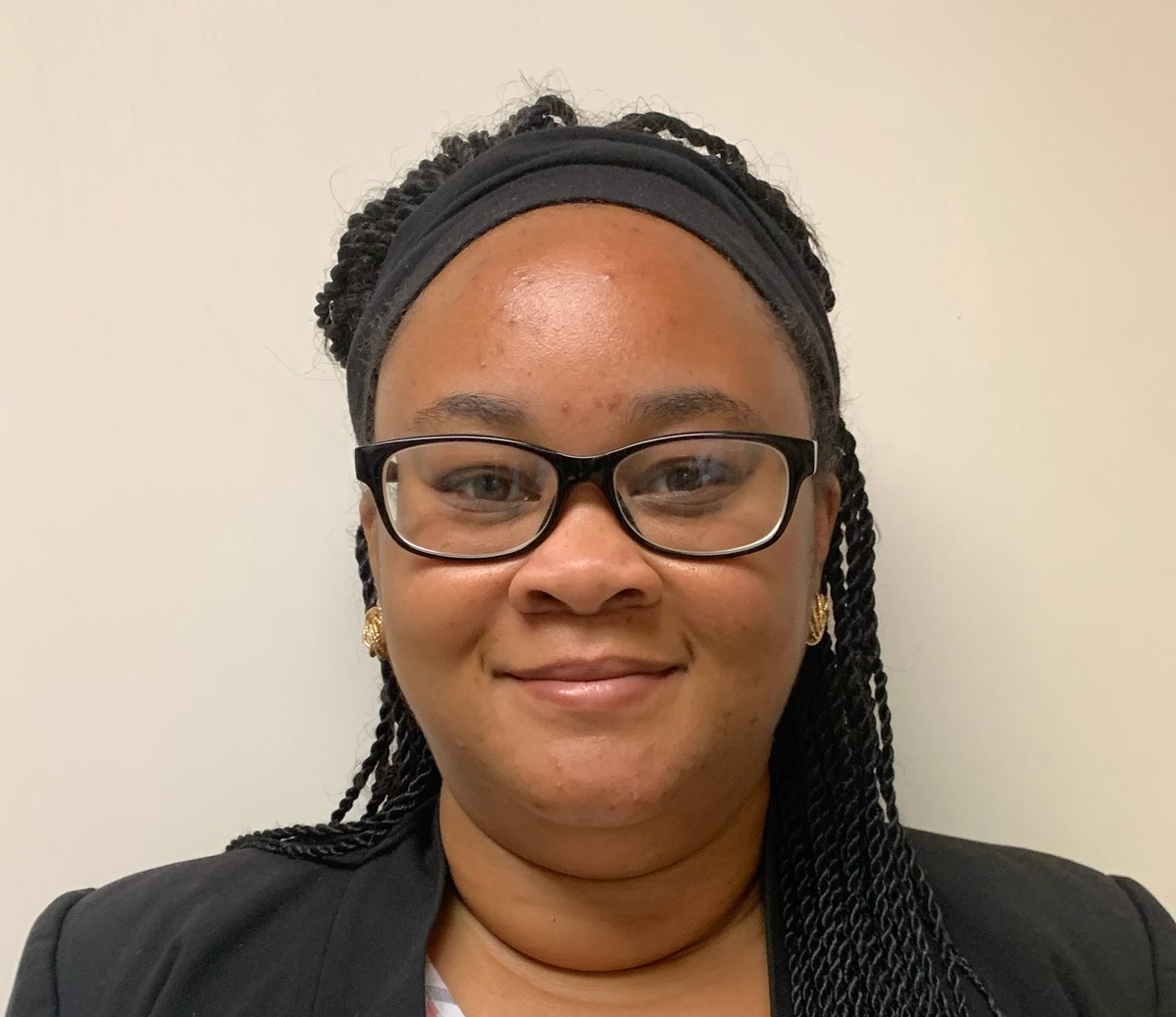 Shynisha Jones
Office Assistant
Shynisha recently joined our team in 2020 as a caregiver but was quickly promoted to Office Assistant because of her excellent job performance and previous experience. She assists all aspects of operations. Enjoying the fast pace, she always has a positive mindset. Shynisha believes in developing strong relationships with others, networking with like-minded professionals, and helping the younger generation move in the right direction. Keeping these things in mind everyday helps her and the company succeed and grow.
Shynisha holds a bachelor degree in Political Science from the University of Salisbury. She is very interested in entrepreneurship and hopes to launch her own small business one day.
She goes by Shay and is known for her bubbly personality. She loves crafting! You can also catch her listening to music, cooking or reading (favorite book is Rich Dad Poor Dad). She is the youngest of 4 children with 10 years in between her and the next sibling. In addition to her professional. goals she hopes to start a family of her own in the near future.
She was drawn to Comfort Keepers because of her love of helping people and staying healthy. Through her support in everyday operations, she hopes to bring more smiles to client's faces during their time with us.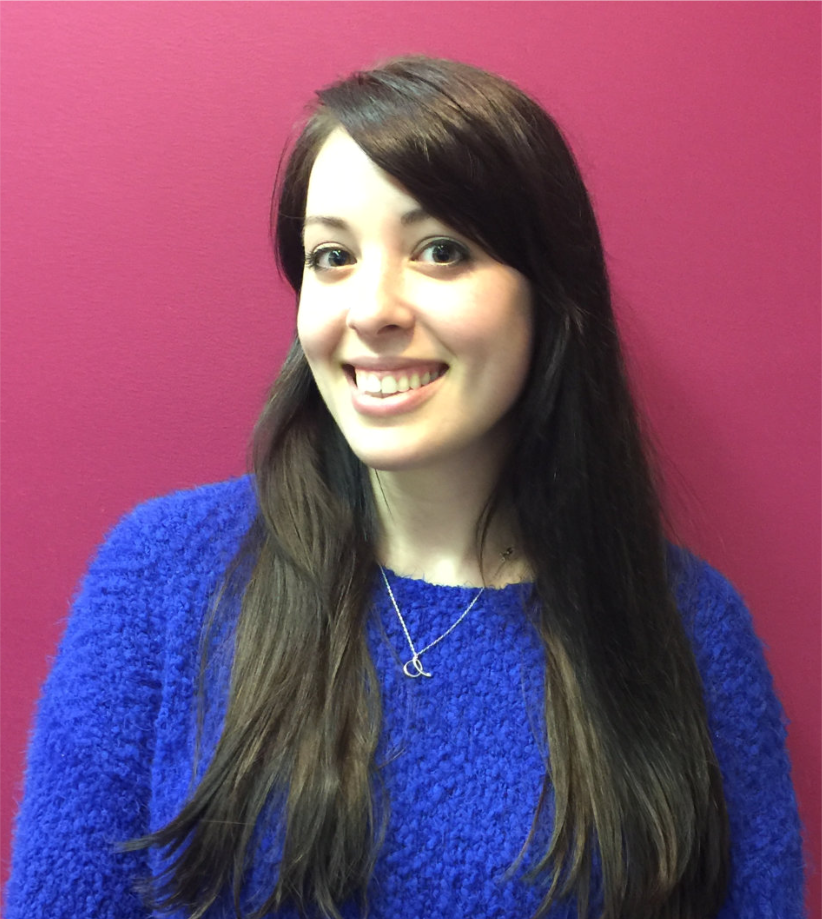 Ashley Parker
Marketing
Ashley Parker has been a part of the team since 2013. She had the opportunity to work in multiple positions within the company allowing for first hand experience in company expectations. This insight helps to provide a well rounded outlook when speaking with families about our In-home care services. Prior to working with Comfort Keepers, Ashley completed her undergraduate work from Eastern Kentucky University, where she received a Bachelor's Degree in Music for Violin Performance.
In addition to working at Comfort Keepers, Ashley volunteers in the community by performing at senior facilities, and is an avid supporter of Music Therapy and other holistic approaches to healthcare. She is also a proud wife and mother of 2 children.
Ashley is dedicated to helping others, and with her passion for holistic medicine, she hopes to positively influence an already stellar team at Comfort Keepers Eastern Shore.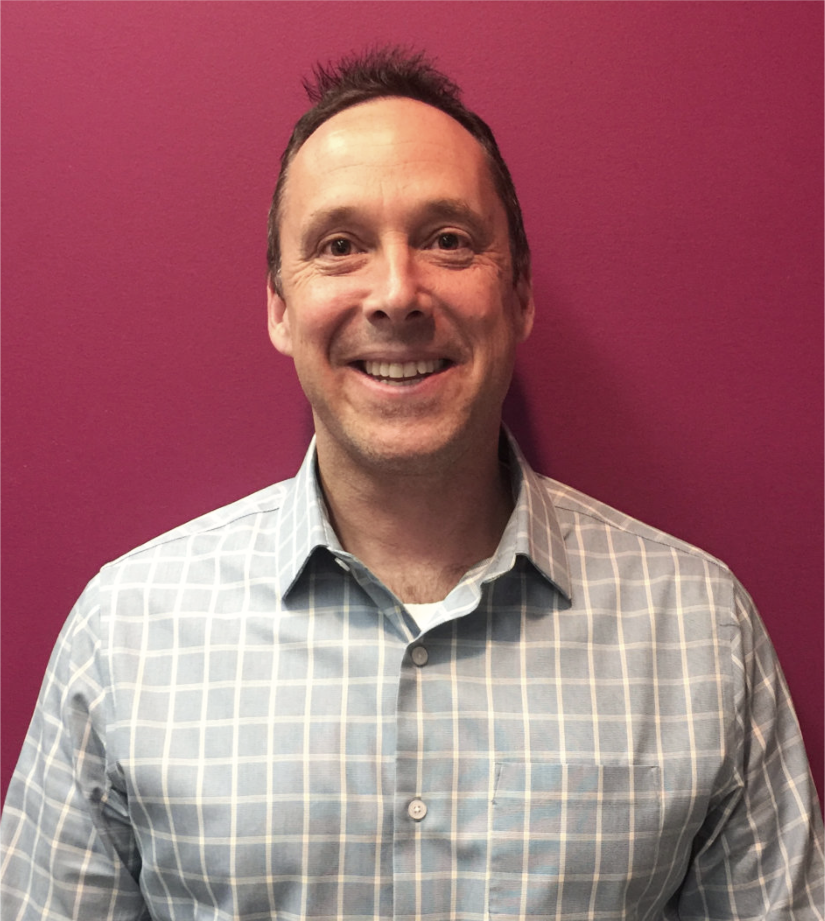 Rich Howe
Owner
Rich has operated four successful Comfort Keepers locations in New Jersey for over a decade, and was directly involved in home care for many of those years.
Prior to joining the Comfort Keepers family, Rich was a small business owner and Senior Executive in construction, retail and automotive segments. Those paths changed when he was faced with the struggle of raising a family of six children, and needing help to care for his Father-in-Law who had MS, and his Mother, battling Breast Cancer. It made it easy to understand the need for Comfort Keepers.
That need turned into enthusiasm and interest, and Rich found himself wanting to become an even greater part of a company that supports families who need help caring for their loved ones.
Comfort Keepers of the Mid-Shore began in 2003. When the previous owners decided to retire, Rich realized the need for Comfort Keepers to continue.
After visiting the Eastern Shore several times, he knew he wanted to be a part of this community, and grow Comfort Keepers to ensure that seniors on The Shore also had access to a higher level of compassionate caregiving.
He looks forward to caring for clients, and continue to give high quality, compassionate care for many years to come.
E-mail me: richardhowe@comfortkeepers.com
Interested in joining the Comfort Keepers Salisbury care team?
We offer competitive compensation, a highly flexible work schedule, and opportunities to impact someone's life in a meaningful and fulfilling way. Whether you're looking for a part-time job senior care job or the start of a new career, we'd love to hear from you.
Browse Jobs