The Salisbury Comfort Keepers team includes highly trained and certified professionals.
Our team is ready to support and improve the quality of life for your loved ones in the comfort of home.
We value compassion and trustworthiness amongst our caretakers and support staff. Our team is ready to answer questions and discuss a care plan that works best for you and your loved ones.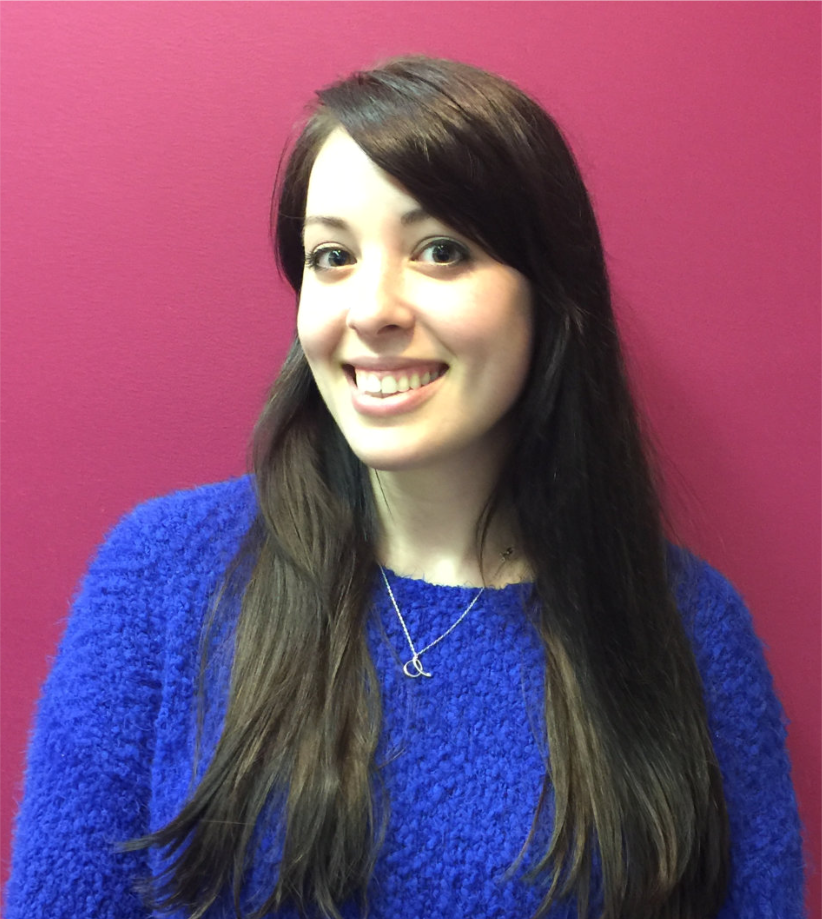 Ashley Howe
Ashley is the Operations Manager for both the Salisbury and Easton Comfort Keepers Offices
Ashley Howe is the Operations Manager, and has been a part of the team since 2013. Prior to working with Comfort Keepers, Ashley completed her undergraduate work from Eastern Kentucky University, where she received a Bachelor's Degree in Music for Violin Performance.
In addition to working in the office, Ashley volunteers in the community by performing at senior facilities, and is an avid supporter of Music Therapy.
Ashley is dedicated to helping others, and with her background in music, she hopes to positively influence an already stellar team at Comfort Keepers Eastern Shore.
Crystal Heiser
Crystal is the Client Care Coordinator for the Lower Shore
As Crystal says, "There is only one thing that comes before being a team member of Comfort Keepers and that is me being a Mom!"
Crystal is Mom to 4 dogs, 1 cat and 2 lizards as well as Mom to an athletic teen boy.
In between caring for her kids, Crystal has worked with EMS, Fire Department, Orthopedics and clinics locally. She also has a non-profit organization that helps local cancer families.
Since finding her way to Comfort Keepers, she says her home is now usually around the Salisbury office, and the lower counties of the Eastern Shore!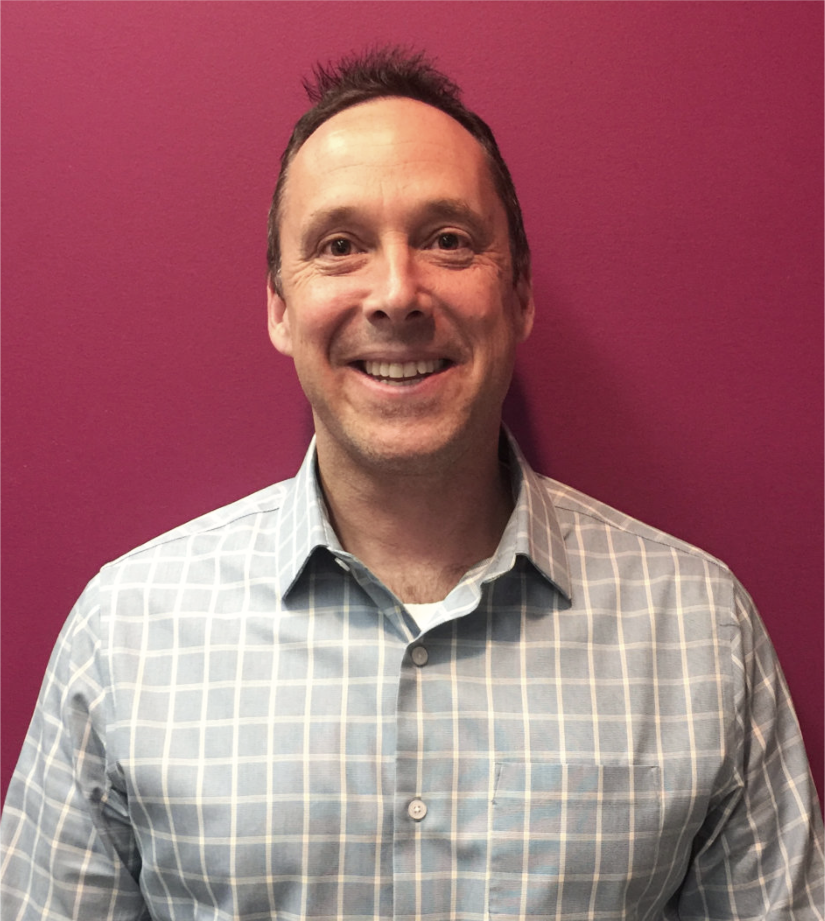 Rich Howe
Rich is the Owner of Comfort Keepers Salisbury (Lower Shore) and Comfort Keepers Easton (Mid-Shore)
Rich has operated four successful Comfort Keepers locations in New Jersey for over a decade, and was directly involved in home care for many of those years.
Prior to joining the Comfort Keepers family, Rich was a small business owner and Senior Executive in construction, retail and automotive segments. Those paths changed when he was faced with the struggle of raising a family of six children, and needing help to care for his Father-in-Law who had MS, and his Mother, battling Breast Cancer. It made it easy to understand the need for Comfort Keepers.
That need turned into enthusiasm and interest, and Rich found himself wanting to become an even greater part of a company that supports families who need help caring for their loved ones.
Comfort Keepers of the Mid-Shore began in 2003. When the previous owners decided to retire, Rich realized the need for Comfort Keepers to continue. Taking over the Mid-Shore Comfort Keepers has been an incredible experience Rich says. "Life runs at a more comfortable pace, the people who live here are so friendly, and the scenery is amazing!"
When the opportunity presented itself for Comfort Keepers to expand to the Lower Shore, Rich knew he had to make it happen. "There is a difference between being the owner of a company, and being a part of something incredible." His personal family experience with Comfort Keepers made him want to help others, and he knew, like the Mid-Shore, that the Lower Shore needed a solution for In-Home Senior Care.
After visiting the Eastern Shore several times, he knew he wanted to be a part of this community, and grow Comfort Keepers to ensure that seniors on The Shore also had access to a higher level of compassionate caregiving.
He looks forward to caring for clients, and continue to give high quality, compassionate care for many years to come.
Lori Rasmussen RN, BSN
Director of Nursing
Although Lori was born, raised, and lived almost her entire life in Maryland, she came to the Eastern Shore in September of 2017.
She says she always knew from an early age that she wanted to make a difference in the world, caring for others. When Lori was in middle school, she decided she was going to be a nurse.
Her first experience with nursing started in high school, participating in an off campus program learn basic
nursing skills like taking temperatures, B/P and pulse, changing bed linens and assisting with personal
care. Lori practiced these skills on the cadets at the Naval Academy in Annapolis.
As soon as she graduated from high school she obtained her nursing degree in just 2yrs and started her career at Anne Arundel General Hospital, now known as Anne Arundel Medical Center.
Lori worked for 10 years on their medical surgical orthopedic floor, then 5 years in their Ask A Nurse department. For the next 4 years, she worked as a middle school nurse. From there, and for 11 years, she worked from as a remote telephone triage nurse, giving health related advice and guidance to all ages from newborns to geriatrics. Out of those 11 years, the last 5 were as a remote nurse manager. Managing a team of 25-30 registered nurses that worked remote doing telephone triage from multiple different states across the US, Lori tells us, was both challenging and rewarding.
Lori brings many years of experience and a vast level of knowledge as a nurse, to be able to give back to our great community, through the vision and mission of this compassionate company and all it has to offer.
Interested in joining the Comfort Keepers Salisbury care team?
We offer competitive compensation, a highly flexible work schedule, and opportunities to impact someone's life in a meaningful and fulfilling way. Whether you're looking for a part-time job senior care job or the start of a new career, we'd love to hear from you.
Browse Jobs