Meet Our Comfort Keepers® Senior Home Care Specialists
Our team of senior home care specialists is uniquely qualified and ready to help
Every member of our senior home care team is professional and well trained. We conduct a thorough screening and interviewing process to identify the best home care specialists, and only those who pass this process go on to complete training to deliver our special brand of senior home care and become Comfort Keepers®. What truly sets our people apart, though, is their natural gift for caring for others.
Our mission at Comfort Keepers of Shreveport, LA is to put the health, safety, and future of your senior loved one first. The difference in hiring Comfort Keepers is knowing you are hiring a team of at home caregivers who are at the forefront of knowledge in their industry and are experts in their craft. Our caregivers experience continuous education in order to stay up to date on the latest tips and tricks developed by other senior home care specialists.
All Comfort Keepers pass extensive background checks and complete continuing education. They are bonded, insured and covered by workers' compensation insurance to protect our clients and their families.
To learn more about our uniquely qualified team of home care professionals, contact us or call (318) 215-9484 to meet with us. Our care coordinators would be happy to answer any of the questions you may have about in home care.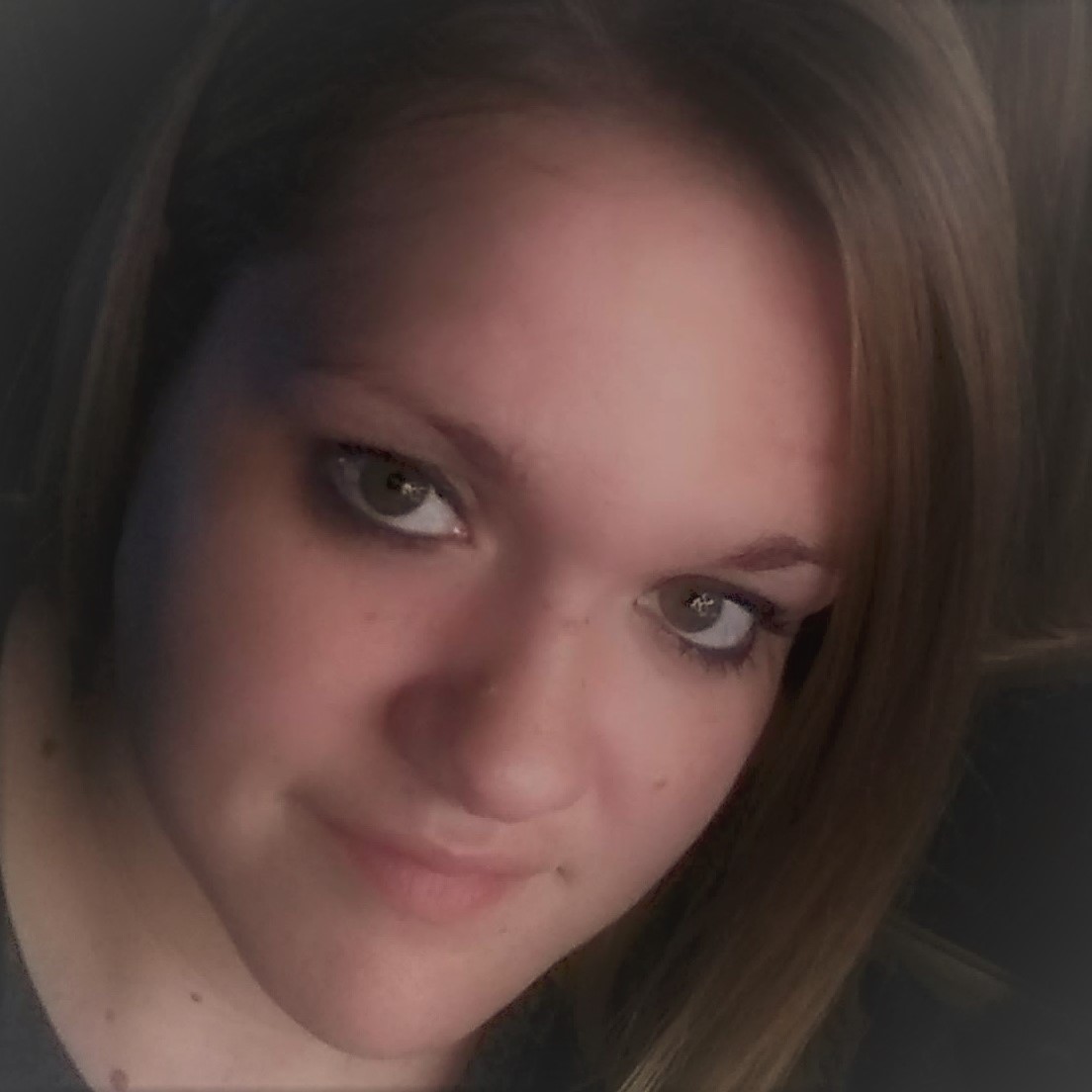 Amber Duhon
Operations Manager
Amber loves working with Comfort Keepers; it has become her passion; to keep clients in the home, happy and healthy without the feeling of placing a burden on their family.
She has 15+ years experience with Geriatrics. and has been with Comfort Keepers for 3 years.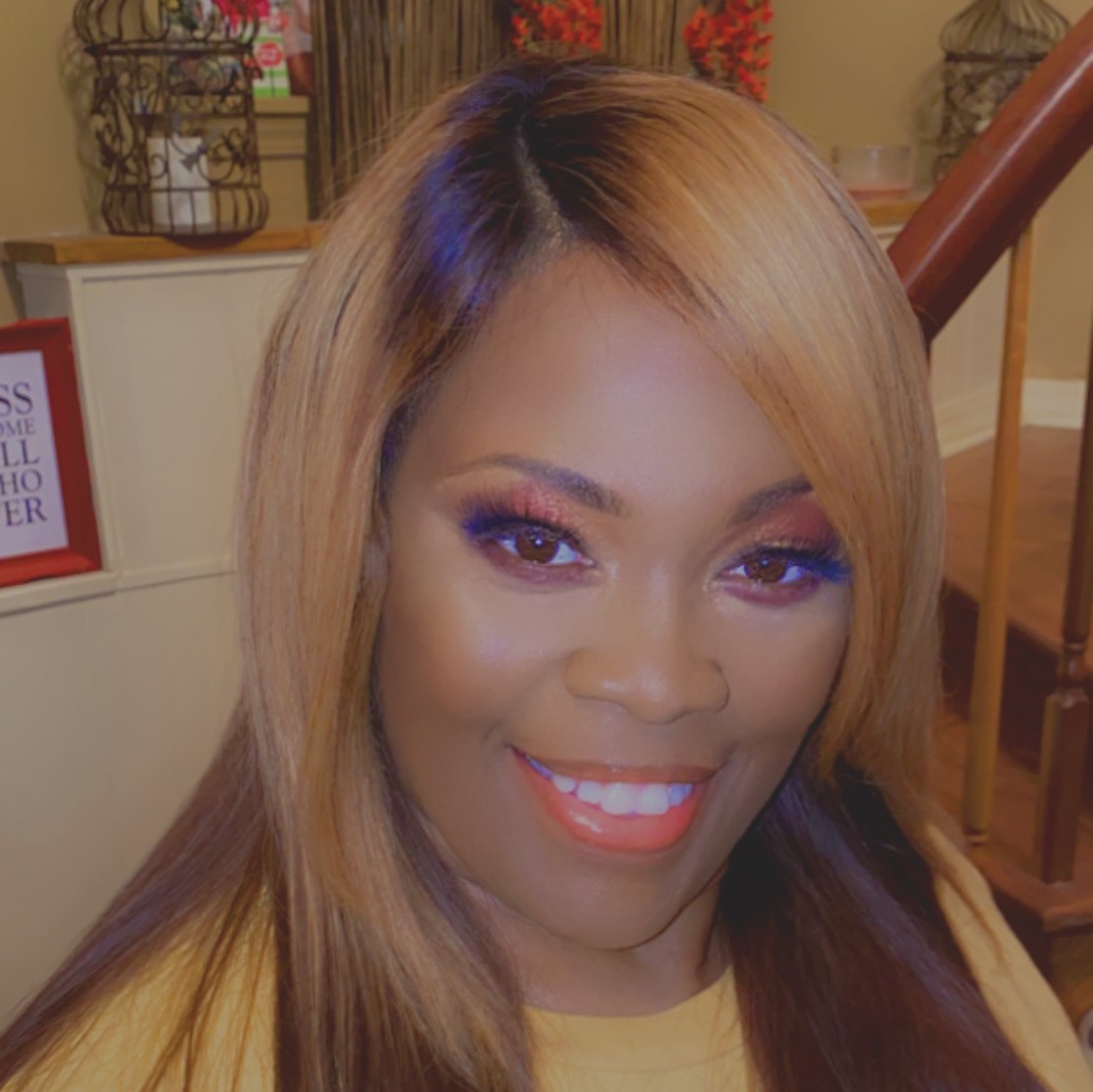 DeAnn McCoy
External Client Care Coordinator/Administrator
For over 25 years, DeAnn has worked with those who have Alzheimer's, dementia, diabetes, special needs and disabilities. She has found it very rewarding to work at Comfort Keepers where we strive to assist our clients to reclaim all that life holds. We are all about elevating the human spirit. DeAnn goes beyond providing for our clients' physical needs to bring them a sense of pride, joy and hope.
Interested in joining the Comfort Keepers Shreveport care team?
We offer competitive compensation, a highly flexible work schedule, and opportunities to impact someone's life in a meaningful and fulfilling way. Whether you're looking for a part-time job senior care job or the start of a new career, we'd love to hear from you.
Browse Jobs