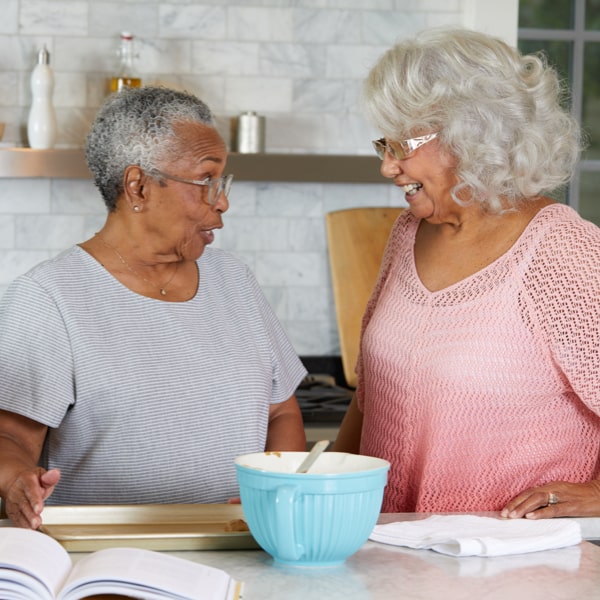 Senior Care Services in Alexandria, LA
Learn more about our wide range of senior care services offered to Alexandria, LA, and surrounding areas.
Research says that the majority of American seniors want to reside in their homes, even when age, chronic illness, pain, or other hindrance gets in their way. In fact, the fear of losing their independence and freedom rank among the top of senior anxieties and fears. Sadly, many seniors cannot realistically perform all of the daily living tasks necessary to safely remain at home, and most do not have family members or friends who can help them. Even those who do have family and friends close by may have needs that go beyond what those caregivers are able to provide. In these instances, assisted living communities and nursing homes are discussed. Thankfully, there is another option: senior care services from Comfort Keepers Home Care in Alexandria, LA. 
If your senior loved one struggles with daily living tasks or needs care at home for some other reason, Comfort Keepers In-Home Care can help them maintain their freedom, independence, and quality of life by providing them with the senior care services they need.
To learn more about our senior care services, view the options above. From respite care to Alzheimer's care, end of life care to transitioning home care, you will find a plethora of information. If you would like more information or cannot find the care services you are searching for, contact us today. A member of our team would be happy to provide you with high-quality, informative resources and answer all of your in-home questions.