End of Life Care Assistance from our Elderly Care Services in Gainesville
End of life care and elderly care services for families and seniors in Gainesville, GA and surrounding areas
---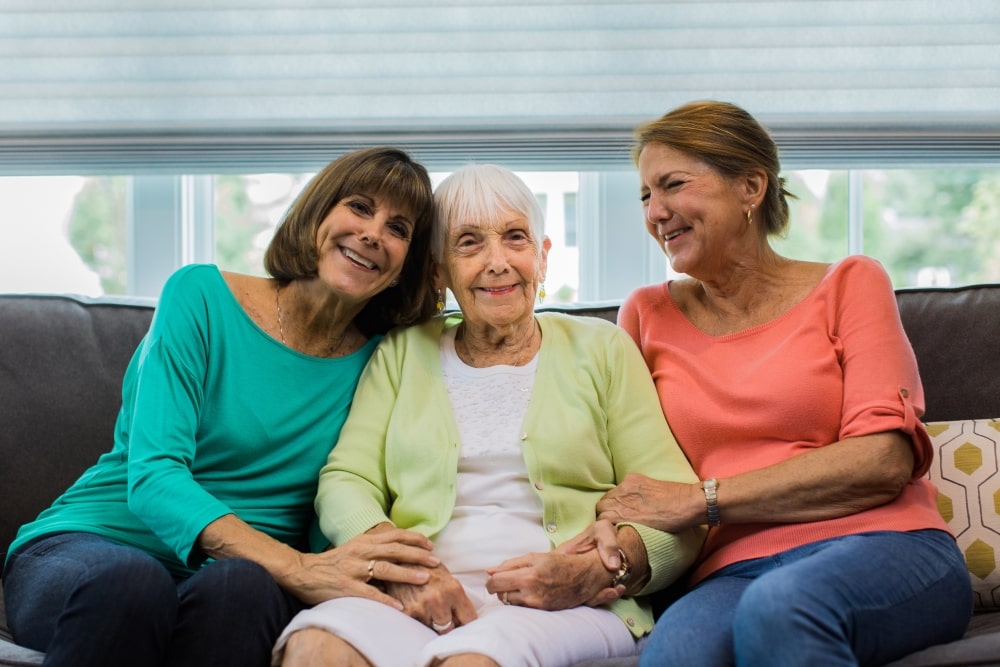 Your loved one may benefit from end of life care if they are towards the end of their life or are battling a chronic condition in Gainesville, GA. It doesn't matter how long a person has left to live; they should be able to enjoy their final days in the way that they desire. With Comfort Keepers at your side, dignity and comfort can be provided to those who are dying. if you'd like to discuss our elderly care services, please give us a call at (770) 232-6187.
How to Know When You're Ready for Our Professional Care
They want to spend their final days in their own home as comfortably as possible.
As a result of their decision, they will no longer receive medical treatment.
Their condition has deteriorated rapidly.
They've run out of choices for treatment.
Elderly Care Services Goal
For the sake of your loved one and the rest of your family, our elderly care services are here to help. To ensure that your loved one's requirements are addressed, we will be available to assist and support you anywhere in the Gainesville, GA area. Personal care support, companionship, medication reminders, light housekeeping, food preparation, and more are among the services we can provide.
Our Care Provides Support for the Whole Family
Toward the end of a loved one's life, you may be feeling stressed out, depressed, angry, or burdened. These feelings are completely normal and OK. This is why palliative care is meant for the whole family. Elderly care services can provide emotional and moral support for the entire family by relieving the stress from caregiving so you can focus on your loved one.
We can also continue to provide support and assistance after your loved one has passed. We help families process their feelings of grief and loss, by being there to listen and talk whenever needed. Our caregivers can also help with organizing your loved one's belongings or moving items as necessary, no matter where they live in Gainesville, GA and the surrounding area.
Call Us for Proper Care in Gainesville, GA
Contact us or call our office to learn more about our palliative care services in Gainesville, GA. We're located at 439 Green St, just a few blocks from the Northeast Georgia Medical Center. Let us help you and your family through this difficult time.