24-Hour Home Care Services in Gainesville, GA and Surrounding Areas
Comfort and security night and day with 24 hour home care services for Gainesville, Georgia area seniors
---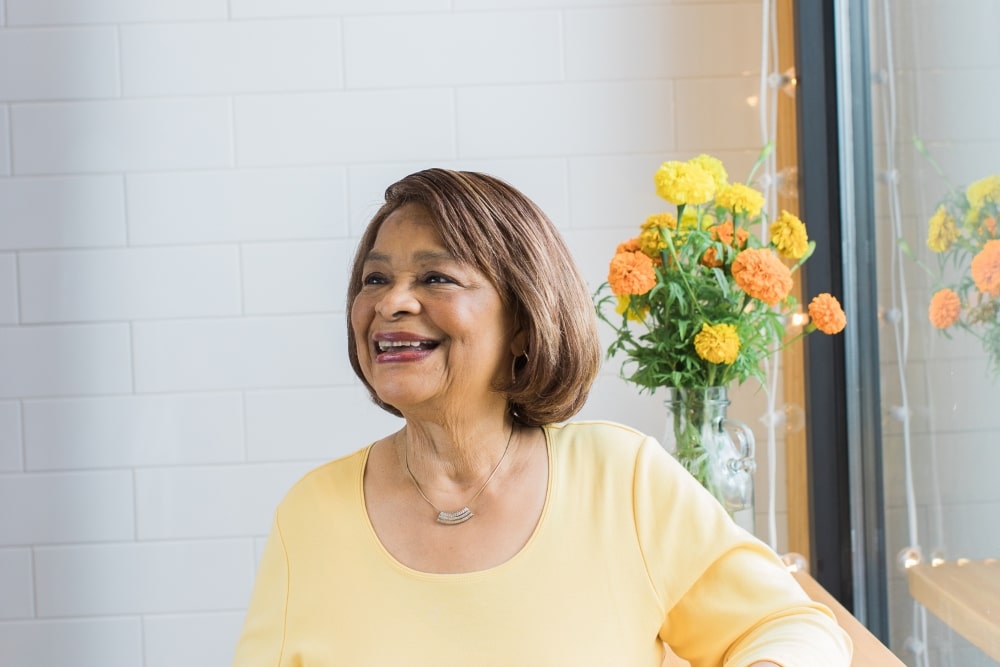 For seniors needing assistance and care throughout the night, we offer 24-hour home care services. We care for those who wake up frequently in the middle of the night, those who need help with personal care often, those who are prone to sleepwalking or wandering, and more. If you or a loved one is at risk of hurting themselves or needs regular assistance night, 24 in home care may be a good choice for you.
Our caregivers are also trained to provide home care services for those with dementia or Alzheimer's, those recovering from hospital care, and those with limited mobility. We recognize that senior care, and especially home care, is not a one-stop shop. Our caregivers are trained to provide a wide variety of services so that you and your loved one's needs can always be met. We help seniors live comfortably and safely in their own homes by providing as much care and support as needed.
Personalized 24 Hour Care
We understand that everyone has a unique situation and unique needs. Whether you or a loved one need extra help during the nighttime or value the security of having someone else in the home at all times, we'll customize a plan for you. We'll work with you to be sure we can provide the right care for your lifestyle. Our caregivers can assist with household tasks and chores during the day and be there for support during the night. Should any problems arise, our home care services providers will be there to help and will contact emergency services right away—no matter if it's the middle of the afternoon or the middle of the night. 
If you or a loved one could benefit from around-the-clock support, contact us at (770) 232-6187 to schedule a consultation with one of our care coordinators. We'll provide you with more information on 24-hour home care in Gainesville, GA and work with you to develop a plan that meets all of your needs.