Senior Care in Rabun County Georgia
Elevating the human spirit with compassionate senior care in Rabun County and surrounding areas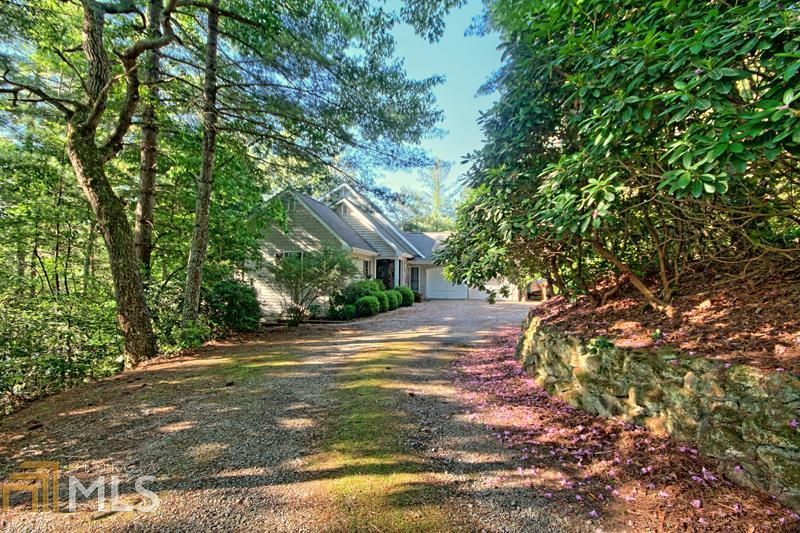 Comfort Keepers is the leading provider of senior care services in Rabun County, Georgia. We are well known for our traditional in-home care, but Comfort Keepers also offers a wide variety of companionship services to complement them.
For generations of Georgians, going to the mountains has meant visiting Rabun County. From Tallulah Falls in the south up to the North Carolina line, the county is filled with unmatched lakes and streams, trails and roads. Although home to several communities and towns (Lakemont, Clayton, Mountain City and Rabun Gap), the county is predominately rural and features the nearby Soque River, one of the great trout fishing streams in the South, as well as beautiful Lake Rabun, Lake Seed, and Lake Burton. The Chattooga River is one of the country's great canoeing and rafting rivers, and the county is blessed with many scenic hiking trails, camping and golfing opportunities, art galleries and wineries. You can scale the 4,969-foot peak of Rabun Bald or descend into the 1,200-foot depths of the Tallulah Gorge. For a bite to eat, head into Clayton to one of several good options, where you might wind up sitting near one of the famous entertainers who make this area their home.
Going far beyond the basic senior care functions for the senior loved ones of Rabun County, Comfort Keepers' large selection of companionship services add an important dimension of social interaction. This interaction and the resulting engagement is a great help in preventing depression and cognitive decline in senior loved ones. Comfort Keepers companionship services are a helpful and useful addition to our basic personal care services, which include transferring and positioning services, toileting and incontinence care, mobility assistance, feeding and special diet services, grooming and hygiene assistance, and bathing.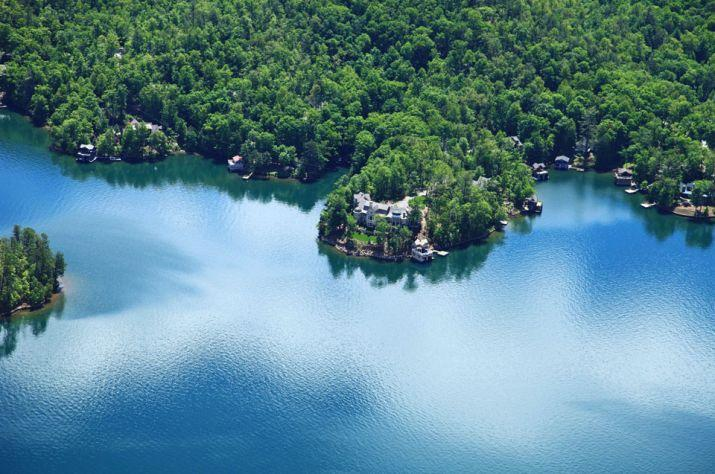 If your senior loved one needs assistance with his or her housekeeping chores, Comfort Keepers can help. Our comprehensive housekeeping services include vacuuming, cleaning bathrooms and kitchens, dusting, sweeping and mopping floors, organizing closets and drawers, straightening all rooms, and more. When you have Comfort Keepers help perform tasks like these, it extends the ability of your senior loved one to live at home independently.
To better assist senior loved ones to look and feel their best, Comfort Keepers is pleased to offer personal grooming services. This can include hair combing and styling, shampooing, shaving, and any other grooming-related requirements that may be necessary.
Meal preparation services from Comfort Keepers are available for senior loved ones who may not be able to do it themselves. Our presence and assistance makes cooking and the mealtime experience more pleasant, while it assures the regular preparation of nutritious, wholesome meals. Comfort Keepers is also there to contribute companionship as well as enjoyable conversation, a type of social interaction that enhances your senior loved one's quality of life.
For what is the deepest and widest selection of senior care services, completely focused on achieving the best possible quality of life for your senior loved one, count on Comfort Keepers. Please contact us today for a free in-home care consultation.
Get Exceptional In-Home Care in Rabun County from a Trusted Source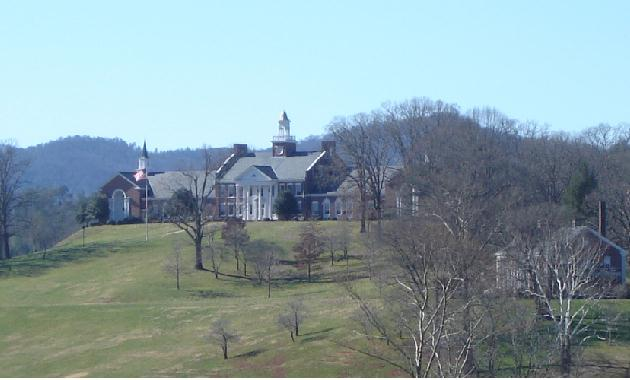 Trying to find a qualified in-home care agency is often challenging and frustrating. At Comfort Keepers of Gainesville, GA, we work hard to make every aspect of the process easy and uncomplicated. We have two primary goals: to offer your loved one exceptional care and to eliminate some of the stress and responsibilities that you deal with in caring for your aging parent.
For over 15 years Comfort Keepers has proudly served the seniors of Clayton, Rabun Gap, Dillard and surrounding areas.  Just as the mesmerizing views of the Blue Ridge Mountains keep you calm, we want the opportunity to do the same when it comes to the care of your loved one.
Considered a quiet retreat, people throughout Rabun County love spending time outdoors, whether fishing or enjoying one of the many walking and hiking trails.  With a backdrop of majestic mountains, incredible wineries and historic bed and breakfast inns, this part of Georgia has become a top destination. 
Comfort Keepers services allow you to remain at home and enjoy the many benefits of living in this beautiful part of Georgia.  Through our Interactive Caregiving system, our Comfort Keepers interact with and engage seniors to maintain happy, independent lives.  Living well encompasses many aspects that can be enhanced by in-home care, including mental, physical, nutritional and safety considerations.