Personalized Senior Care in Murrayville, GA
How can senior care in Murrayville and nearby areas help provide for your loved one's needs at home?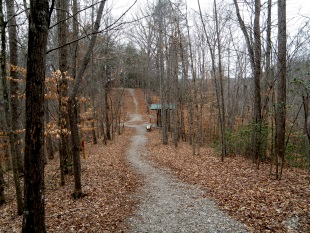 Senior care is often a great option for your loved one as he or she ages and finds things more difficult. It encompasses many things, including in-home care, in-home companionship, personal care, nutritional assistance, transportation assistance, transitional care, Alzheimer's care, and much more.
Murrayville, Georgia is a great community to live in for peace and quiet due to its population of fewer than 4,000 people. The most notable place in Murrayville is Reid's Café, where you can get excellent home-cooked Southern food, but there are also plenty of opportunities nearby. Neighboring Gainesville has plenty to offer, including the Gainesville Theater Alliance and several other arts and music entertainment options for when your loved one wants to venture out.
Comfort Keepers will customize senior care plans for your parent regardless if he or she needs part-time or around-the-clock care. We can assist with hygienic needs as well as bill paying and appointment making. Senior citizens can oftentimes feel a bit lonely, so our team is made up of compassionate individuals who make companionship part of our relationship with your loved one.
You don't need to worry about taking time out of your busy day to take your loved one to appointments because we'll do that for you. Along the same lines, if you need a break or a vacation, respite care is available 24/7 to make sure your loved one is healthy and safe while you're away. We also provide transitional care so that your loved one makes a smooth move from hospital care back to in-home care. We can also assist with nutritional planning and grocery shopping, end of life care, and seniors with dementia and Alzheimer's. You can also choose from any of the safety products that we offer, including home monitoring systems and medical alert systems.
Comfort Keepers of Gainesville, GA can provide your loved one with all of his or her senior care needs. Bathing and dressing, meal preparation, transportation, and emotional support are key to a fulfilling life, and our trained professionals can help you each step of the way. Call (770) 232-6187 today to discover how senior care can help your loved one live the independent life he or she craves.