Senior Care Services In Dawsonville, Georgia and Nearby Areas
How can senior care services in Dawsonville help your loved one live independently at home?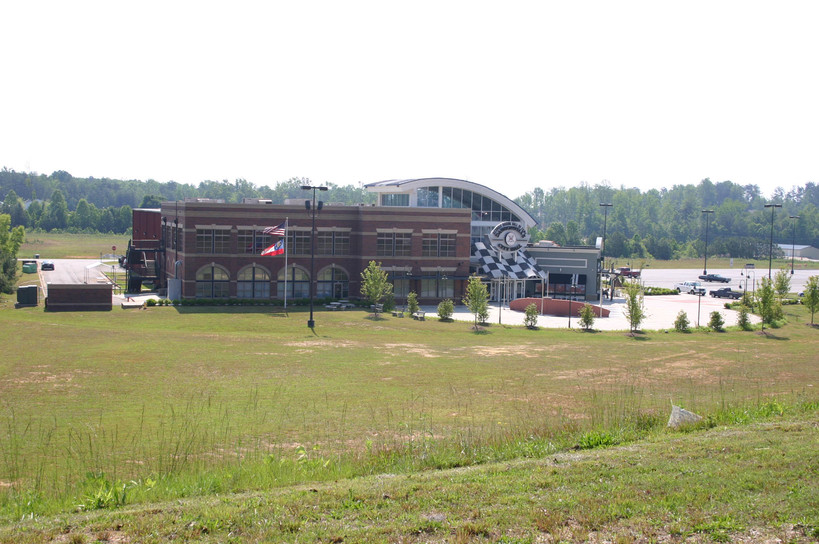 Are you searching for the finest in senior care services for your senior loved one in Dawsonville, Georgia? Then look no further than Comfort Keepers, a well-established provider of senior assistance services in the area.
Dawsonville, Georgia, founded in 1857, is the seat of Dawson County. It is named for Senator William Crosby Dawson. Dawsonville's Mountain Moonshine Festival, held every October, celebrates the city's tradition as a moonshine-making area. Many stock car racers from Dawsonville first learned their craft by running moonshine through the area during Prohibition and afterward. Legendary NASCAR Hall of Fame racing driver Bill Elliot hails from Dawsonville and still lives there. Dawsonville is also home to the Georgia Racing Hall of Fame.
Comfort Keepers can offer the seniors of Dawsonville, Georgia a comprehensive range of senior care services. Here is a quick look:
Nutritional issues of various types may arise as people get older. Feeding and special diet services from Comfort Keepers help senior loved ones who are on diets that have been prescribed to address conditions such as diabetes or heart disease. A healthy diet also benefits seniors by maintaining the quality of their lives. In addition to assisting with meals, Comfort Keepers also provides companionship at mealtime. This important act of social interaction makes meals an enjoyable experience, while reinforcing a desire and interest to eat regularly and well.
Comfort Keepers bathing, grooming and hygiene assistance help senior loved ones who are afraid of a fall during showering or bathing, or may have cognitive or physical impairments. By assisting with these essential personal care activities, we assure seniors of feeling good about themselves as they look their best.
Transferring and positioning services from Comfort Keepers help to maintain senior loved ones' quality of life by keeping them comfortable, maintaining muscle strength, promoting proper digestion and breathing, and reducing the risk of bedsores. Comfort Keepers caregivers are trained thoroughly to safely move your senior loved ones into chairs or wheelchairs, in and out of beds, and onto toilets.
We handle toileting and incontinence care sensitively and compassionately, helping your senior loved ones to maintain dignity and self-esteem. Our care plan maintains hygiene and health while reducing embarrassment.
Mobility assistance services from Comfort Keepers provide many benefits to senior loved ones. Improved activity levels lower blood pressure and reduce the risk of heart problems, osteoporosis, and depression. Weight control and better sleep are additional benefits.
For the best source of compassionate, high quality, professional senior care services, contact Comfort Keepers today at (770) 232-6187. We will be happy to provide you with a free in-home care consultation.