In Home Care in Cleveland and Helen in GA
How in home care can help your senior loved one in Cleveland, GA or the surrounding area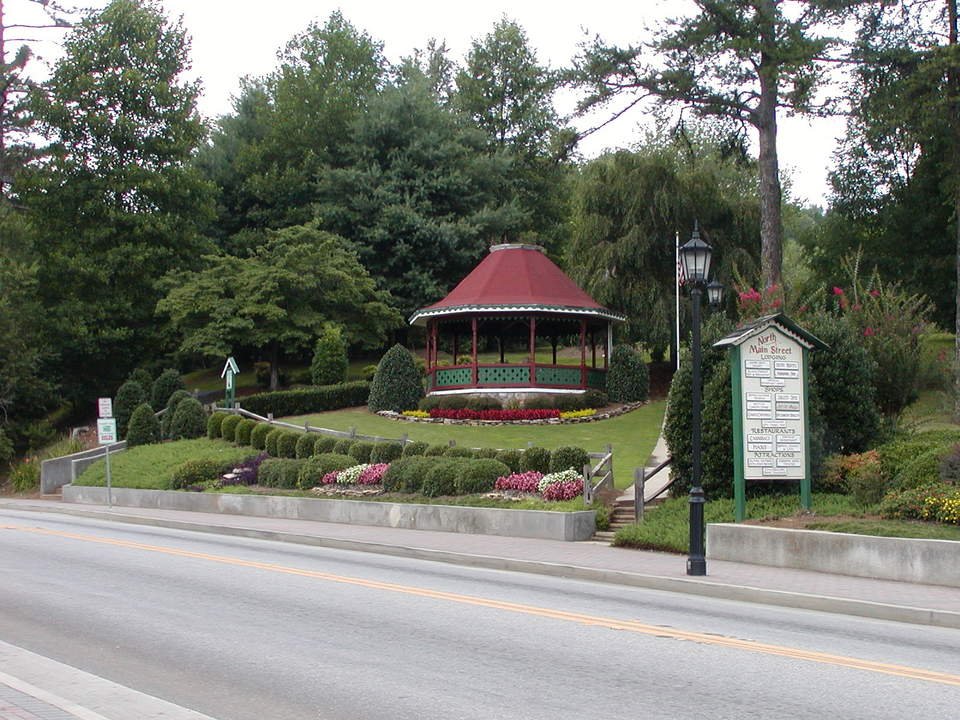 If you have a loved one living in Cleveland and Helen who is in need of in home care, please consider Comfort Keepers of Gainesville, GA. Our team of caregivers would be proud to offer the care that your senior needs to live a comfortable and happy life in their own home. It is a great thing when seniors can remain in their own homes, and we hope to make that happen for as many seniors as possible in Cleveland Helen. With a wide range of in home care services available, we can tailor a package to meet the needs of nearly any individual.
One of the risks for seniors who are living at home which is often overlooked is the task of moving safely around the house. Most people know that it can be dangerous for seniors to get around town on their own, but there are just as many dangers inside the house. If physical limitations are making it dangerous for your senior loved one to move around their home in Cleveland and Helen, Comfort Keepers provides transferring and positioning in home care services to help keep them safe. Even simple tasks like getting in and out of bed and getting up and down from a chair can be difficult when physical limitations are in place. Fortunately, you will no longer need to worry about the safety of your family member when Comfort Keepers of Gainesville, GA is present to assist.
In this part of Georgia you're never far from a quiet mountain road, a cool stream or a memorable mountain view. The Sautee-Nacoochee area features the Folk Pottery Museum of Northeast Georgia, a comprehensive and priceless collection of work. Just down the road is the Old Sautee Store, one of the oldest "country stores" in the area that's still open for business.
Unlike the city of the same name in Ohio, Cleveland is a small town of fewer than 4,000 people. This small population and friendly atmosphere are what appeals to many seniors. Incorporated all the way back in 1870, Cleveland and Helen rest in White County near the northern edge of the state. One of the main attractions in the city is the North Georgia Zoo.
At Comfort Keepers of Gainesville, GA, we are happy to provide in home care for seniors in and around the Cleveland and Helen, GA area. If your senior loved one wants to stay at home in this charming town for as long as possible, we would be proud to help make that happen. From positioning services in the home to meal preparation, medication management, and more, our services are sure to make your loved one feel more comfortable in their own home.
To learn more about our care services, give us a call at (770) 232-6187. Thank you for taking the time to visit, and we hope to help care for your valued family member in the near future.