In-Home Care in Clermont, Georgia and the Surrounding Area
Providing in-home care services for a higher quality of life throughout Clermont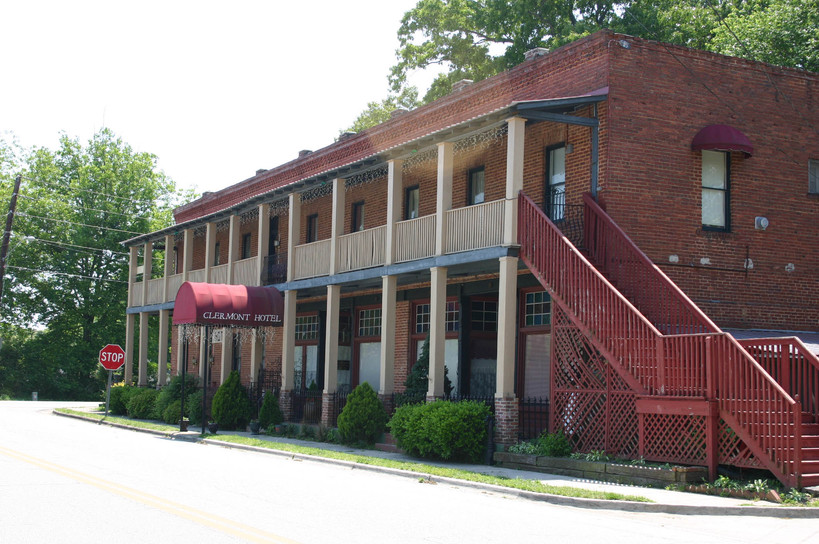 Delivering unequaled in-home care services for your senior loved one in the Clermont, Georgia area is our mission at Comfort Keepers. We are here for you, whatever your specific needs may be.
The small town of Clermont, Georgia is found in Hall County in northern Georgia. Clermont, with an area of exactly one square mile, has a population of fewer than 1000 people. The annual Clermont Days festival is held in mid-September and features the Cupcake Challenge 1K and 5K Runs, live music, a horseshoe-throwing exhibition, a parade, and fireworks.
Comfort Keepers provides senior loved ones in Clermont, Georgia and neighboring areas a complete selection of in-home care services, including:
Our mobility assistance services improve senior loved ones' physical and mental health in several different ways. The increased activity levels that result from improved mobility can lead to lower blood pressure as well as reduced risk for heart problems, osteoporosis, and depression. Control of weight and improved sleep are additional benefits of higher activity levels.
Comfort Keepers transferring and positioning services assist your senior loved ones to be more comfortable. This promotes better digestion and proper breathing, maintains muscle strength, and reduces bedsore risk. Our carefully trained caregivers will safely move your loved ones into wheelchairs or beds, in and out of chairs, and onto toilets, aiding them in maintaining their quality of life.
Our toileting and incontinence care help your senior loved ones to maintain not only their self-esteem but also their dignity. Our care plan is both sensitive and compassionate, maintaining hygiene and health while reducing embarrassment.
If your senior loved one has physical or cognitive impairments or fears a fall while bathing or showering, Comfort Keepers bathing, grooming and hygiene assistance can be a great help. When we assist with personal grooming and care, senior loved ones can both look great and feel good about the way they look.
Getting older brings many nutritional issues with it. Comfort Keepers feeding and special diet services focus on helping your senior loved one to maintain a healthy, life quality-enhancing diet. We also assist seniors in observing diets that have been medically prescribed for diabetes or heart disease. Comfort Keepers also makes mealtime more enjoyable by furnishing mealtime companionship. Bon appetit!
To connect with the leading source of professional, high quality, compassionate in-home care for your senior loved one, contact Comfort Keepers today or call (770) 232-6187. We will be pleased to provide you with a free in-home consultation.