Compassionate Home Care Services in Braselton, GA
Home care services for a more active, joyful lifestyle for seniors in Braselton and nearby communities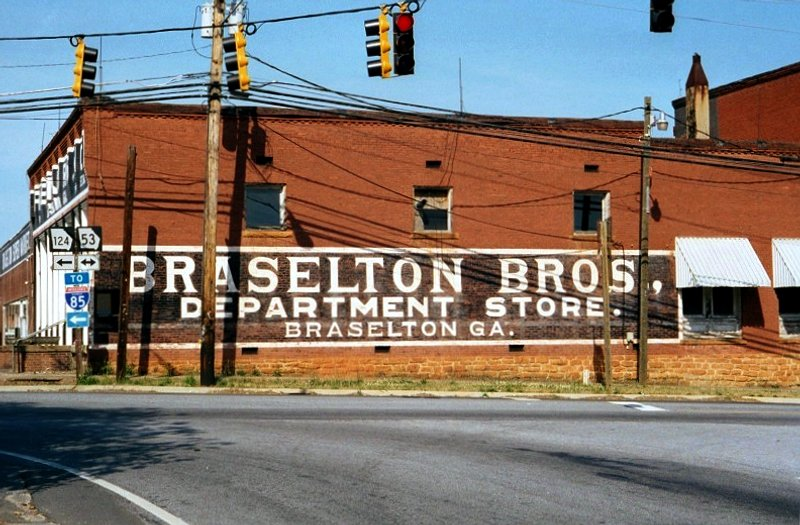 The Chateau Elan Winery in Braselton is perhaps one of the finest attractions in the city. The location and the scenery are breathtaking, the winery itself is charming, and the food and wine are delicious. With plenty of activities to do including golf, spa treatments or dining, the Chateau Elan Winery is well worth a visit.
The Chateau Elan Winery is perfect for every event, including birthdays, weddings, and special occasions like mother's day. Our caregivers provide expert home care services and take great pleasure in knowing that they are helping make people's mother's day magical by keeping your loved one healthy and happy.
At Comfort Keepers serving Braselton, GA and surrounding areas, our comprehensive home care services extend to boundaries that no other home care provider can offer. No matter what your situation is, we can help, by offering everything from 24-hour care, to holiday care, and even permanent care. We offer bathing assistance, clothing assistance, walking assistance, meal preparation, medication reminders, and much more, so we can continue to create precious, lasting memories.
Your satisfaction and peace of mind are our priority, so we go above and beyond to make sure you and your loved one are happy, healthy, and satisfied. You deserve to have the peace of mind that your loved one is in the best care possible, and that's exactly what we can offer.
Our in-home consultations are perfect if you'd like to meet our carers and learn more about our services. We are always more than happy to come and visit you at a time that suits you so that you can get all the information you need and meet our lovely team.
If you'd like to learn more about our home care services and how we can help take care of your loved one, visit our contact form and we will be in touch, or call (770) 232-6187 to reach our Gainesville office today.