Our quality and dedication to our mission is honored by industry leaders. Comfort Keepers is consistently recognized as a leader in best senior home care and top franchise opportunities.
Awards:
Circle of Excellence, National Business Research Institute (NBRI), 2018
Extraordinary Achievement, Franchise Satisfaction (Franchise Research Institute): 2008, 2009, 2010, 2011, 2012, 2013, 2014, 2015, 2016, 2017, 2018
Want to learn how Comfort Keepers can serve you or a loved one?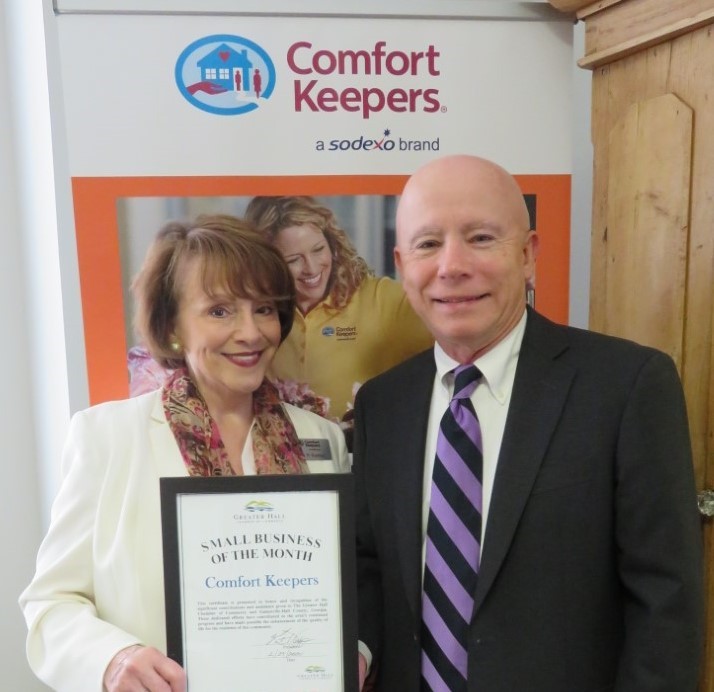 Greater Hall Chamber of Commerce
Small Business of the Month Award - March 2020
Winner - Comfort Keepers Gainesville, GA
This award is presented monthly to outstanding small businesses in the surrounding communities of Hall County, Georgia. The goal of the GHCC is to recognize and promote exemplary small businesses that help build a strong community and economy.
The Chamber presents the following awards: Small Business of the Month, Small Business of the Year and Family Business of the Year.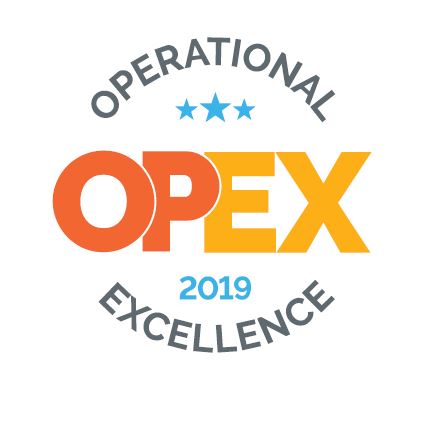 Operational Excellence Award 2019
Winner - Comfort Keepers Gainesville, GA
The award is granted to franchisees whose local businesses demonstrate consistent delivery of exceptional service to clients, employees, and the community.
Award recipients are selected based on overall client satisfaction for exemplary service and quality of care, which requires compliance with strict quality standards, and an exemplary level of local community involvement.
Out of 657 franchises, only 40 received the 2019 Operational Excellence award!