The Columbus Comfort Keepers team includes highly trained and certified professionals.
Our team is ready to support and improve the quality of life for your loved ones in the comfort of home.
We value compassion and trustworthiness amongst our caretakers and support staff. Our team is ready to answer questions and discuss a care plan that works best for you and your loved ones.

Al Abbott
Owner
Al opened our local office in March 2002, after seeing the need for Comfort Keepers in our community. He oversees and manages all aspects of Comfort Keepers. Al has 35 years of executive business experience. Al has won multiple National Awards during his 19 years with Comfort Keepers, to include the prestigious President's Club Award honoring the top performing Comfort Keepers offices in the Comfort Keepers franchise system.
Al is an alumnus of the University of Alabama and is involved in multiple community organizations.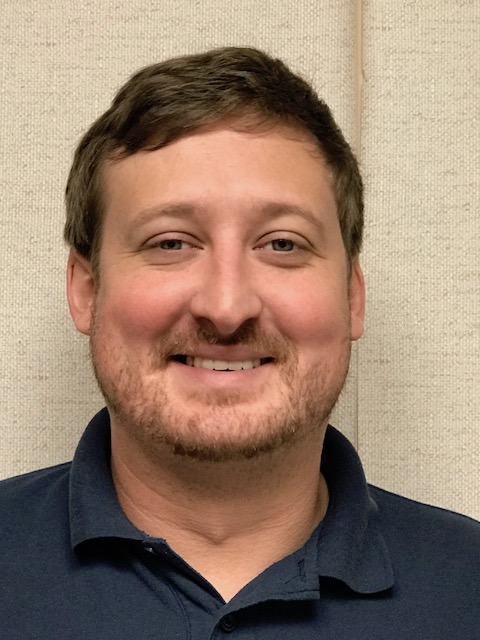 Dillon Mott
General Manager
Dillon began his career with Comfort Keepers in 2014. He assists in the day to day operations of the business, runs our marketing campaigns, and is our community liaison. Dillon overseas all marketing and public relation activities in our Comfort Keepers office.
Dillon graduated from Northside High School. He is active in the community and regularly attends concerts and sporting events in the Columbus area.

Lindsey Williams R.N.
Registered Nurse
Lindsey began her career with Comfort Keepers in 2016. She manages all client care provided by our Comfort Keepers. Lindsey performs initial nursing assessments for all personal care clients as well as on-going client assessments for all existing clients to ensure superior quality of care for our clients and their families.
Lindsey is a graduate of Southern Union State Community College, where she obtained her R.N. degree.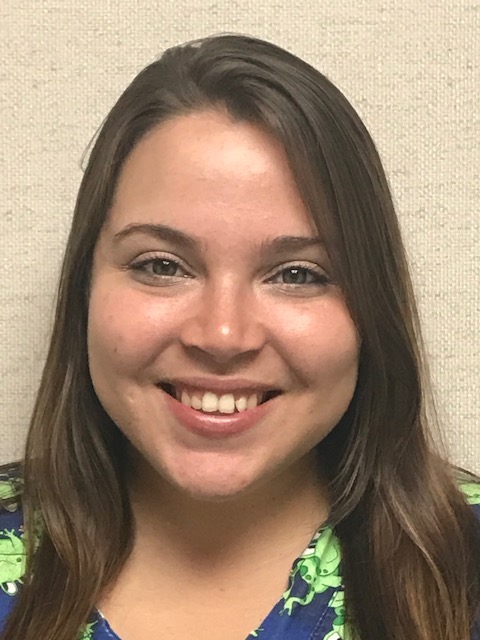 Brooke Eldridge
Client Care Coordinator
Brooke started her career with Comfort Keepers in 2014 as a caregiver and in 2017 assumed the duties of Client Care Coordinator. She oversees the set-up of new clients, as well as the continuity of services for all established clients. Brooke also assists in the day to day operations of the business to include marketing and public relations.
Brooke is originally from the Columbus, Georgia area and attended high school at Hardaway High School. Brooke is married to Jeff and they have 3 children, Kimberly, Christopher, and Madalyn.
Interested in joining the Comfort Keepers Columbus care team?
We offer competitive compensation, a highly flexible work schedule, and opportunities to impact someone's life in a meaningful and fulfilling way. Whether you're looking for a part-time job senior care job or the start of a new career, we'd love to hear from you.
Browse Jobs