Senior Care at Comfort Keepers in Roswell, GA
Elevating the human spirit with compassionate senior care throughout Roswell, GA and the surrounding areas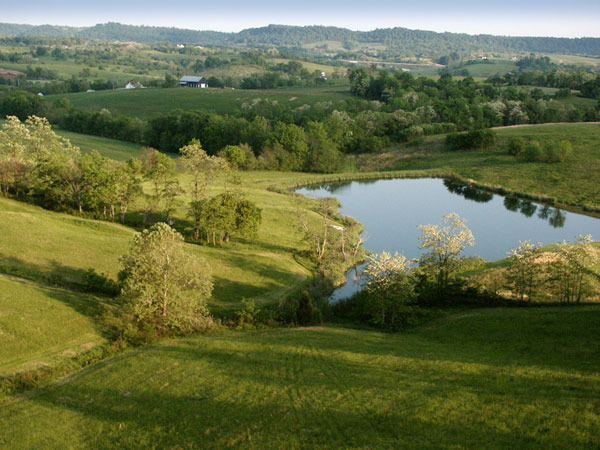 By opting for senior care, your senior loved one can significantly improve the quality of their life at home. The caregivers at Comfort Keepers of Roswell, GA have the expertise it takes to provide seniors with the assistance they need to take care of their health and home. With our quality senior care services, seniors enjoy happier, healthier, and more fulfilling lifestyles.
Roswell is a historic town that even pre-dates Atlanta by many years. Its 640-acre historic district includes the old Roswell Mill on the Chattahoochee River and several historic homes, as well as an art district. There are plenty of food and shopping options on old Canton Street if you ever want to explore. Further away from city streets, the Chattahoochee Nature Center features year-round recreational options.
A Long List of Senior Care Services
Comfort Keepers of Roswell, GA offers a comprehensive list of senior care services to meet the unique needs of every senior. From in home care and respite care to end of life care and transitioning home care, your senior is bound to find one or several services that make sense for their particular situation. Here are some details on each of our service offerings:
In Home Care: In home care involves assisting seniors with personal care tasks and household chores such as bathing, toileting, feeding, laundry, grocery shopping, meal preparation, and medication reminders. Incidental transportation for seniors who need a reliable way to get to their doctor's appointments, social events, and more is also an aspect of in home care.
Respite Care: Respite care is intended for primary caregivers who need some time off from their caregiving responsibilities. It gives primary caregivers a much needed break that can help avoid caregiver burnout.
Alzheimer's Disease and Dementia Care: Seniors diagnosed with Alzheimer's disease and dementia require a special type of care that our caregivers can provide. The goal of Alzheimer's disease and dementia care is to make life easier and safer for seniors through certain activities and home modifications recommended by the Alzheimer's Association.
End of Life Care: End of life care is useful for families who have seniors with a limited life expectancy. It gives them the chance to spend time with their loved one without worrying about household tasks and everyday duties.
Transitioning Home Care: Transitioning home care is designed to help seniors seamlessly transition home following a hospital stay. It has been proven to reduce the risk of hospital readmission.
Interactive Caregiving: Interactive Caregiving is our unique philosophy that helps engage seniors on a physical, mental, social, and emotional level through various activities. Some of these activities may include walks in the park, trips to the zoo, puzzle games, conversations about hobbies and interests, and cooking classes.
For further details on senior care services at Comfort Keepers serving Roswell, GA and nearby areas, contact us today online or give us a call at (770) 232-6360. We look forward to designing an individualized care plan for your senior's needs and preferences.