Comfort Keepers Provides Senior Care Services in Polk City, FL and Polk County
Comfort Keepers senior care agency has proudly supported the Polk City and Polk County Community since 2002
Comfort Keepers senior care serves seniors and other adults in Polk City, FL and surrounding areas. Owner and operator Tracey Kelley found Comfort Keepers during a long search. The 'Company with Heart' is a perfect match for her passion for helping others and her expertise in eldercare. Tracey works every day to ensure that is Comfort Keepers is the premier provider of eldercare in the area.
Senior Care Company Services in Polk City
'Interactive Caregiving' is at the heart of our home health care company. It involves transforming routine activities into experiences that keep clients active and engaged. These experiences can be as simple as playing games and doing laundry or as complex as helping with dementia and Alzheimer's. Regardless of the experience, our senior care providers keep clients mentally strong, optimistic, and independent.
Our caregivers also provide transportation. We take advantage of this because we believe that activity and community involvement help improve the quality of clients' lives. Our caregivers often accompany clients on outings and excursions. They might be strolls along lakes or pick-ups from appointments. No matter what the excursion, our caregivers help clients stay engaged.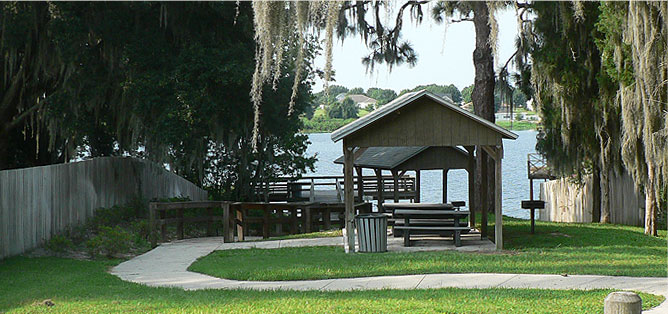 Community Involvement
We believe in giving back to the community. We support a number of annual community development events, including the Polk Senior Games. We are also active members of Better Living for Seniors (BLFS), which provides educational opportunities for professionals who serve older adults.
Polk City's temperate climate and rich natural resources help make the city a great draw. As a result, the demand for a senior care agency grows continuously. Tracey Kelley recognizes this demand and strives to meet it every day. These efforts help Comfort Keepers contribute to the social and economic growth of the community.
Areas We Serve
Comfort Keepers proudly serves Polk City and surrounding areas, including:
Auburndale
Winter Haven
Bartow
Davenport
Dundee
Frostproof
Ft. Meade
Haines City
Indian Lake Estates
Lake Alfred
Lake Wales
Lakeland
Sebring
Interested in learning more about Comfort Keepers home health care providers offered in Polk City, FL? Give us a call at (863) 385-9100 or contact us to schedule a free care consultation.