Meet Our Comfort Keepers®
Our team is uniquely qualified and ready to help
Every member of our team is professional and well trained. We conduct a thorough screening and interviewing process to identify the best home care providers, and only those who pass this process go on to complete training to deliver our special brand of home care and become Comfort Keepers®. What truly sets our people apart, though, is their natural gift for caring for others.
All Comfort Keepers pass extensive background checks and complete continuing education. They are bonded, insured and covered by workers' compensation insurance to protect our clients and their families.

Cindy Mahoney
Owner/VP Marketing
Cindy Mahoney owns Comfort Keepers with her husband Dave and handles most of the Marketing activities. She is a native of Ft. Lauderdale and has lived here most of her life. Cindy and Dave juggle work and managing two growing teenage boys, Riley and Sean!
Cindy's background is in customer service and sales, and has always had a compassion for taking care of people. When Cindy found out that she could take care of seniors through Comfort Keepers, she knew she had found her calling.
Cindy is also very involved and active in our community. She has volunteered her time for children and seniors through different organizations such as the Junior League of Ft. Lauderdale, Charity Guild, the Aging and Disability Resource Center, and is also a committee member for the Alzheimer's Memory Walk. She feels it is very important to give back to others who are in need.
Cindy is always ready and willing to listen and cares deeply for each and every one of our clients and caregivers. She also understands the importance of placing someone in the home of your loved one that she would want to take care of her own family.

David Mahoney
Owner/President
David was born and raised in Ft. Lauderdale along with 5 other siblings. David's professional background started in Finance and Accounting as a CPA. He has held Executive level positions in Finance, Health Care, and Construction & Development. But his real passion has been realized in helping seniors.
In 2007, David and Cindy began looking for a way to serve the senior community in some small way. Along the way, they came across Comfort Keepers and the concept of placing caregivers in the homes of seniors to allow them to remain independent in their own homes. They were so enamored by the concept that David looked at Cindy and asked, "You wanna see if they will sell us the business?" They did, and we have never looked back!
David's philosophy has always been honesty, integrity, fairness, openness, responsibility, and accountability. You can always reach him by cell at (954) 275-3997. Ginger Sanders, BSW
Administrator
Ginger was born and raised in a small town named Killeen, Texas, about 40 miles north of Austin. As part of a large extended family, she was fortunate enough to have been able to spend time with her grandparents, as well as her great-grandparents. As she was growing up she always had an interest in the elderly being cared for in the home. "My grandparents were all lucky enough to have been taken care of by family members and never had to leave their home for day to day care."
She graduated from Southwest Texas State University in 1996 with a Bachelor of Social Work (BSW). She has worked in the nursing and rehabilitation area of geriatric healthcare for 15 years both in Texas and Florida. She decided a few years ago that she would like to work in the home health industry because she believes people should stay in their own home for as long as possible.
"As a social worker, I believe that the least restrictive environment is important to good emotional health and home care is the most important component of this. I believe that we are the extended family and it is our privilege to care for the elderly in the Ft. Lauderdale area so that they can stay comfortable in their own home for as long as possible."

Helen Ferreri, RN
Staff Nurse
Helen was born and raised in Jersey City, NJ. She became a nurse because she has always had an affinity for working with the senior population. She moved to the Ft. Lauderdale area in 1987 to escape the cold weather of NJ! She has 3 grown children and 2 precious grandchildren!
Helen is Registered Nurse who has worked with the geriatric population for 20 years. She has assisted as an RN on Medivan, which assessed and treated seniors in indigent areas. She has over 5 years of experience working as a Case Manager for various entities.
She played an instrumental role in a 2 year clinical trial with Novartis Pharmaceuticals assessing Alzheimer's patients taking Exelon, a recently introduced drug to treat Alzheimer's disease.
She developed and served as Director of an Adult Day Care Center for frail seniors for 7 years.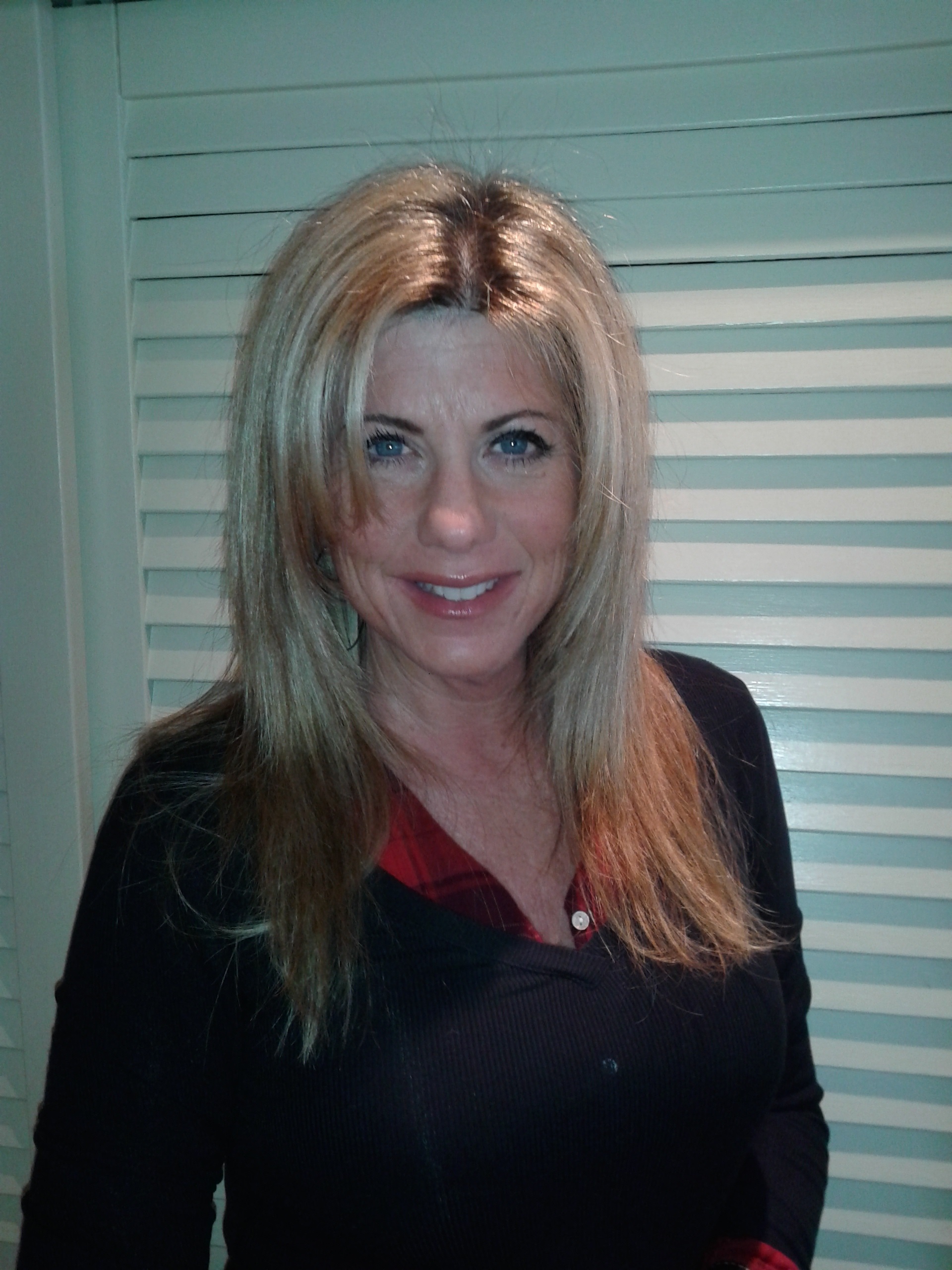 Arlene Silberman, RN
Director of Nursing
Arlene was born in New York, but has lived most of her life in South Florida and considers herself a native. She became a nurse simply because she has a compassion and passion in caring for others. She has a 19 year old son Ben and an adorable Miniature Dachshund Moxie!
Arlene is an R.N. and has worked with clients from birth to over 100 years old. She has over 20 years of experience as a nurse for medically fragile, technology dependent children and adults, as well as working in Geriatric Rehabilitation and Home Health.
"I truly believe that the elderly should be as independent as they can for as long as they can in the comfort and safety of their own home."
Interested in joining the Comfort Keepers Ft. Lauderdale care team?
We offer competitive compensation, a highly flexible work schedule, and opportunities to impact someone's life in a meaningful and fulfilling way. Whether you're looking for a part-time job senior care job or the start of a new career, we'd love to hear from you.
Browse Jobs