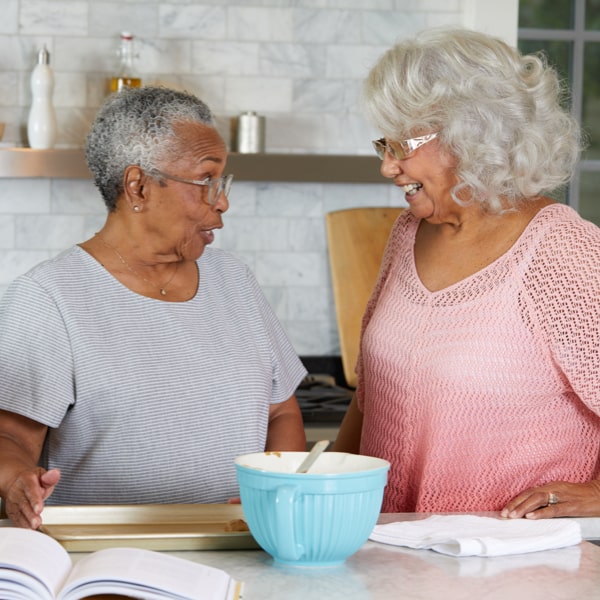 Home Care Services from Comfort Keepers in Delray Beach, FL
Trust our expert home care services throughout the Delray Beach area
Comfort Keepers of Delray Beach and Deerfield Beach is an industry leader in-home care services. At Comfort Keepers, we offer various unique services, all of which are personalized to your loved one's needs. The advantage of Comfort Keepers' services is that our specialists care for your loved one in the comfort of their own homes. Studies show that the home is the ultimate place for healthy living and full recovery.
Comfort Keepers provides home care services by incredible home health aides who are well trained and experienced on the Comfort Keepers' Interactive Caregiving standards. Interactive Caregiving means unique care that not only provides support to your loved ones but offers long-lasting companionship and friendship. Comfort Keepers is more than just home care —we are the most supportive home health agency around!
The fundamental home care services offered by Comfort Keepers of Delray Beach are in-home care, Interactive Caregiving, respite care, dementia care and Alzheimer's care, end of life care, and transitional care. In addition to these core services comes 24-hour home care, bathing and grooming, toileting and incontinence care, and much more. Fundamentally, a care services plan from Comfort Keepers can provide your loved one with comprehensive coverage in a package that isn't limited to a single client.
Learn more about the senior care options offered by Comfort Keepers of Delray Beach! Contact us at (561) 203-3402 for a free in-home consultation for your loved one's needs.