Comfort Keepers Home Care Celebrates 20th Anniversary
Comfort Keepers is honored to be a pillar of exceptional home care for the Altamonte Springs, FL area since 2001
For the past two decades, Comfort Keepers has had the honor of enriching and elevating the lives of seniors, and other adults, in the Altamonte Springs, FL area.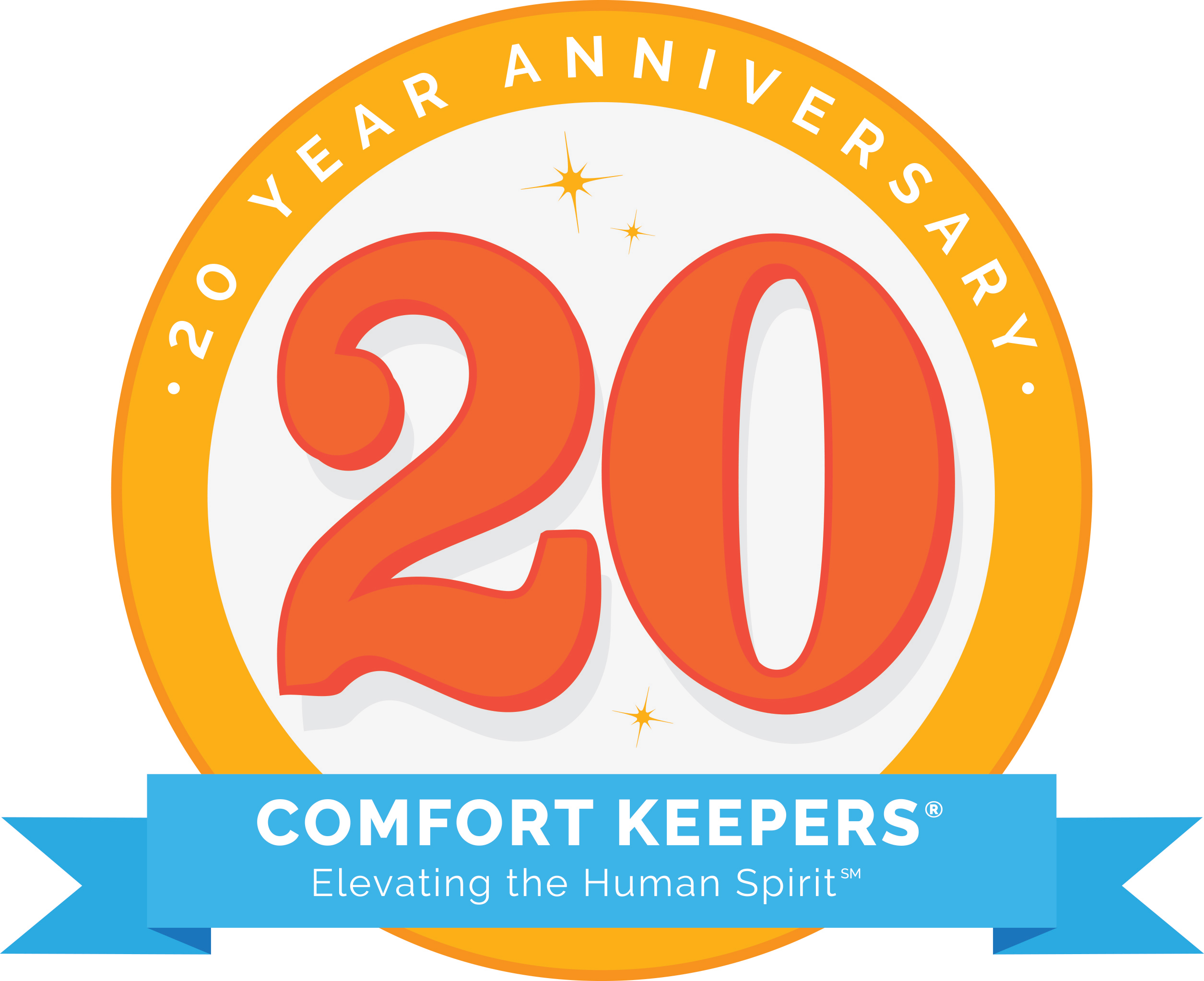 Since opening our doors in 2001, we have had the amazing opportunity to change the lives of hundreds of families in our beloved Altamonte Springs community and we are so honored to serve our cherished neighbors for the past 20 years.
As we reflect on these past two decades, we would like to honor and show our sincere appreciation for our incredible caregivers who are at the heart of our business. We are so grateful to our team of exceptional caregivers, past and present, who consistently go above and beyond to make an impact on our clients' days and touch their lives in meaningful ways. We would also like to extend a heartfelt thank you to each and every family who has welcomed us into their homes and lives. We value your trust and confidence in us and wouldn't be where we are without you!