Comfort Keepers Home Care Agencies in Orange, CA: Seniors and Dealing with Hearing Loss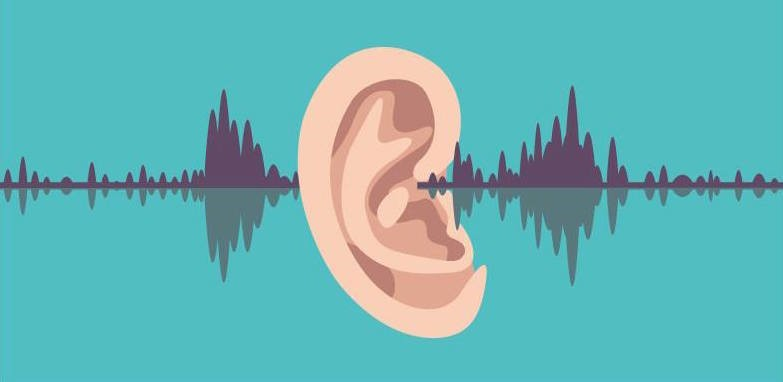 Does your senior loved one suffer from hearing problems? Our home care agencies in Orange, CA offer the following tips and tricks for dealing with lack of hearing! 
Studies by the Hearing Loss Association of America have revealed that one out of every three seniors who are 65 years of age or older are living with hearing loss. Home care agencies say that a senior who may not be able to hear as well as someone else with normal hearing has hearing loss whereas an older adult who cannot hear anything or can only hear very little is considered deaf.
Hearing loss and deafness can be very difficult for senior citizens as it can inhibit their ability to complete basic tasks. A senior who is coping with hearing loss or deafness may shy away from social situations and suffer from loneliness, depression, and anger as a result. They may be aware of their hearing impairment but fail to tell anyone because they are embarrassed. On the other hand, they may have no idea they have a hearing issue. Since it's essential for older adults to seek treatment if they have hearing loss, home care agencies say you should look for these symptoms if your senior has not expressed a hearing challenge.
The need for frequent repetition
Challenges following conversations with multiple people
Trouble hearing in noisy settings like malls or restaurants
Constant volume increases on the television and/or radio
The belief that others mumble when they speak
Ringing in the ears
Inappropriate responses in conversations
 Home care agencies say that if your older loved one has any symptoms of hearing loss or deafness, they should visit their primary care physician who may refer them to an audiologist. An audiologist will conduct a hearing test which will measure the ability of sound to reach a senior's brain and determine the type of hearing loss a senior may have. The audiologist may then suggest some treatment options such as:
Hearing aids: Although hearing aids won't restore a senior's hearing to normal, they will significantly improve it. There are a number of different styles and manufacturers of hearing aids available.
Assistive listening devices: Assistive listening devices are basically amplifiers that can bring sound directly into a senior's ears. Hearing loop systems, infrared systems, and frequency modulated systems are all examples of assisted living devices.
Cochlear implants: Surgically implanted devices that provide a sense of sound to older adults with severe hearing loss are called cochlear implants.
Lip reading classes: Lip reading can help a senior understand speech by paying attention to a speaker's lip movements. A lip reading class can give them the chance to develop lip reading skills.
Home care agencies can also make life happier and more fulfilling for older adults with hearing loss or deafness. It can encourage them to remain social despite their hearing challenges and help them become more independent in the comfort of their own home.