End of Life Care and Palliative Care at Comfort Keepers
Comfort Is Key in End of Life Care and Palliative Care in La Mirada, CA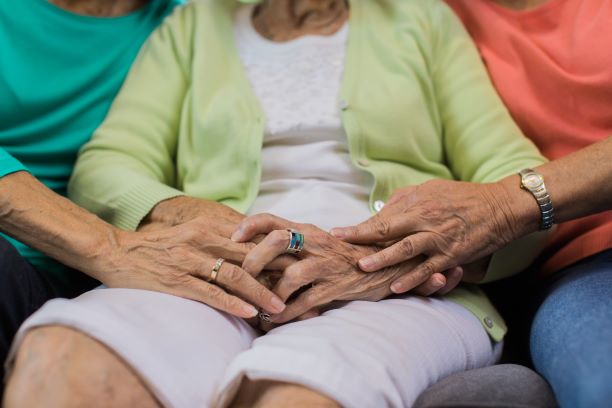 Whether your loved one has weeks or months left to live, they should be able to live out their remaining time however they choose. Often those in this situation would like to remain in their home. End-of-life care and palliative care with Comfort Keepers can help allow that to happen.
End of life care may be necessary if any of the following applies to your loved one:
They would like to spend their last days in the comfort of their own home
They have chosen to stop receiving treatments
Their illness is progressing rapidly
They don't have any viable treatment options left
Our goal is to make this trying time as comfortable as possible for your loved one along with your whole family. Comfort Keepers will be there to provide assistance and support as necessary and be sure all of your loved one's needs are met. We can provide all types of personal care assistance, companionship, medication reminders, light housekeeping, food preparation, and more.
End of Life Care and Palliative Care Provides Support for the Whole Family
Toward the end of a loved one's life, you may be feeling stressed out, depressed, angry, or overwhelmed. These feelings are totally normal and completely okay. This is why the end of life care is meant for the whole family. Our caregivers can provide emotional and moral support for everyone.
We can also continue to provide support and assistance after your loved one has passed. We help families process their feelings of grief and loss by being there to listen and talk whenever needed. Our caregivers can also help with organizing your loved one's belongings or moving items as necessary.
Contact us
Contact us online or call (714) 975-8446 to learn more about our end-of-life care and palliative care services. Let us help you and your family through this difficult time.