Meet Our Comfort Keepers® Home Caregivers in Sheboygan, WI, and surrounding areas
Our team of in home caregivers is uniquely gifted and prepared to provide quality in home senior care.
Comfort Keepers®  of Sheboygan and Fond du Lac carefully screens and interviews our in-home senior caregivers to assure our clients the best senior care available. To make certain they maintain and improve their caregiving skills, we provide our caregivers ─ or Comfort Keepers® in home caregivers ─ with continuing education.
While they are well-trained and capable of providing high-quality senior home care, what truly sets Comfort Keepers® caregivers apart from other home care providers is their genuine gift and natural desire to help Sheboygan and Fond du Lac seniors live as independently and safely as possible in the comfort of home.
Their training prepares them to deliver Comfort Keepers' unique brand of home care, Interactive Caregiving™, which engages seniors as active participants in their own care. Our in home caregivers are bonded, insured, and covered by workers' compensation insurance to provide further assurance for our clients and their families.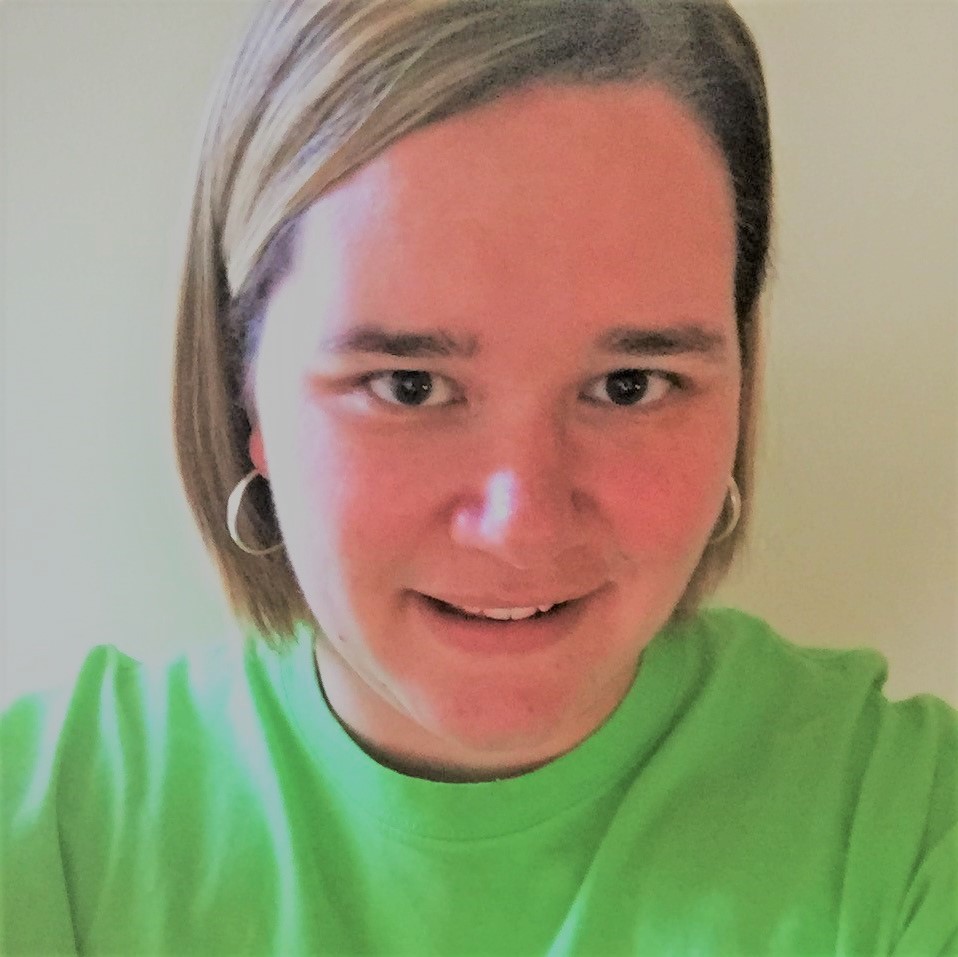 Amber Fiene
External Care Coordinator
Amber loves helping our current clients and getting to know future clients and how Comfort Keepers can help them. She also really enjoys working with the dedicated caregivers and making sure they have everything they need.
Prior to working with Comfort Keepers, Amber worked for a crisis facility for seven years. The crisis facility helped adults with mental illness and substance abuse.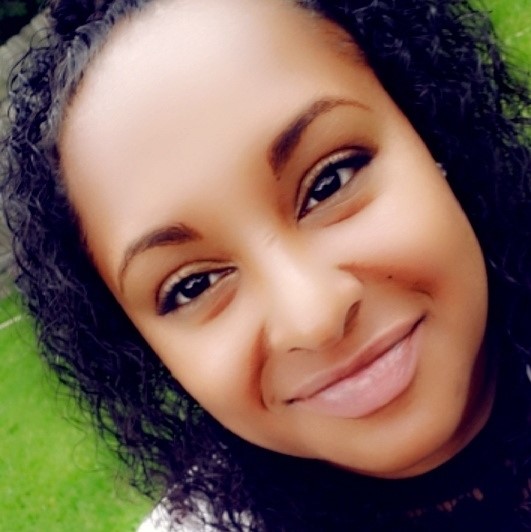 Veronica Lindsey
On Call Supervisor
Veronica started with Comfort Keepers in 2016 and has been doing scheduling for our office in Sheboygan, WI. Veronica recently transitioned to our on-call team and has loved being apart of the Comfort Keepers family. Veronica stands by our mission of helping others and enjoys attending to clients so they can remain in their homes comfortably and safely. Her contribution provides experience with our clients to provide peace of mind to them and their families.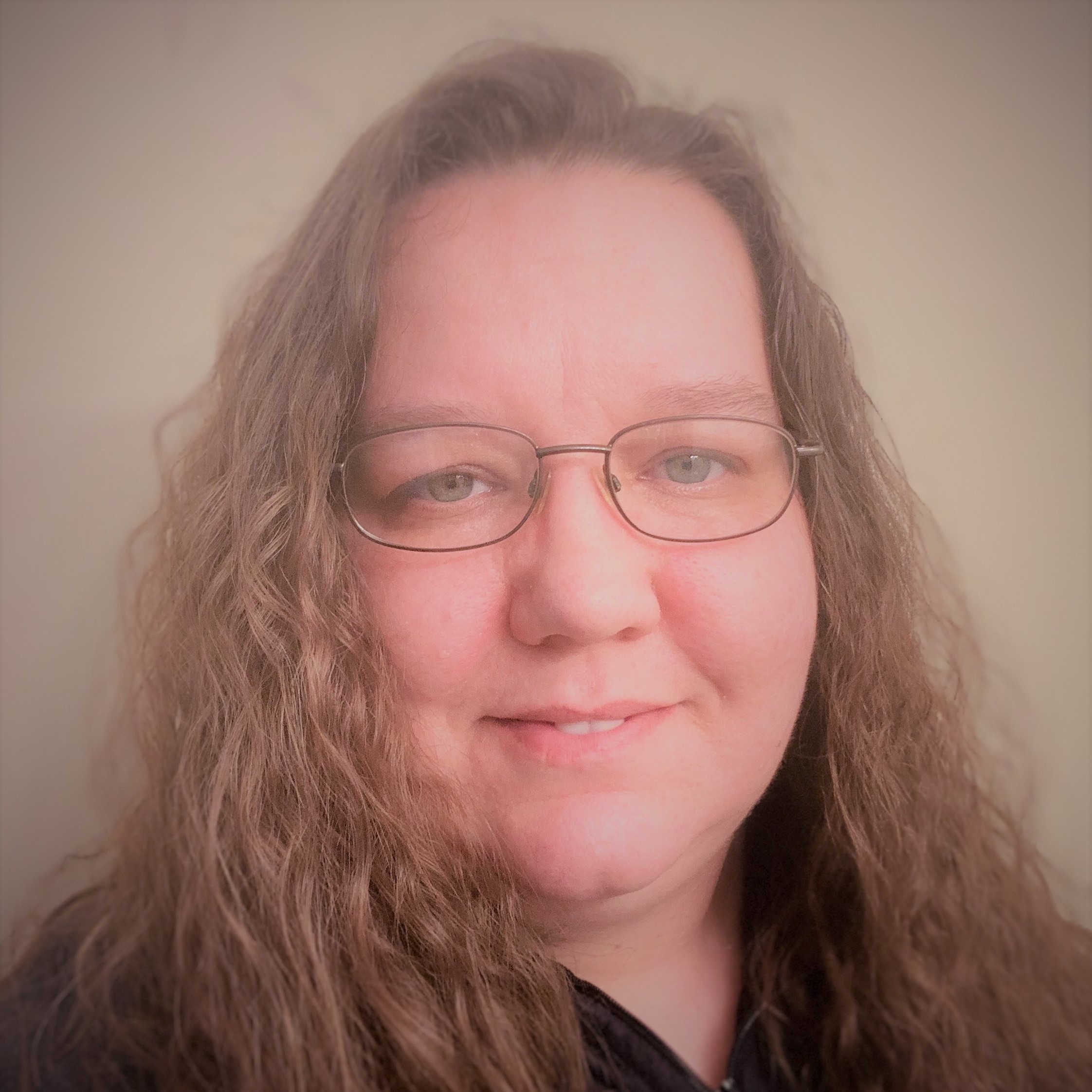 Cynthia Denune
External Care Coordinator
Cynthia has been in the caregiver field since 2000 and has done mostly in home care for clients that have spinal cord injuries.
She loves working for Comfort Keepers because she is passionate about keeping our elderly and disabled population in their homes for as long as they are safe to do so and she gets to do that everyday.
Cynthia believes Elevating the Human Spirit means to keep them safe and happy and for them to enjoy life in the later years doing things that would not be possible without their Comfort Keepers. Sometimes you can elevate by a simple smile!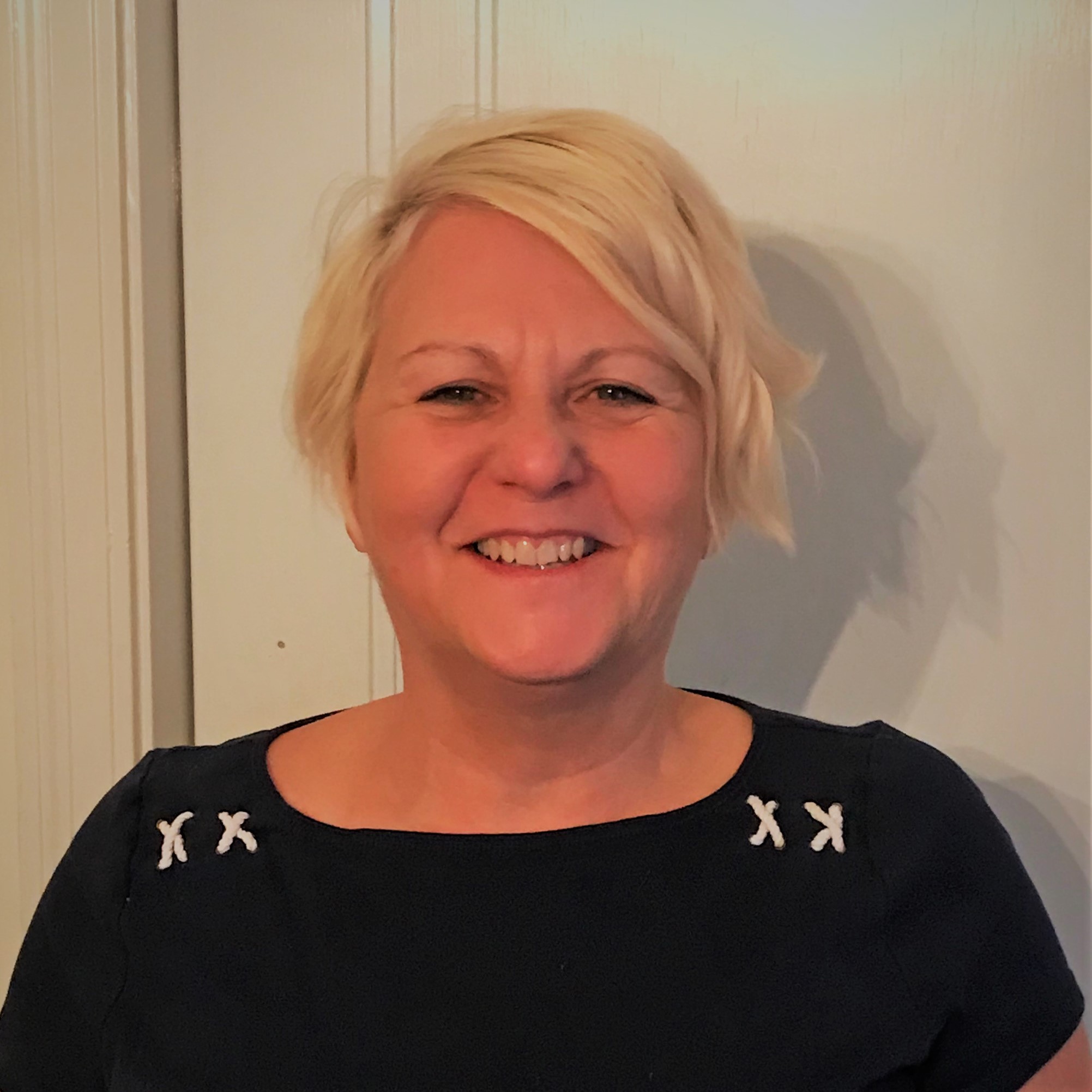 Terri Gandy
HR Recruiter
Theresa loves her office staff members, and feels they work well together.
In her own words, "Elevating the Human Spirit is something we can do whether someone has their full capacities or not. We can leave moments of joy in someone's life with just a kind word if they are a client or a co-worker. "
Theresa worked in store management and human resources before she joined Comfort Keepers.
Interested in joining the Comfort Keepers Sheboygan care team?
We offer competitive compensation, a highly flexible work schedule, and opportunities to impact someone's life in a meaningful and fulfilling way. Whether you're looking for a part-time job senior care job or the start of a new career, we'd love to hear from you.
Browse Jobs