Meet Our Comfort Keepers® Caregiver Team in Grafton, WI
Our caregiver team is well qualified and naturally gifted to provide quality, in-home senior care in Grafton, WI, and the surrounding areas.
In our quest to provide our clients with the best in-home senior care possible, Comfort Keepers® of Grafton and Sheboygan undertakes a thorough caregiver and home health aide interviewing and screening process. We look for home health aide candidates who possess a natural gift and desire to serve seniors and help them enjoy as independent a life as possible in the comfort of home.
We then train each successful candidate who meets our exacting criteria to deliver Comfort Keepers' unique approach to in-home senior care, which we call Interactive Caregiving™. This special type of home care actively engages seniors in their care.
To further ensure that our clients receive quality care, Comfort Keepers of Grafton and Sheboygan provide our senior caregivers and home health aide team, or Comfort Keepers®, continuing education and training. In addition, we bond, insure, and cover our caregivers with workers' compensation insurance to help protect our clients and their families.
Call Comfort Keepers at (262) 207-4910 or contact us to learn more about joining our home health aide team in Grafton, WI, and the surrounding areas.
Samantha Zillmer
On- Call Liaison
Samantha loves working at Comfort Keepers because there is the chance to meet the older generation and hear all the stories that they have to tell and just really being there to help and assist with anything to help make their life easier and live it to the fullest. The older generation is what made the world we have today.
She feels that she has found the right place for her since she began working in care-giving, something missing in her previous careers.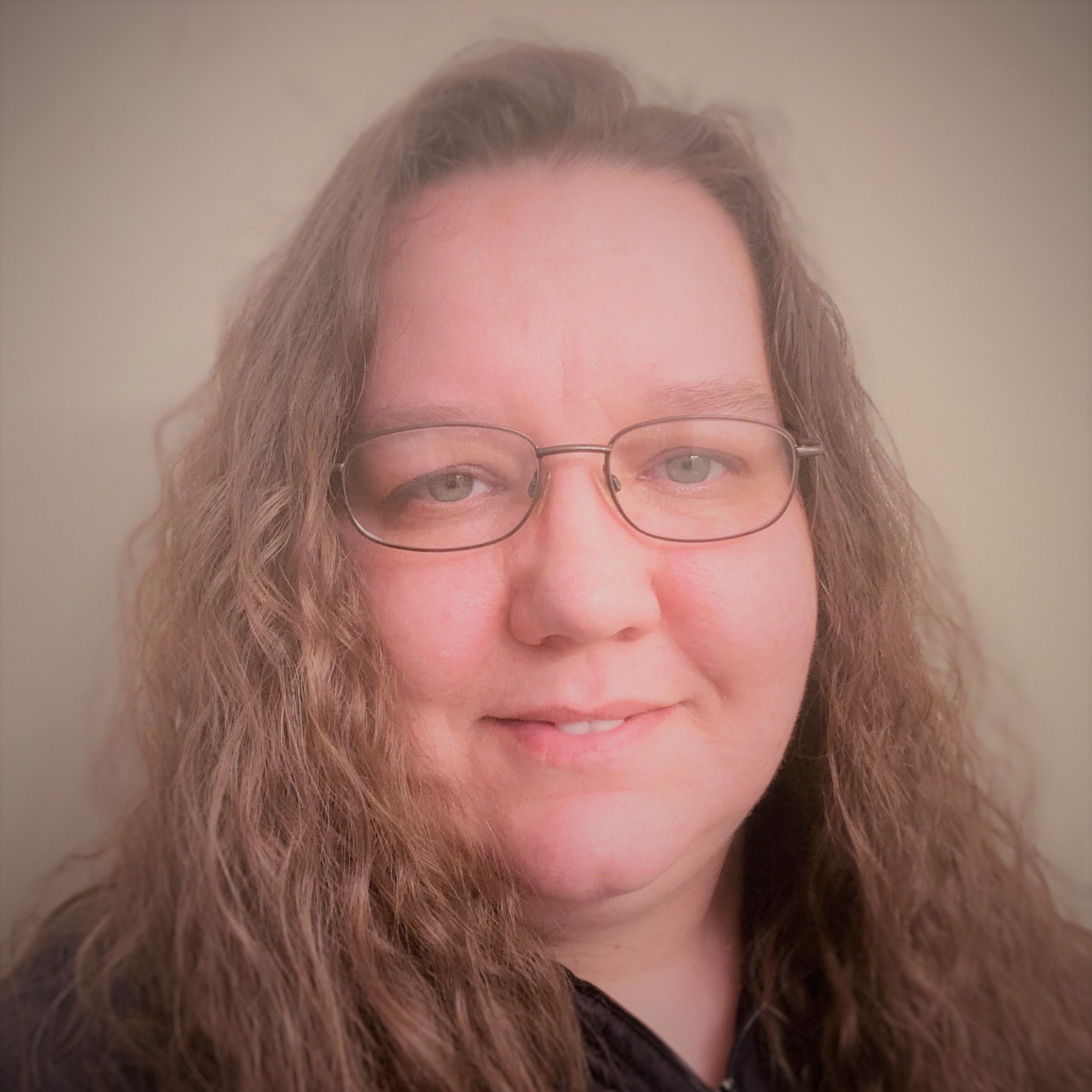 Cynthia Denune
Operations Manager
Cynthia has been in the caregiver field since 2000 and has done mostly in-home care for clients that have spinal cord injuries.
She loves working for Comfort Keepers because she is passionate about keeping our elderly and disabled population in their homes for as long as they are safe to do so and she gets to do that every day.
Cynthia believes Elevating the Human Spirit means to keep them safe and happy and for them to enjoy life in the later years doing things that would not be possible without their Comfort Keepers. Sometimes you can elevate by a simple smile!
Interested in joining the Comfort Keepers Grafton care team?
We offer competitive compensation, a highly flexible work schedule, and opportunities to impact someone's life in a meaningful and fulfilling way. Whether you're looking for a part-time job senior care job or the start of a new career, we'd love to hear from you.
Browse Jobs