Comfort Keepers Companion Care Services In South Ogden, UT
Comfort Keepers has been providing quality companion care services to the South Ogden, UT community for years
It's tough watching our loved ones get older. Coming to terms with the idea that your senior loved one may no longer be able to care for themselves is one of the most difficult things in life. However, acknowledging this fact will allow you to start an important family conversation about companion care.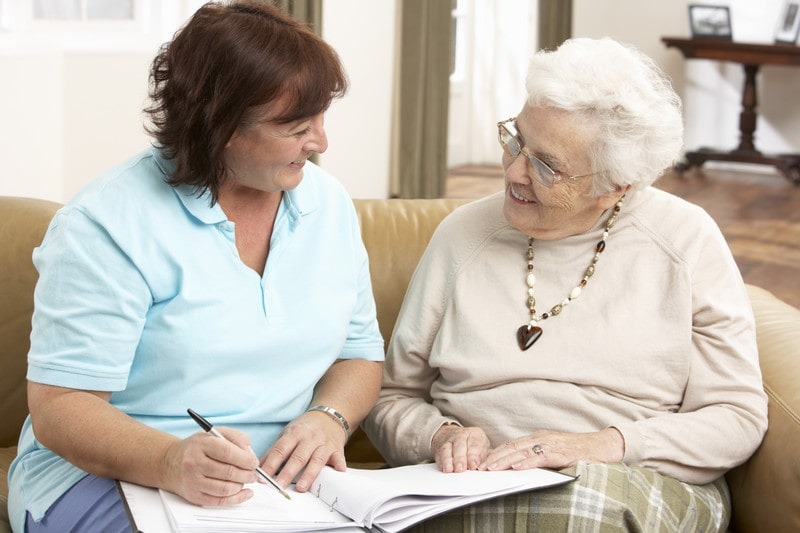 Throughout the years, we have found that adult children often find it just as difficult to talk about companion care as their senior parents do. Perhaps this has to do with the fact that a senior has had an entire lifetime to come to terms with their own mortality, whereas their children often feel blindsided by their chronic conditions and illnesses.
The most important thing to keep in mind about companion care is that it does not mean life as you know it will end - far from it, in fact. Companion care is there to help your loved one maintain their independence, not take it away. This is a helpful thing to come to understand as soon as possible. It makes everything else much easier.
With the help of a caregiver, your loved one will feel like they are in control of their lives and their destiny. They will no longer feel like a burden and will ask freely for the things they need without feeling like they are putting your family out. Think about it. Would you want to feel like a burden? Probably not. Well, neither does your loved one, which is where senior in home care comes in.