Welcome To Comfort Keepers Home Care
Comfort Keepers is a leading provider of home care services.  Our expert caregivers provide customized care plans that may include personal care and companionship-homemaker services. We help seniors and other adults live an independent, quality life. Professional home care has always been about providing an additional layer of support to seniors. This means that professional, uplifting care providers are equally concerned with helping seniors deal with or recover from a health problem and preventing the development of a medical issue.
---
Fun Things Utah
Our team works hard so we can be a provider you can trust!  We're proud to have been voted as the number one recommended in home services provider in the state by Fun Things Utah.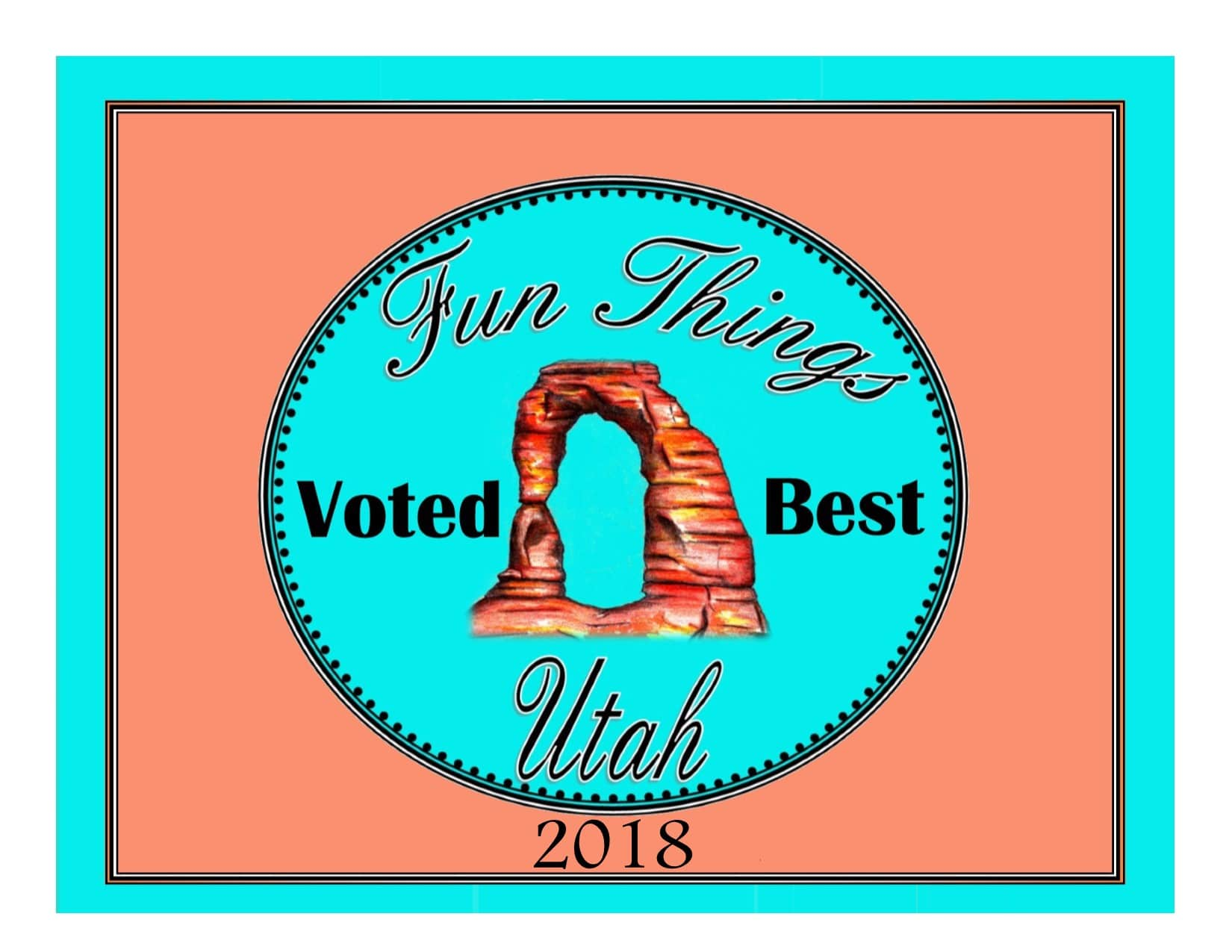 ---
Good Things Utah
It isn't uncommon for someone to require assistance from time to time.  However, there may be a point in your loved one's life where completing daily living tasks can be quite a challenge.  For many seniors, this point of their lives leaves them in fear of losing their independence, making them less likely to alert family members they may need professional help.  If you're wondering whether or not your loved one could use an additional set of hands around the home, we can help you spot the signs as well as give you mindful tips on how to approach the subject with them.  Watch our segment on Good Things Utah to find out more!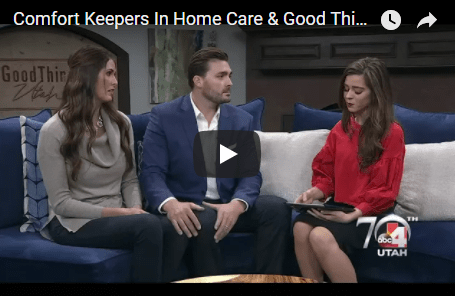 ---
Our Services
A senior caregiver can be of great benefit as they provide expert level assistance for your loved one as well as yourself.  Some of the services you can receive from our professionals include:
---
A Plan That Is Tailored Around You
Comfort Keepers of Ogden, UT will work with your family to create a customized home care plan built around helping your loved one create or maintain an independent life in the comfort of their own home. Many seniors do not wish to enter a nursing home, and many families are hesitant to place them there, even though they understand their senior loved one may use some extra help. Comfort Keepers offers the alternative of senior care in the comfort of home.
The compassionate and professional caregivers that we employ stand at the ready to make your senior loved one's life as comfortable and independent as possible. We offer a variety of in home senior care services, from respite care to end of life care to dementia care. Your Comfort Keepers journey will begin with a free in home consultation, in which an advisor will assess the mental and physical state of your loved one and their home. From there, we can create a plan of care to meet all of your family's needs and match a suitable caregiver to your senior loved one.
---
A Team You Can Count On
To ensure the safety of our clients and their families, no one is allowed to provide our unique brand of care without passing yearly personal background checks, driving records checks, and drug screenings.  They are also covered by insurance.  Our senior caregivers come with excellent references and posses the skills of a compassionate, hardworking leader.  They are able to make sure your loved one has a voice in their care and are getting the daily attention needed to continue living independently. 
Call us at (801) 383-2182 to learn more about Comfort Keepers home care services in Ogden, UT. An expert is available to speak with you and schedule your free consultation. 
Learn how Comfort Keepers can help keep your loved one active and social through our new technology solution, the grandPad senior tablet, designed specifically for seniors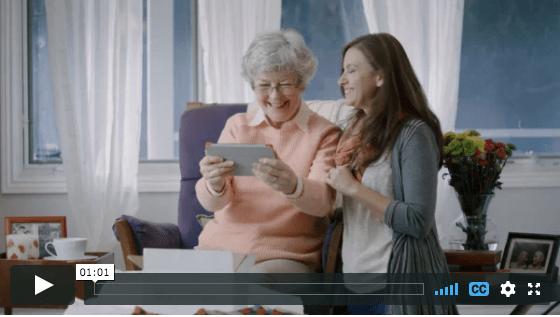 ---
NOT SURE WHAT CARE YOU MAY NEED?
If you have worried about your senior loved one living on their own, it might be time to consider care at home. Begin the process by taking a short survey to help you better understand when the time has come to pursue care options.
---