Meet Our Caregiver Team in Snyder, Sweetwater and Big Spring, TX
Our Comfort Keepers caregiver team is uniquely qualified and ready to help
Every member of the Comfort Keepers Home Care caregiver team is professional and well trained to provide our clients with the best possible care. We conduct a thorough screening and interviewing process to identify the best candidates, and only those who pass this process go on to complete training to deliver our special brand of homecare and become Comfort Keepers. The candidates who join our caregiving team exceed the standard care requirements of other home care agencies. What truly sets our people apart, though, is their natural gift for caring for others.
We are currently looking for new team members who want a rewarding career in the home health field. We offer flexible hours to fit your schedule and the ability to work close to home. If you think you have what it takes to become a caregiver and provide the high quality of care that our brand is known for, view our Job Openings page.
Each quality home care provider passes an extensive background check and completes continuing education. All Comfort Keepers are bonded, insured and covered by workers' compensation insurance to protect our clients and their families. Our home health aides also receive thorough training.
When choosing a home care agency for your loved one, it is important to know not only about the different types of living assistance services but also about the people providing the care. Read the bios below to learn more about our caregiver team and their experience.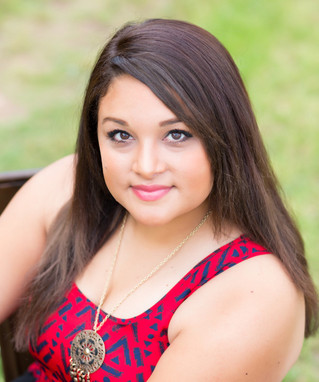 Brittney Rivera
Scheduler
Brittney was born and raised in Snyder, TX. She is the mother of two beautiful children. Brittney truly loves caring for people and making sure they get the best care possible. She is currently taking prerequisite courses for nursing. Brittney has been an asset to Comfort Keepers as our scheduler.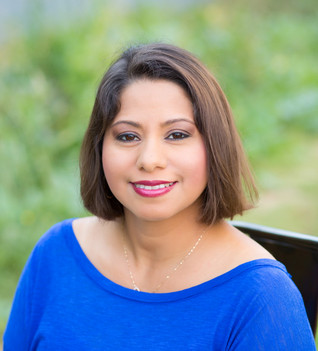 Bernice Ramirez
Human Resources
Bernice has been with Comfort Keepers since 2009. She came to Comfort Keepers as a caregiver and worked her way up. Bernice works very hard in hiring the right caregivers for our clients. She knows what it takes to be a good caregiver and makes sure that whoever she hires has a heart for caregiving.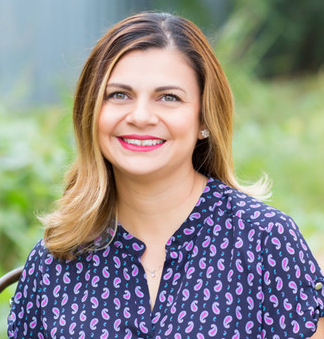 Angela Castillo
LVN - Client Care Coordinator
Angela has many years of experience in healthcare as a Licensed Vocational Nurse (LVN), with the majority of that time spent in geriatrics. She is married and the mother of two boys. Angela enjoys road trips and watching her children see and learn new things. She has a heart for the geriatric community and feels younger generations have a lot to learn from their elders.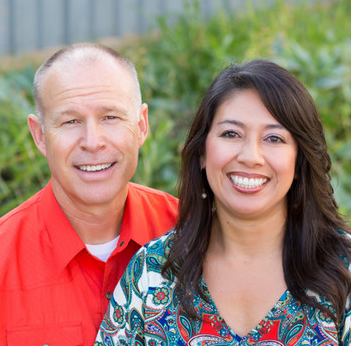 Becky Cross
Owner
Becky runs the day to day operations and loves caring for people. She and her husband, Matt, founded Comfort Keepers of Abilene, TX in 2003. Before that, he worked at the local hospital for 12 years in cardiac rehab. Years ago, Matt had a grandfather who lived in a rural area and needed someone to come to his house and assist him with a few small tasks. It was impossible, and as a result, Matt's grandfather was put into a nursing home his last days. This prompted Matt to research options online, and that's when he discovered Comfort Keepers.
Interested in joining the Comfort Keepers Snyder care team?
We offer competitive compensation, a highly flexible work schedule, and opportunities to impact someone's life in a meaningful and fulfilling way. Whether you're looking for a part-time job senior care job or the start of a new career, we'd love to hear from you.
Browse Jobs