The Weatherford Comfort Keepers team includes highly trained and certified professionals.
Our team is ready to support and improve the quality of life for your loved ones in the comfort of home.
We value compassion and trustworthiness amongst our caretakers and support staff. Our team is ready to answer questions and discuss a care plan that works best for you and your loved ones.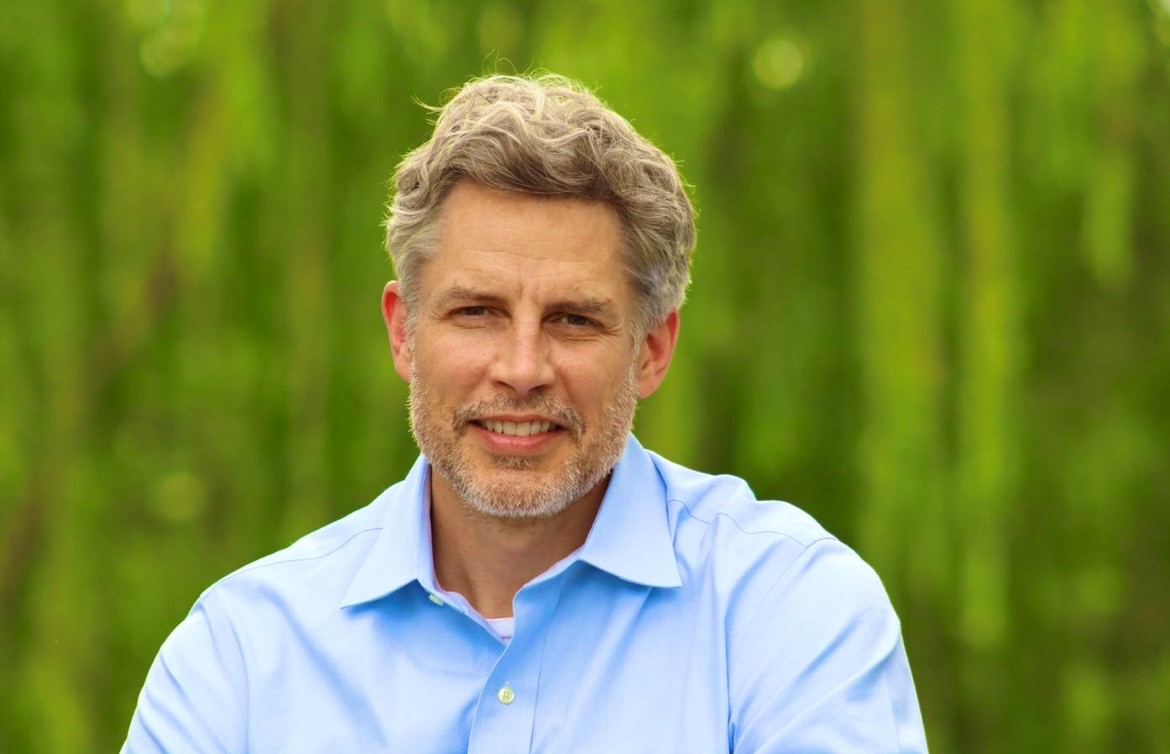 Scott Van Duinen
Administrator / Owner
Email: scottv@comfortkeepers.com
In early 2018, I left a 20-year investment career to become a small business owner and operator. I wanted to focus my time & attention on serious illnesses and chronic conditions that affect older adults, and have more of an impact on others' lives. A search led me to Comfort Keepers. Diseases such as cancer, Parkinson's and Alzheimer's have touched me personally, taking the lives of my grandmother, mother-in-law and two aunts, which is why I decided to evaluate the home care field carefully and assess how it fits into the healthcare services continuum. While I'm a "business guy" – I was trained as a CPA and hold a master's degree in entrepreneurial finance – I have always been interested in health & wellness and am a big proponent of staying active, eating healthy. CK's interactive style of caregiving and our role in the home does just that, ensuring folks live their best life. In terms of background, I appreciate the power of faith, the need for social & family connections, and the importance of education and strive to lead a balanced life. I'm a Texas native who lived in Kingsville and Tyler as a child, then returned to the DFW Metroplex some 30 years ago to go to college at SMU. I met Christy (an Arlington resident and Baylor grad) in 1995, we got married in Arlington, celebrated with family & friends at The Colonial, and then we started a family here in North Texas. We are raising three boys now and proud to call Texas home.

Kelly Brooks
General Manager
Email: kellybrooks@comfortkeepers.com
My story is a little different, after having a successful sales career I began looking for something with meaning, something that I could give back, and somewhere I could make a difference. I had worked for a dealership and a mortgage co., and after the financial crisis and my children grown, I considered a change in 2008. That's when I first learned of Comfort Keepers. After meeting with the owner at the time, Mike Chapman, I soon went to work as a caregiver and it wasn't long that I was placed with an amazing woman. We built a connection that could hardly have ever imagined. I had the distinct pleasure in working with her 40+ hours weekly over the next 3 years. During this time I learned the value of this service (home care), and how we (Comfort Keepers) made a difference, I saw how being with someone, allowing them to age-in-place, not only enriched their lives, but extended their lives. I also became a CNA. I was asked to join the office team in 2011; so I came into the office part-time, while maintaining my caregiving role with my client at night. After Gracie passed away, I went full time in the office. I am currently the General Manager and involved in all day-to-day operations, including customer service, payroll and billing, and I could not imagine being anywhere else! Our team gives 150% starting with our new owner, Scott, all the way through the dozens of wonderful caregivers we have. Here at Comfort Keepers YOU matter, whether you're the client, family member, referral source or an employee.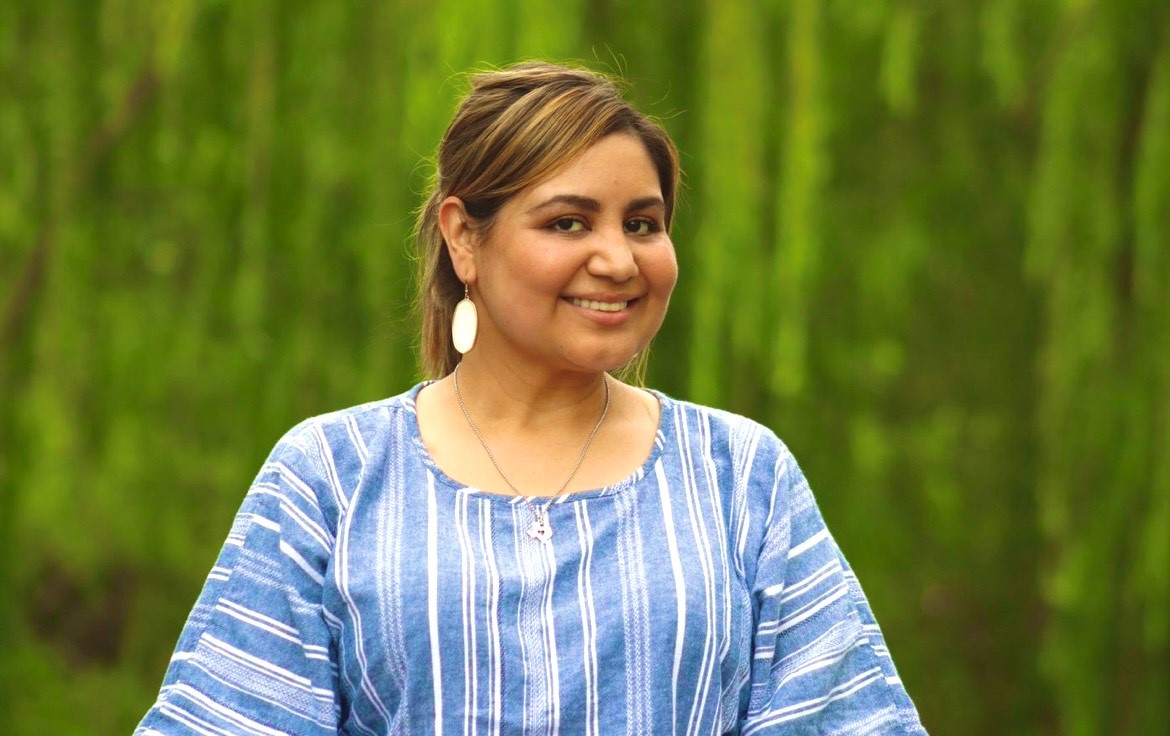 Jen Dominguez
Client Care Coordinator
Email: jend@comfortkeepers.com
I joined Comfort Keepers 6 years ago. Before taking this role in the office last spring, I started off as a caregiver. I dedicated 5 years to one client… I feel everyone deserves the love and incredible bond that her and I built and shared. Its truly life changing to have that sort of relationship. I have strong beliefs in being a part of a company with a mission, doing something great for others and Comfort Keepers provides that fulfillment daily. "Elevating the human spirit" is our motto and words that the company lives by! Looking back, I can't help but be impressed with the relationships forged between these senior and employees who work tirelessly on their behalf. I'm grateful for the people who chose to do pursue this calling, serve others, and thankful for the families that utilize this small, local company for their home care needs. Whether its purely for companionship or being a client's personal aide, helping with "ADLs" and mobility, it's a privilege for me to serve as a client care coordinator here to make sure each and every client is provided with the very best care possible. One of my favorite quotes (from John Hoeven) is this: "Caring for our seniors is perhaps the greatest responsibility we have. Those who walked before us have given so much and made possible the life we all enjoy."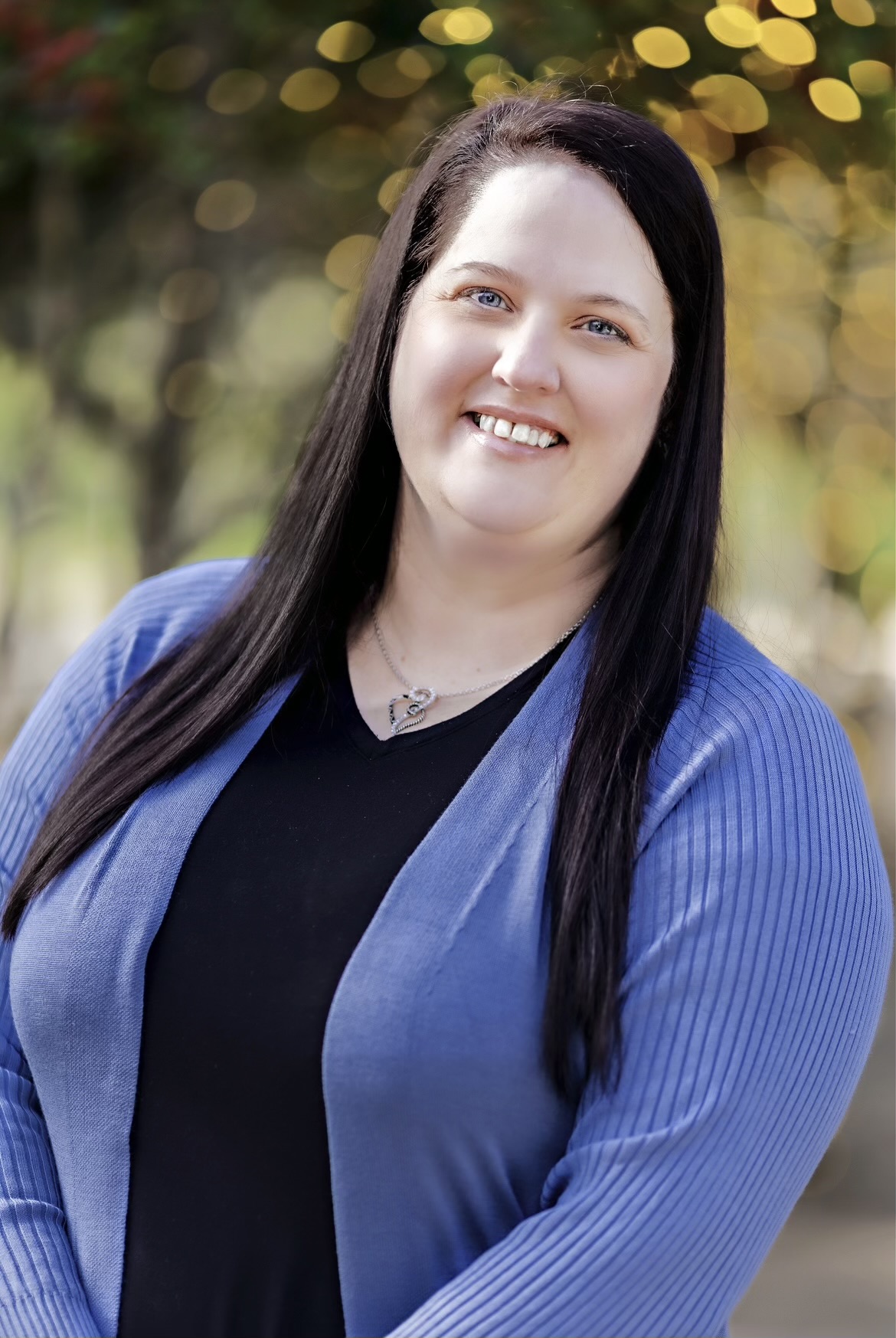 Heather Parsley
Client Care Coordinator
Email: hparsley@comfortkeepers.com
I am new to Comfort Keepers, I joined in July 2022 to be a part of this growing co. and serve my local community here in Weatherford. My healthcare career began in 2007 when I obtained my CNA license & began working in nursing homes & rehabs. I then moved into the office environment and have insurance & administrative experience in several different specialties including geriatrics, Alzheimer's/ dementia, orthopedics, cardiology, obstetrics/gynecology, ocular facial and plastic surgery. My passion has always been working with the elderly! I am very excited to be a part of the Comfort Keepers family and be surrounded by others with the same passion to see them thrive. My dad was in the Air Force and so I was born in Myrtle Beach, SC and then moved quite a bit. But I am a native of West Texas having gone to high school & junior college there. I'm married and blessed to be the mother of 3 daughters, and now have 4 beautiful grandchildren.
Interested in joining the Comfort Keepers Weatherford care team?
We offer competitive compensation, a highly flexible work schedule, and opportunities to impact someone's life in a meaningful and fulfilling way. Whether you're looking for a part-time job senior care job or the start of a new career, we'd love to hear from you.
Browse Jobs