Meet Our Comfort Keepers® in Houston, TX
Our team of Comfort Keepers are all uniquely qualified and ready to help in Houston, Cypress, and the surrounding areas of Texas
Every member of our team is professional and well trained. We conduct a thorough screening and interviewing process to identify the best home care providers, and only those who pass this process go on to complete training to deliver our special brand of home care and become Comfort Keepers®. What truly sets our people apart, though, is their natural gift for caring for others. 
Training for our caregiver is never ending because we require our care providers to continue classes throughout their entire career with us. This way our knowledge is always expanding and you can be sure your loved one is receiving quality and innovative care. We are always up to date with the latest and greatest care for seniors providing the top-notch care your family deserves.
Each one of our caregivers has characteristics in common that sets us apart from other senior care services. At the heart for Comfort Keepers is the commitment to make life easier, safer and more fulfilling life for your senior. We achieve this by hiring employees who are patient, caring  and compassionate. 
We will match your seniors with the perfect caregiver who fits their personality and understands their unique care needs. Our caregiver will always keep you updated with your seniors health on a regular basis. You will also grow a close relationship with them, providing their full trust and always keeping you in the loop.
All Comfort Keepers pass extensive background checks and complete continuing education. They are bonded, insured and covered by workers' compensation insurance to protect our clients and their families in Houston, Cypress, and the surrounding areas of Texas.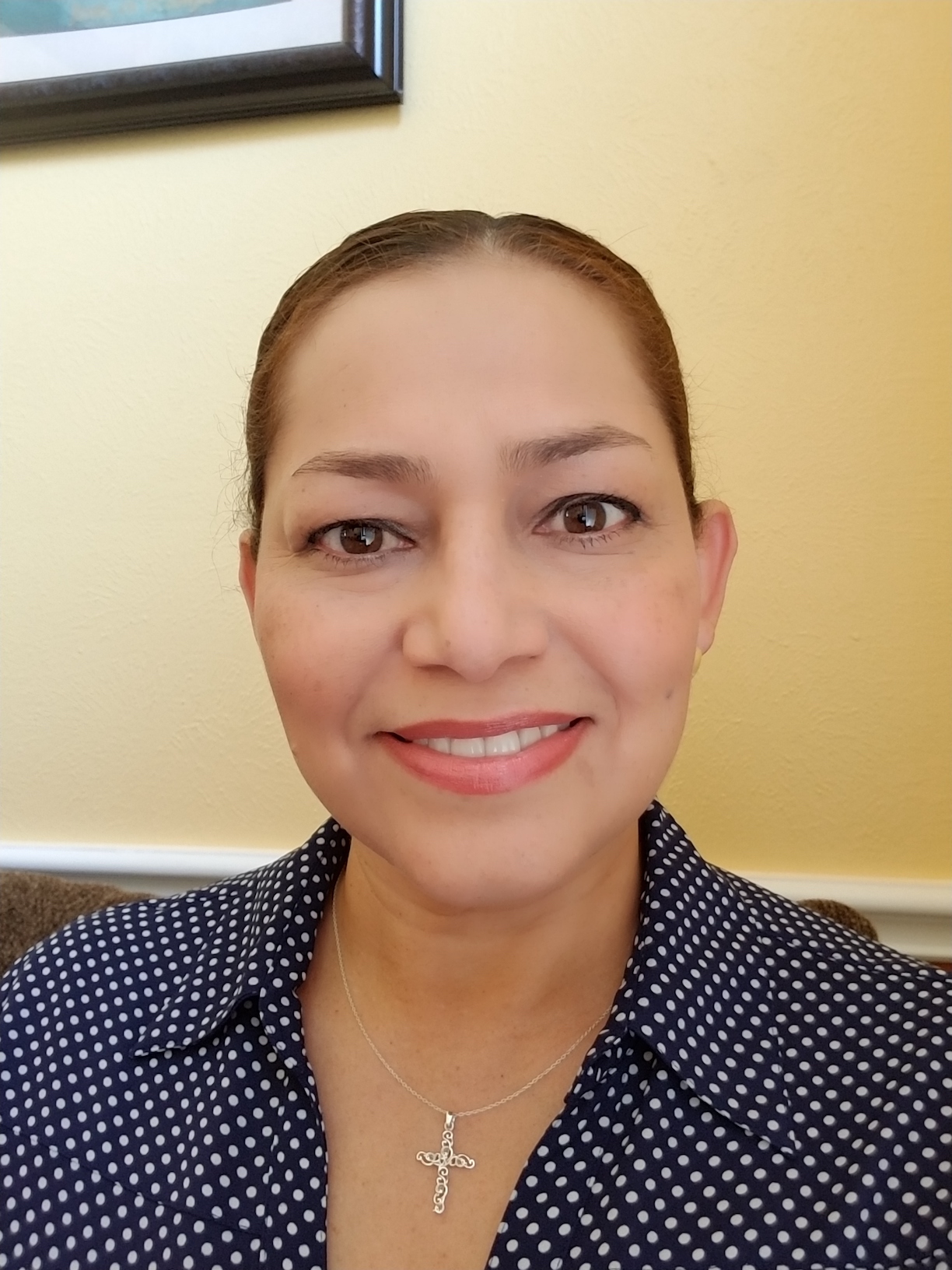 Maria Villegas
Owner
As a new Comfort Keepers franchise owner, Maria Villegas hopes her desire for meaningful work will be fulfilled by improving activities of daily living for adults who seek compassionate care for themselves or their loved ones. Through her own personal experience as a daughter of elderly parents and as a working adult raising children, Maria understands how overwhelming it can be managing competing needs and priorities. She understands the challenges of aging and the responsibilities one has in finding proper care for our loved ones.
After receiving an honorable discharge from the United States Marine Corps, Maria returned home to Houston, and began attending college while working full-time in Human Resources. She received a bachelor's degree in Business Administration from the University of Houston-Downtown. Her desire to help people was a huge factor in continuing to work in Human Resources, but she longed for a more meaningful outcome. Maria wanted to work in an environment where compassion for people was valued, where a customer service centric perspective was primary, and where employees were always treated with dignity and respect. After working for several local corporate companies Maria decided it was time for a change.
In her quest for more meaningful work, Maria began exploring the senior care industry, which is where she learned about Comfort Keepers. Maria decided to invest in Comfort Keepers because of its excellent reputation and demonstrated compassion for the care and safety of adults with impairments or limitations due to medical conditions or age.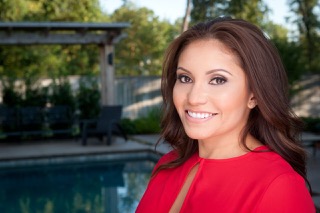 Jacky Graham
Client Care Consultant
Jacky Graham started working with the senior community immediately after high school. Jacky obtained a cosmetology license and opened her first hair salon at a local senior community. When she wasn't styling seniors' hair, Jacky provided swimming exercises to seniors with arthritis. Although Jacky's professional career took a different path in the engineering and real estate fields, she has continued making a difference by serving as a volunteer at a hospice center in north Houston. Today, Jacky's compassion and interest has brought her to join Comfort Keepers. At Comfort Keepers Jacky wears multiple hats and stays busy developing business opportunities as the Client Care Consultant and supporting the daily operations as an Alternate Administrator. Jacky's goal is to bring joy to our clients and their families by Elevating the Human Spirit.
Interested in joining the Comfort Keepers Houston care team?
We offer competitive compensation, a highly flexible work schedule, and opportunities to impact someone's life in a meaningful and fulfilling way. Whether you're looking for a part-time job senior care job or the start of a new career, we'd love to hear from you.
Browse Jobs