The El Paso Comfort Keepers team includes highly trained and certified professionals.
Our team is ready to support and improve the quality of life for your loved ones in the comfort of home.
We value compassion and trustworthiness amongst our caretakers and support staff. Our team is ready to answer questions and discuss a care plan that works best for you and your loved ones.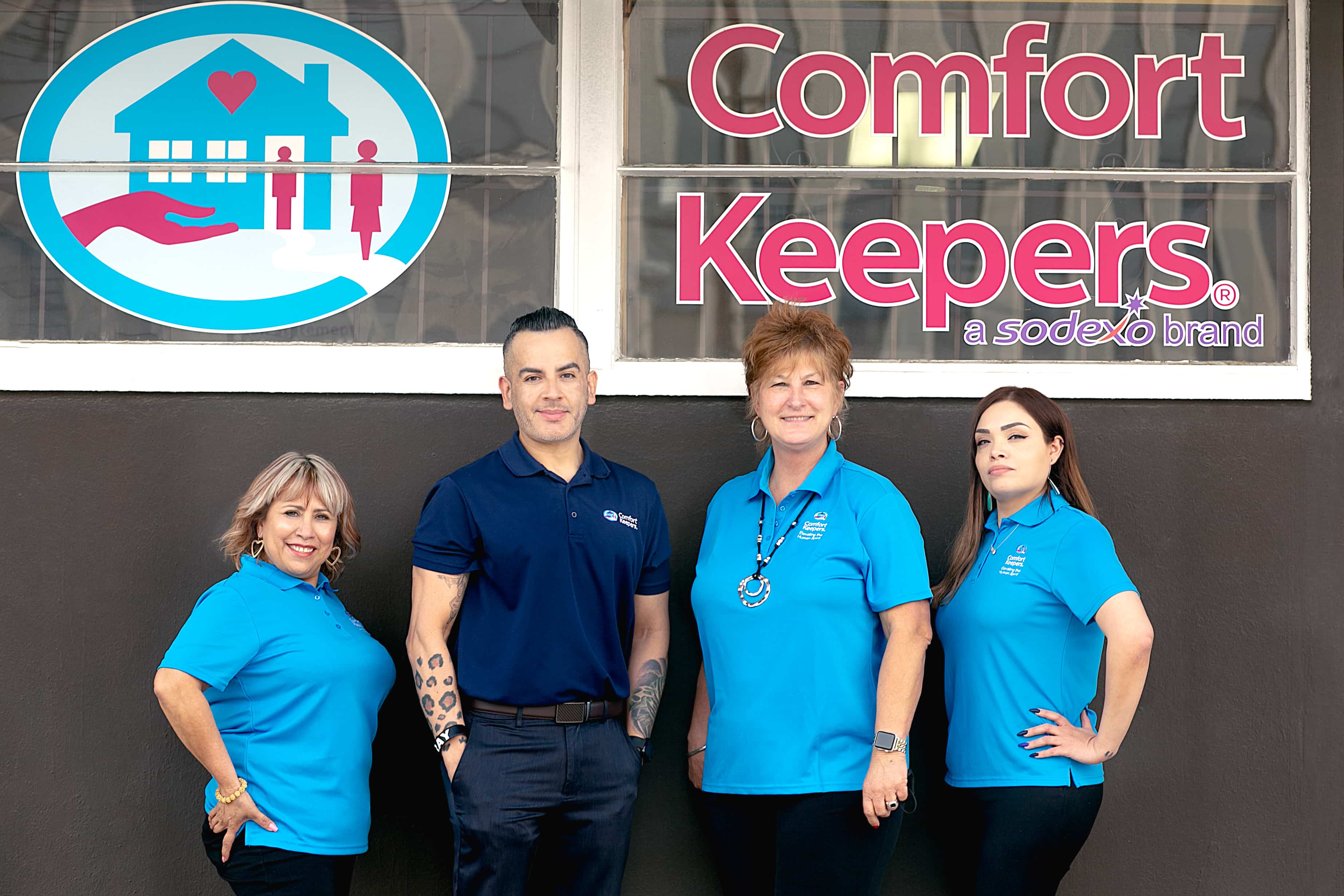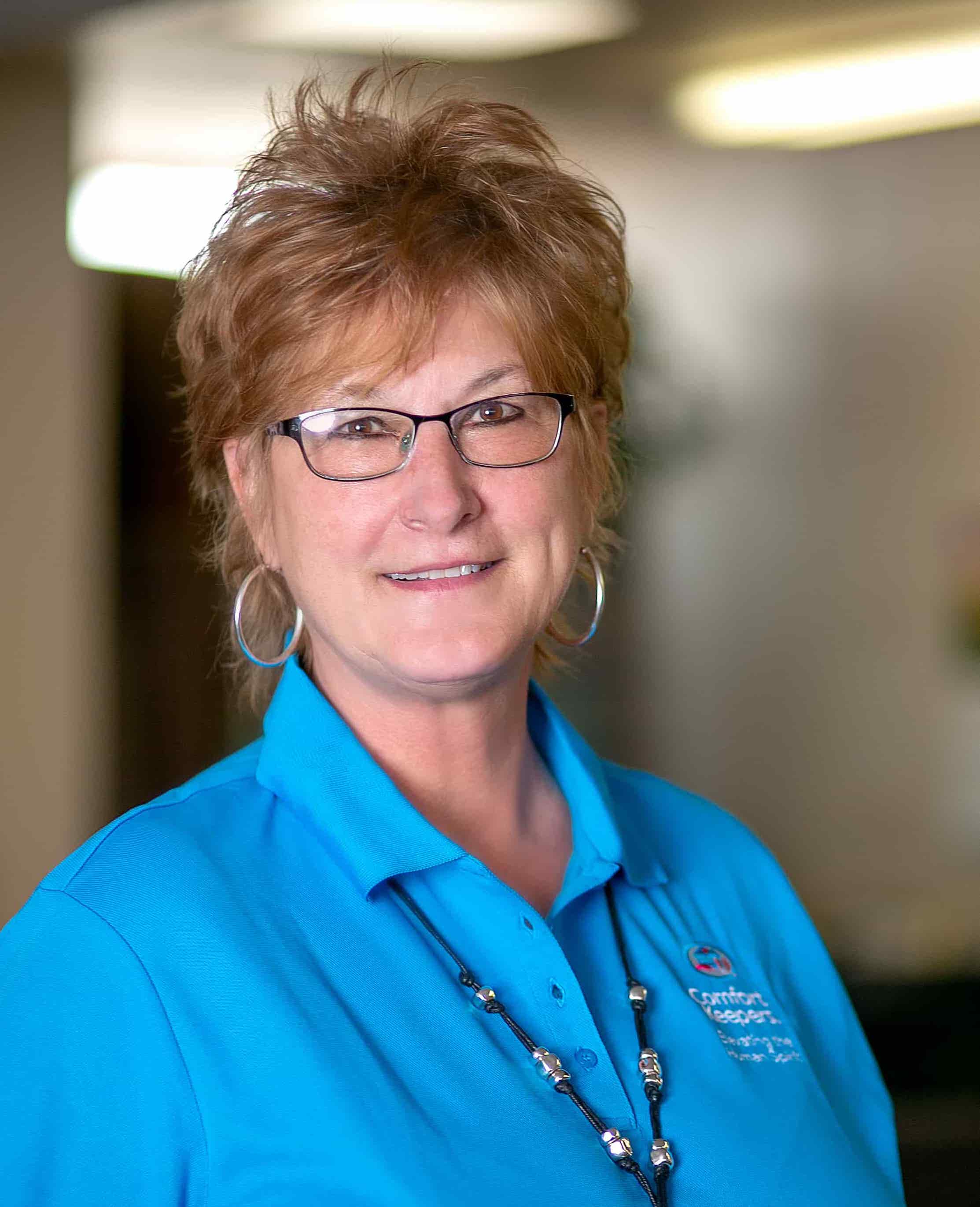 Terrie Todd, President
Senior Certified Advisor
Terrie Todd is President/Owner of Comfort Keepers in El Paso since January 2015. A long-time resident of Santa Teresa, NM she was educated in the College of Business at the University of Texas at El Paso. She earned her Certified Senior Advisor designation in June 2011. She has held numerous marketing and sales positions, including Executive Director of the Amigo Airsho, Area Marketing Manager for Southwest Airlines and was the Assistant General Manager of the El Paso Convention & Visitors Bureau.
She is committed to the quality of life for all residents in El Paso. She is an alum of both Leadership El Paso and Leadership Las Cruces. Terrie is the widow of Alex Todd and together they have 4 children and 8 grandchildren. Terrie enjoys traveling to see her children and grandchildren and her passions include biking, hiking and enjoying the great outdoors with family & friends.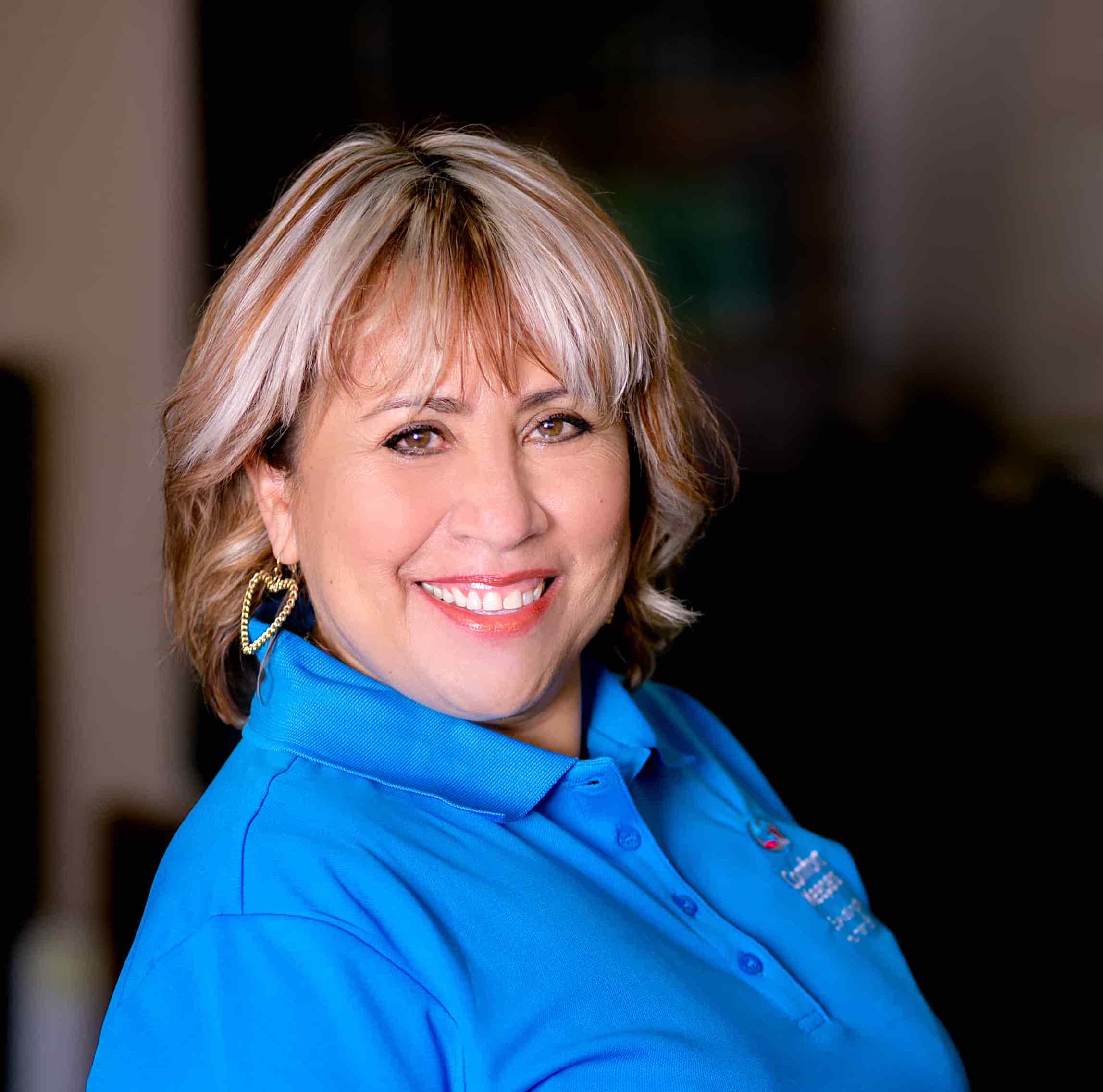 Hilda Vizcaino
Operations Manager/Alternate Administrator
Hilda started working with the elderly in 1988 and she knew then she had a calling to serve. She ensures we give our clients the love, care, and respect they deserve. She loves to make them laugh and finds ways to bring them joy and make their lives more comfortable. She began her career at Comfort Keepers in 2017 and in her words, " I can truly say the best years of my life."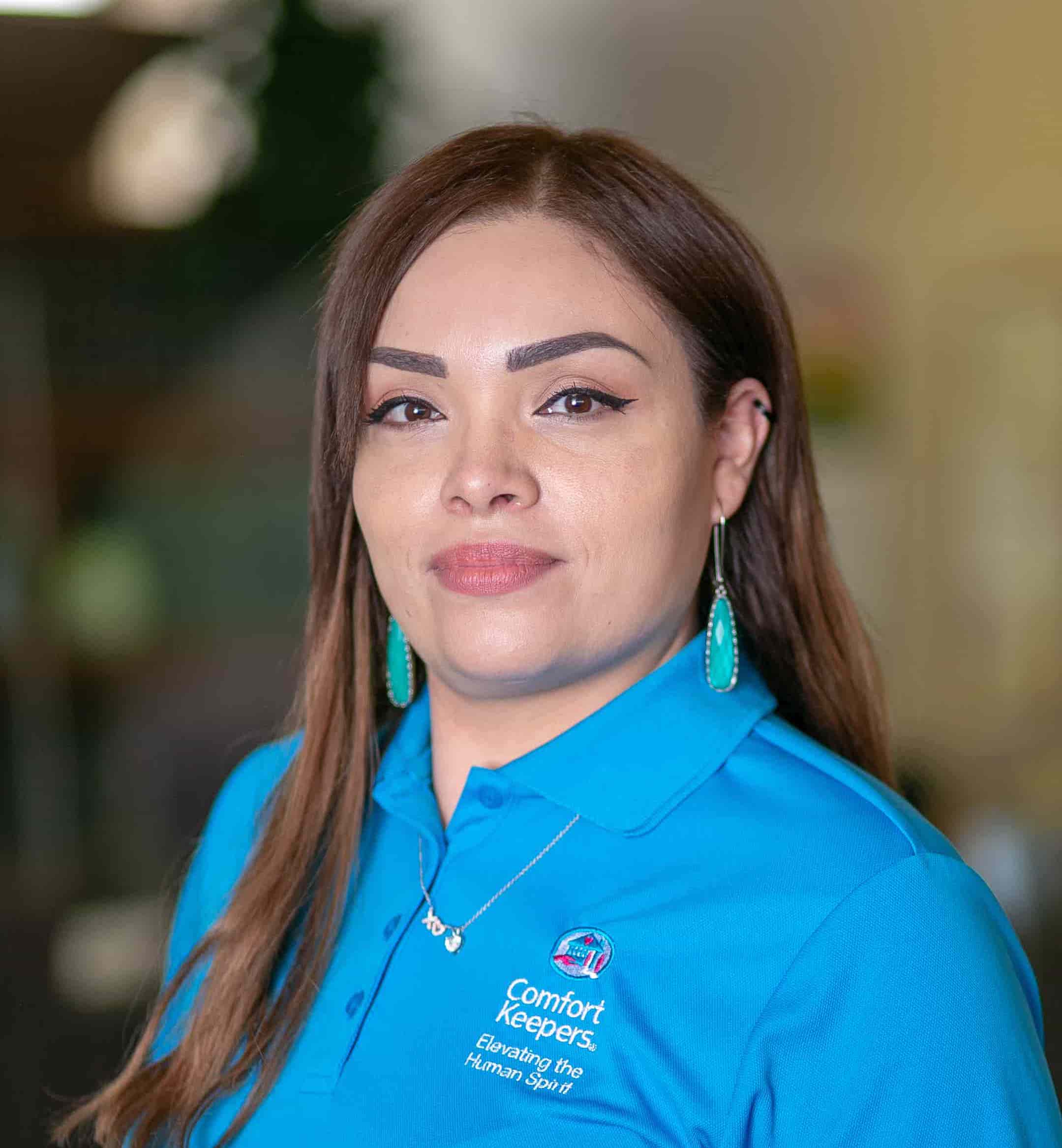 Azul Nevarez
Finance Manager
Azul Nevarez graduated from a Magnet high school for health care sciences in El Paso. This is where she was able to learn about the different healthcare fields. Although all were very rewarding, none touched her as much as the geriatrics field did. She finds peace in volunteering in the elderly communities from individual care to major disaster aid. Even though she heads the finance department, she always seeks out assisting and helping our beloved "abuelitos".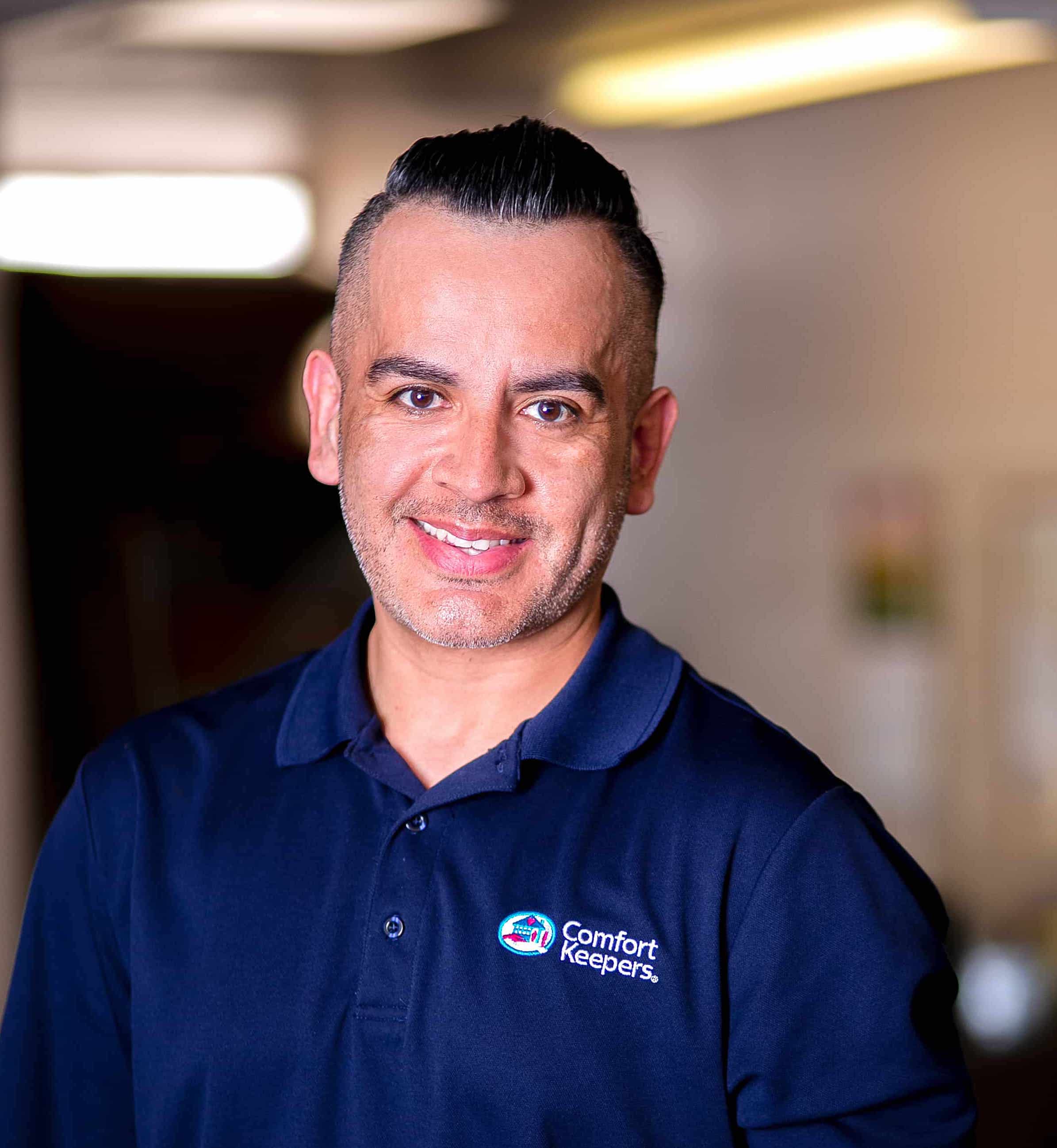 David Puentes
Administrative Support Manager
David Puentes is a lifelong Texan with a deep rooted passion for assisting his community. Having earned a B.A in Human Services from the University of Phoenix, he has 20 plus years work experience in the mental health and geriatric field. His ongoing achievements are to provide ample opportunities for client and organizational related success. He is the father of three wonderful children and enjoys fitness, cooking, and maintaining an overall healthy physical and spiritual capacity.
Interested in joining the Comfort Keepers El Paso care team?
We offer competitive compensation, a highly flexible work schedule, and opportunities to impact someone's life in a meaningful and fulfilling way. Whether you're looking for a part-time job senior care job or the start of a new career, we'd love to hear from you.
Browse Jobs