Practical Tips On How To Start An Important Dialogue In Home Care For Seniors
Comfort Keepers supports in home care for seniors
The growing senior population of Knoxville loves its independence. Yet there may come a time when an older adult needs a little help to live at home. Comfort Keepers of Knoxville, TN, provides excellent local support through in home care for seniors. The problem a lot of families have is with raising the topic.
The four key considerations before starting a conversation include:
Preparation
Timing
Location
Conversation starter
It doesn't matter what order you do these in as long as you prepare for all four points before the talk.
Preparation Matters In Home Care For Seniors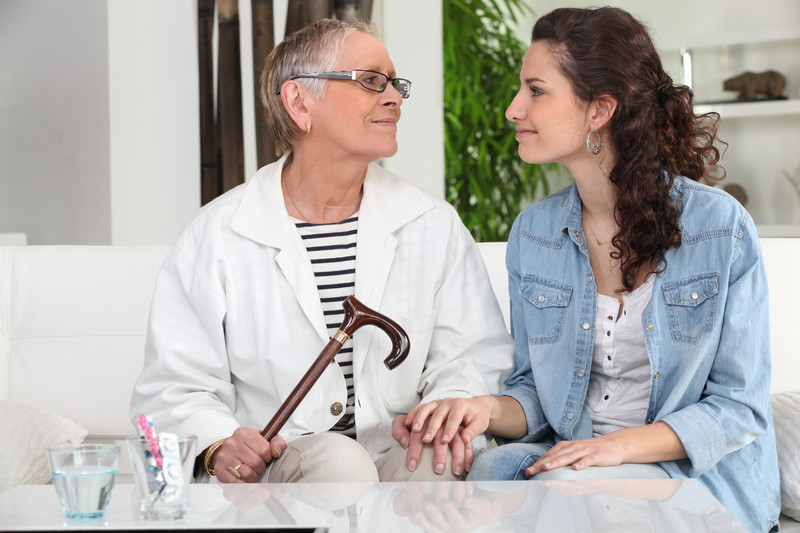 Good preparation can result in a smooth, hassle-free conversation. Failure to prepare properly can come across as overly casual and uncaring. Try to prepare the answers to any anticipated questions.
Right Timing & Location
The timing falls into two categories. One is the best time to broach the subject. The other is the time of day and week to have the talk. With the first point, it's our experience the sooner you have the conversation the better. This way the older adult is in good shape to participate. That means they can be part of any decision making in home care for seniors that they may need at some future point.
Once you decide to have the conversation you need to choose a time when everyone who needs to be there is present. It's a time of the day or week where everyone can relax and has time to spare. Location is also important and needs to be somewhere pleasant and with a good ambiance.
The Conversation Leader
Not everyone can speak at once and not every family member is the best person to start the conversation in home care for seniors. Decide on a conversation starter in cases where there is more than one person involved. It's their job to introduce the topic in a calm and loving way. How well the broader conversation flows is often contingent on how well the leader opens the discussion.
Contact us if you need help and guidance starting a dialogue. One of our experienced care coordinators at Comfort Keepers of Knoxville, TN, can arrange a free consultation in-home care talks.
You can reach us at (865) 214-6787