In Home Care in Oak Ridge, TN
Comfort Keepers in Oak Ridge, TN Will Create An In Home Care Plan Specifically For Your Loved One
You care deeply for your elderly loved one and it is no big surprise that you want what is best for them. And while you may not be able to give your loved one all their care you certainly do not want to be left out of it either. Wanting the very best for your senior is a sentiment that Comfort Keepers of Knoxville, TN understands and it is our goal to ensure that your Oak Ridge, TN senior gets the best in home care, individualized for their specific needs and personality.
No Two Seniors are Alike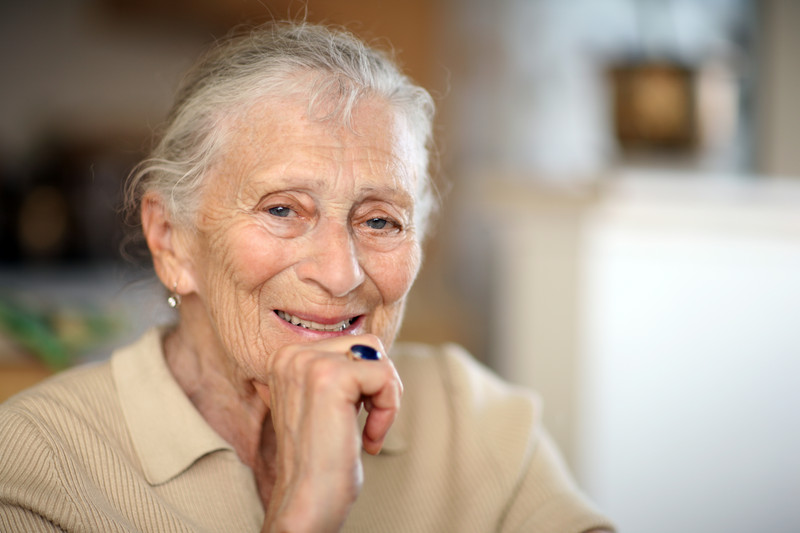 The problem with many other care alternatives, aside from the fact that they remove seniors from their homes where they are happiest, is that they provide the same exact services for every senior without any sort of attention to their needs, personalities, and likes and dislikes. Your loved ones living environment, family support, health, personality, and interests are entirely different from someone else's and for the best care, those factors must be carefully examined to choose the right types of care as well as the right caregiver. Comfort Keepers customizes it's in home care plans based on these criteria to ensure that your senior gets the best possible care.
How Our Customized In Home Care Plan Works
The first step in designing your loved one's care plan begins when you schedule a free in-home consultation. While this consultation comes with no obligations or costs, it is here that we can begin to assess your loved one's home and health and give you an idea of what type care we believe would be best for them.
You will be assigned an in home care manager who is the contact point for the family and the person responsible for assessing and planning your loved one's care. It is the care manager's job to work with you, your loved one, and their doctors to ensure that all your loved one's needs are covered. Whether you live next door or across the country, we work to keep you involved and an ongoing part of your loved one's care.
How to Get Started
If you are interested in learning more about senior care available from Comfort Keepers in Oak Ridge, TN contacts us (865) 214-6787 to learn more and to answer any questions you might have. While you are on the phone you can schedule a time for our free in-home consultation.