Home Care in Maryville, TN
Comfort Keepers is there with personal home care services when your loved one in Maryville, TN needs them
The vast majority of seniors take great pride in living independently having been so for most of their lives. This can make accepting help, especially with highly personal needs, very difficult. You may find that your loved one does not let you know how much they are struggling with personal care and may even make efforts to try to hide their inability to do certain tasks. While it is completely normal for your senior to feel this way, their struggles can leave them at risk of injuries and health problems. Our customizable home care services in Maryville, TN can help you identify potential problems and get your loved one help before this happens.
Identifying Problems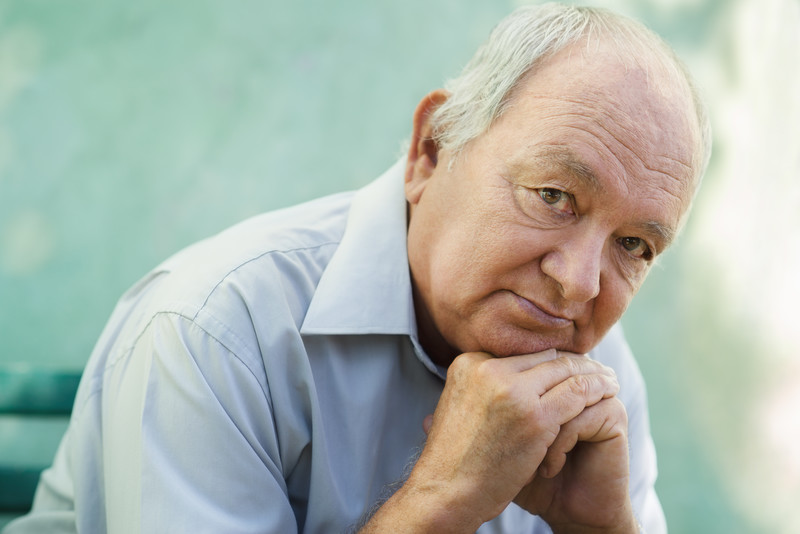 There are many signs that your loved one might need help with personal care. If you notice that your loved one is not bathing, their hair is frequently unkempt or unwashed, or that they are losing weight, these may all be signs that they are no longer able to meet all their personal needs. If their mobility is deteriorating it may affect their ability to get in and out of the shower. They may no longer be able to hold their hands above their head to wash or brush their hair. Your loved one may be suffering nutritionally if they are no longer able to acquire and prepare the appropriate foods to meet their nutritional needs.
Our Home Care is Designed to Meet These Needs
At Comfort Keepers we do more than just take care of your loved one. We can help inspect the home and make recommendations to help them be able to make better use of their home. This means installing showers or bathtubs that can accommodate those with mobility issues in addition to offering bathing, grooming, hygiene services. We can help with special diets as well as ensuring that your loved one has ample nutritious food and the ability to prepare it.
We Respect Your Loved Ones Need for Independence and Privacy
No one wants to lose their independence or privacy, but in the event that your loved one needs assistance through home care, our caregivers are specially trained to work with their clients in a way that builds trust and maintains dignity throughout the entire process.
Learn More
If you think the time has come to start the conversation with your loved one about getting support in their home with personal care, we can help. Contact us at (865) 214-6787 to get all your questions answered and to schedule a free in-home consultation. We can come to your home and assist you in approaching this conversation with your loved one.