HomeCare Services in Knoxville, TN
Comfort Keepers offers home care services in Knoxville, TN that helps maintain and improve your loved one's health
It is easy to look at home care services as a way to maintain your loved one's way of life at home through their senior years. However, what if getting care from the right home health agency meant that your loved one could not only maintain their health but possibly even improve it? Comfort Keepers of Knoxville, TN believes it is not enough to simply take care of the basic needs. Our goal is not to help our seniors maintain their current state of life and aging. Instead, we see it as our goal to help your seniors obtain and enjoy their independence.
Keys To Improving Independence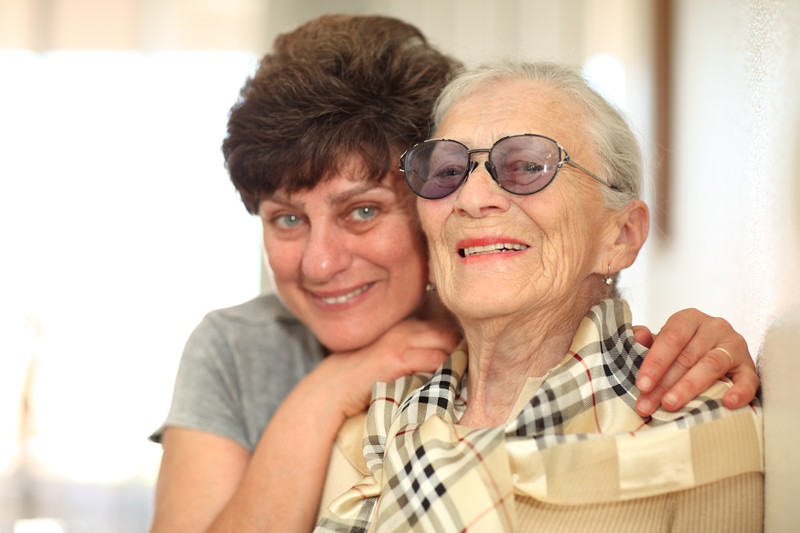 If you want to improve your loved one's health as they age, it is important to help them retain as much of their independence as possible. Being independent means being able to get out and exercise and to continue doing the things that make your loved one happy. Maintaining an active social life, engaging in their favorite hobbies and getting out of the house on a regular basis, all play a vital role in helping your loved one maintain their overall physical and mental health. Our caregivers understand that an important part of their role in providing home care services is to ensure your loved one engages in these activities in as much as is possible.
Ways We Help Your Loved One Maintain Their Health and Independence
How we help your loved one enjoy their independence is entirely based on their overall health and physical abilities. For some seniors, it could mean making sure that they are able to get out and visit friends, go to events, and take regular walks. For others, it could mean spending time with them in their homemaking meals, doing chores, and interacting. For others doing puzzles, playing games or reminiscing over photos may be better matched to their abilities. Comfort Keepers offers home care services in Knoxville, TN that includes these interactive services as a part of our regular care.