Richboro In-home Care Services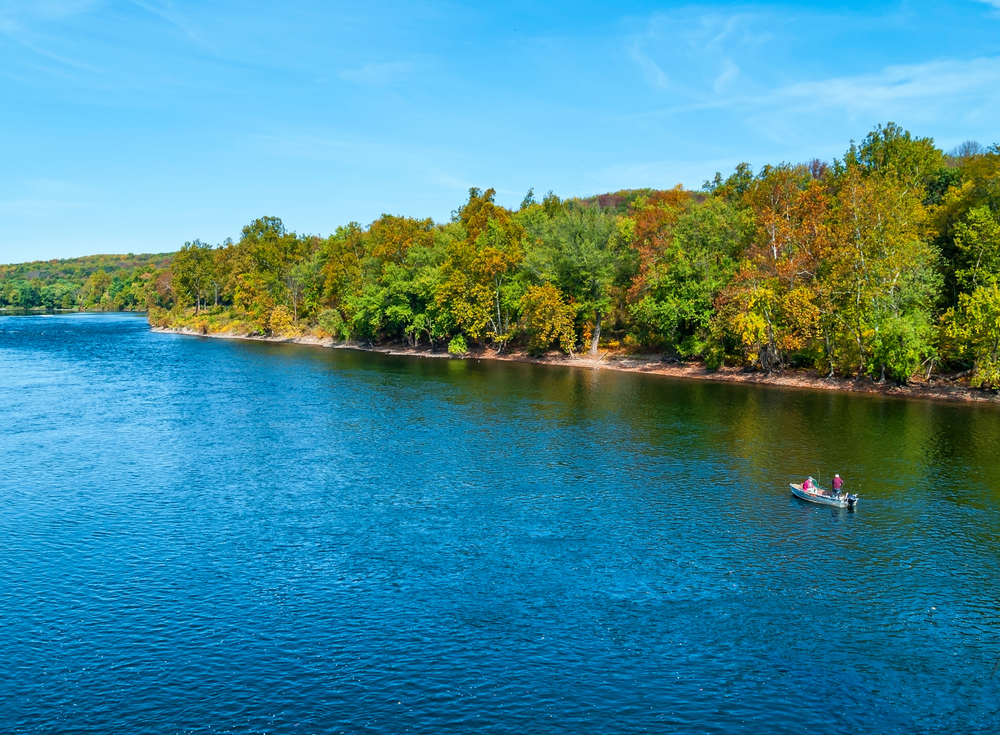 Richboro is a census-designated place in Bucks County. Along with Holland and Churchville, the town comprises Northampton township. According to the 2010 census, Richboro is home to a population of 6,563 people. Of this population, 9.7% are over the age of 65, and this number will only increase with time.
Located 45 minutes outside of Philadelphia, Richboro is a quaint town that offers both reprieve from and easy access to the city. Both Amtrak and SEPTA have stops close to Richboro, making trips to Philadelphia, without the hassle of a car, quite manageable. Amtrak stations in Trenton and North Philadelphia are only 30 minutes away. The Woodbourne and Warminster SEPTA regional rail stops are even closer.
History
Though small, Richboro boasts a wealth of historical sights confirmed by the National Register of Historic Places. The John Thompson House is merely one of a few historic homes from the 1740s in Richboro. Thompson was a local Revolutionary War veteran who emigrated from Ireland to the United States with his family. He became Sheriff of Bucks County in 1777, making him the first sheriff under the new constitution. Hampton Hill, a formidable stone home was built circa 1740, was thought to have been a haven for escaped slaves on the Underground Railroad.
Things to do in Richboro
Richboro offers a wide variety of activities nearby for people of all ages!
Catching an art exhibit at the Free Library of Northampton Township is always a treat. This gem of a library dates back to 1966 when a Northampton Woman's club investigated a need for a bookmobile. The township partnered with the Woman's club and launched the original library using the remnants of an old NIKE missile base.
Biking, fishing or merely wandering your way around Tyler State Park's lush 1700+ acres in Newtown, Bucks County. All of the Parks trails and roads are exquisitely nestled within what was once the original Tyler farmlands. The facilities are carefully incorporated into the woodlands. The Neshaminy creek meanders through the park dividing the land into historic areas and recreational areas. The park holds The Tyler Park Center for the Arts along with a Theatre used by local volunteers to create thought-provoking entertainment.
Who We Are, and How We Can Help
Finding the right in-home healthcare can be daunting. Nobody wants to leave the comfort of their own home. Many seniors want to stay in their homes versus moving to an assisted living facility or retirement community. For Comfort Keepers, the goal is to relieve you of the burdens of aging while living at home. We provide care in the comfort of your own home.
We also know how important it is to remain an active participant in your community. With age, activity levels tend to decrease. Social interaction and activities are a crucial part of maintaining your mental and physical health. We offer an interactive caregiving approach that keeps you healthy and moving. Whether it's picnicking in the park or just doing a puzzle in the living room, we ensure that your loved one is making the most out of their life.
Get in Touch With an Expert Caregiver Today
At Comfort Keepers, we provide assisted senior living services that ensure you stay involved in your local community. Our caregivers think of themselves as more than just that. They're companions determined to provide your loved ones with the best life possible, without the burdens of moving to a retirement community or senior care facility. Our wide range of services include, but are not limited to, in-home care, Alzheimer's and dementia care, transitioning home care, respite care, and interactive caregiving. Our caregivers are able to provide you or your loved one with both the care and fun of everything that Richboro has to offer. If you have any questions regarding our care services or would like more information, feel free to Contact us or give us a call at (215) 885-9140.
Sam Sansom Reviews Comfort Keepers
Richboro Senior Caregivers
May 7, 2018

My family thanks you all for the amazing services provided to my mother in her time of need!