Carversville In-home Care Services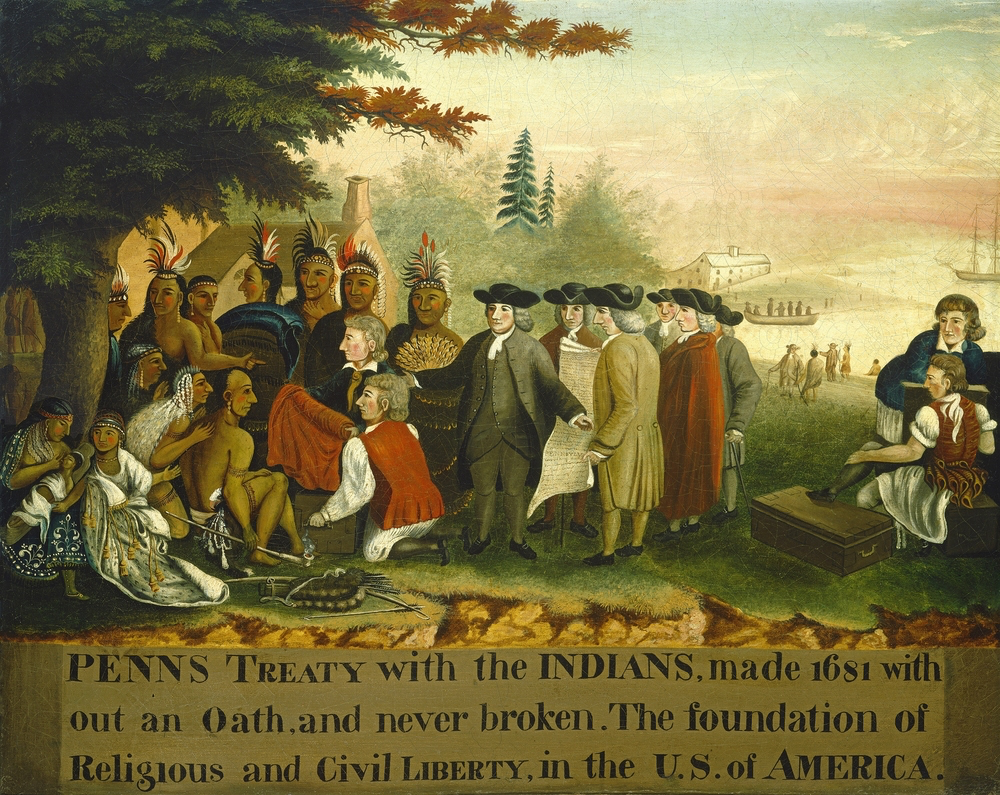 Carversville is an unincorporated area located in Solebury Township, Bucks County. It lies forty-five miles outside of Philadelphia and is also a nationally dedicated historical zone. The town is home to only 82 people. About 1/4 of the population is above the age of 65.
Carversville is mostly a secluded, quiet town. However, it's only an hour long car drive from the city, making the excitement and culture of Philadelphia quite accessible. By means of SEPTA's regional rail, more specifically the Lansdale/Doylestown line, a quick and comfortable train ride to the city is possible. All you have to do is get on at the Doylestown Station.
History
As a nationally dedicated historical zone with an active historical society, Carversville has an interesting past. It was initially a Lenape gathering place and originally known as "Aquetong," a word meaning "many springs" in Lenape. True to its original name, Carversville plays host to part of Paunacussing Creek, which meets the Delaware River several miles away. In fact, Carversville went through many name changes, including Indian Village and Mill Town.
About 300 years ago, the land was then granted to James Harrison and Joseph Pike by William Penn. In the early 18th century, the dense forests of Carversville had roads running through them for the purpose of hauling wool, produce, and lumber from Northern Pennsylvania. Carversville was a center of commerce since its birth, containing many mills, as well as the famous Roram Hat factory.
Things to do in Carversville
Carversville is a true community, with various traditions and town activities, like:
Watching a movie under the stars. In conjunction with the Doylestown County Theater, the town offers three free film screenings every summer, complete with burgers, veggie burgers, and hot dogs.
Enjoy a meal in the historic Carversville Inn. Chef Will Matthias is known for his exquisite, southern-influenced dishes!
Who We Are, and How We Can Help
It's not worth leaving the comfort of your own home for the services offered in an assisted living facility or retirement community, when they're also available within your own home. Comfort Keepers makes this possible. You can receive the same reliable and thorough care in the comfort of your own home.
Getting the right medical care is important, but so is remaining an active participant in your community. It's been scientifically proven that maintaining an active social life is linked to better mental and physical health. Assisted living facilities and retirement communities often flounder when it comes to offering enough activities and interaction to keep residents fully engaged. We, on the other hand, offer an interactive approach to caregiving that allows you to receive the assistance you need while enjoying all that your hometown, Carversville, has to offer!
Get in Touch With an Expert Caregiver Today
Comfort Keepers offers the assisted living services that could make it possible for you or a loved one receive the care you need and still stay involved in the community! Our caregivers are devoted to your loved ones and determined to help them maintain an active and enjoyable lifestyle. Our services range from interactive caregiving, to transitioning home services, to in-home care. We are committed to helping you or your loved one maintain a healthy lifestyle and enjoy all that Carversville has to offer! Feel free tocontact us for more information at (215) 885-9140
Tommy Bawl Reviews Comfort Keepers
Carversville Senior Caregivers
March 9, 2018

I am so pleased with the amount of care my mother got from all of her caregivers who each had a giant heart .