Yardley In-home Care Services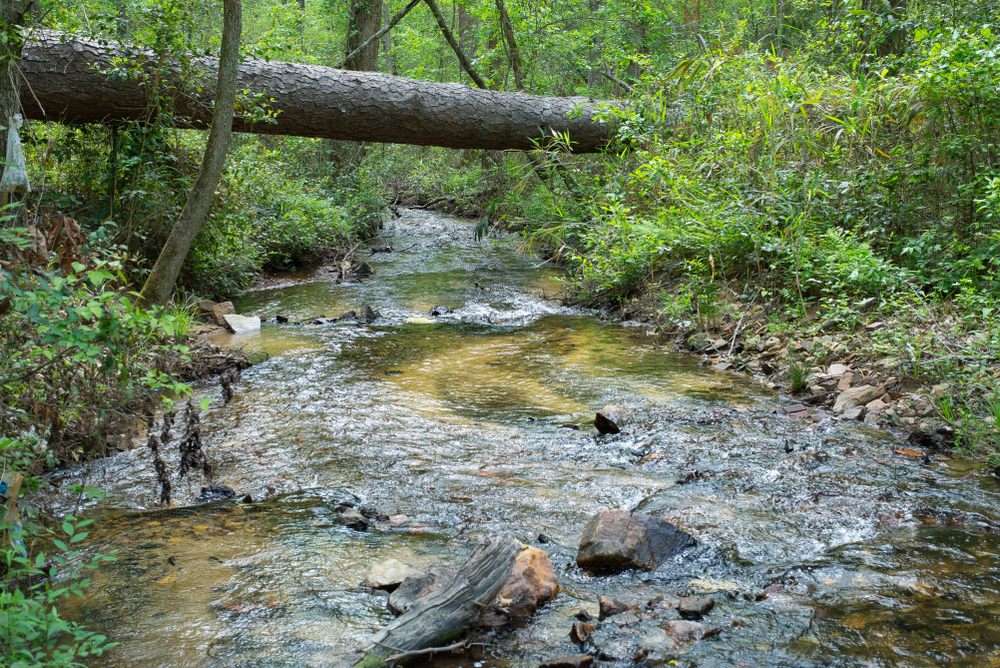 Located on the southern edge of Bucks County, the cozy community of Yardley is bordered by the Delaware River and Ewing, New Jersey on the east, and by Lower Makefield Township from the remaining directions. The small town has a total area of only one mile but has several locations that have historical significance. In fact, Yardley was even a station for the Underground Railroad!
History
In addition to being a part of the underground railroad, Yardley has some more interesting historic roots. The town was founded by William Yardley, who emigrated to America in 1682 with his family to start a new life. He made an agreement with William Penn, before leaving England, to buy 500 acres for ten pounds. William Yardley died in 1693, and his family in 1702-1703, possibly of smallpox. The family's burial plots are located in Slate Hill Cemetery, one of the longest standing Quaker burial grounds in the state of Pennsylvania.
Yardley has a few exciting destinations for people of all ages to enjoy themselves! Some include:
Historic Canal - Taking a walk along Yardley's historic canal is a relaxing way to unwind on a nice day. Access points to the canal are located at Edgewater Avenue, Afton Avenue, Fuld Avenue, College Avenue and South Canal Street.
Yardley Country Club- Opened in 1928, the country club has been a Yardley landmark for decades. The club offers golfing as well as a venue for weddings etc.
Buttonwood Park- This park is a great quiet place to relax and have a picnic with the family. Free parking is available as well
Lake Afton- Also located in Yardley is Lafe Afton, it is a great location to sit back and relax or possibly partake in some fishing.
Census
The total population of Yardley during the 2010 census was roughly 2,500 people,15% of which are senior citizens.
Traveling to and from Yardley is most easily done with a personal vehicle. However, the option of public transportation does exist. The West Trenton Septa Line stops at Yardley offering transportation to or from the city of Philadelphia.
These options are great, but without a personal driver, getting around or even just to the train station can become an issue. Utilizing senior care services may be a good option to consider when deciding how to solve problems like these or any other problems in the field of senior care
Get in Touch With an Expert Caregiver Today
The staff at Comfort Keepers can offer interactive caregiving services that make reaching your destination less stressful. Our staff doesn't just offer assistance, they offer companionship for your senior loved ones. Any Comfort Keeper aims to achieve the best possible quality of life for your loved ones. We offer a vast range of services from interactive caregiving to in-home care.
Our caregivers are dedicated to making you and your loved one's lives less stressful, so you can stress less and enjoy all of the wonderful locations Yardley has to offer! To learn more about our services please Contact us for more information at (215) 885-9140.
Kevin P. Reviews Comfort Keepers
Yardley Senior Caregivers
January 12, 2018

The amount of care my mom received was above and beyond anything I expected. It was so refreshing to see how much these caregivers care about their jobs and their clients!