Southampton In-home Care Services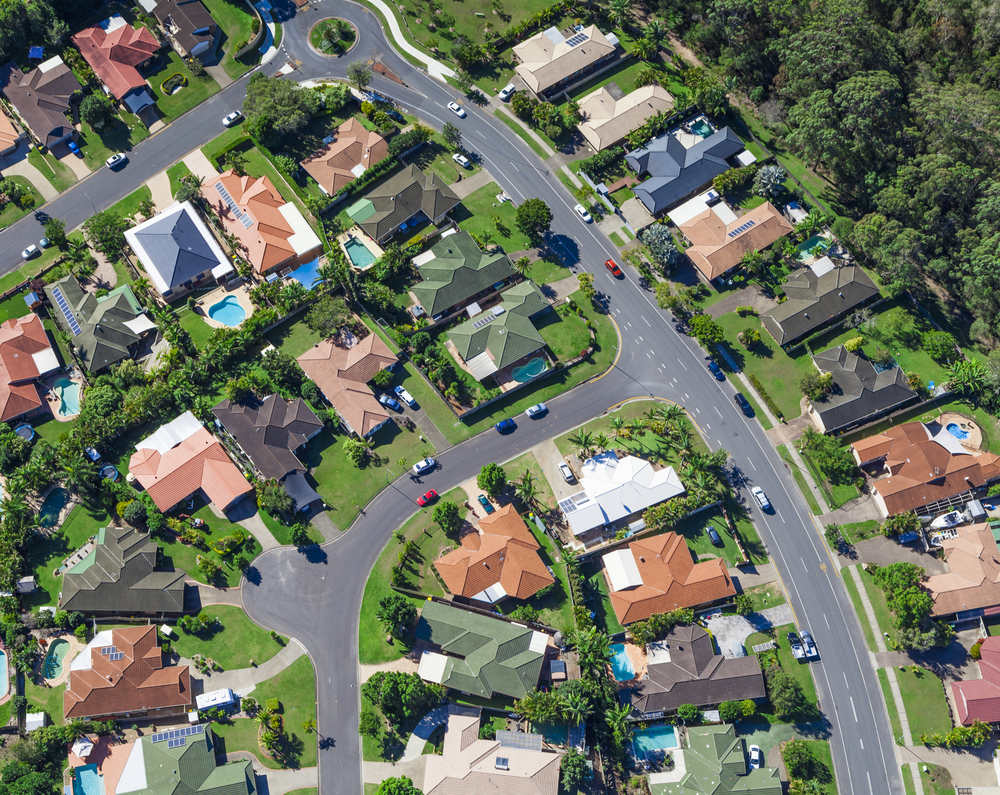 Southampton is a large suburban town located in Bucks County, Pennsylvania. It is located 18 north of Center City Philadelphia. It is bordered by the towns of Feasterville, Huntingdon Valley, Warminster, and Churchville. Southampton is home to over 45,000 people, with most being in their mid-thirties to early fifties. Many people who live in this area work in the healthcare industry, which is perfect for your elders to be well taken care of!
History
Southampton, Pennsylvania is named after the seaport in Southampton, England that William Penn's followers sailed from to the province of Pennsylvania. In 1685, Southampton was recognized as a township by the Provincial Council. It wasn't until 1929 that Southampton was divided into "Upper Southampton" and "Lower Southampton". Farming was the way many Southampton residents earned a living throughout the 18th and 19th centuries. Second Street Pike was the most substantial thoroughfare to bring goods to the markets of Philadelphia. Southampton has embraced modern development, but still has a small-town feel!
Things to do in Southampton
There are many things to do in Southampton for all ages! With our interactive caregiving approach, we firmly believe your senior will be able to be active and be independent, as well as staying involved within the community. Here are some of the fun things to consider:
1. Visit the Fonthill Museum, which is actually a castle, for some amazing art pieces
2. Enjoy pony rides, activities, food, live music, and more at the Froehlich's Farm
3. Fun Fact: This was the headquarters of General Washington!
4. Indulge in the many different early American artifacts was the Mercer Museum
Who We Are, and How We Can Help
As mentioned previously, with our interactive caregiving approach, our caregivers work with your senior to find the perfect aid that fits their wants and needs. Our caregivers provide interactive companionship and personal home care that help clients stay mobile and independent. Performing in-home care duties such as housekeeping, doing laundry, helping with meal preparation, giving medication reminders, and bathing and dressing are among the services that keep your loved ones happy and healthy during their everyday lives. We also offer a variety of caregiving services such as dementia or Alzheimer's care, end of life care, and transitioning home care.
Get in Touch With an Expert Caregiver Today
At Comfort Keepers, we want to be able to provide your loved one with extended and short-term home care while providing a more fulfilling life from the comfort of their own home. If you would like to learn more about our care services or how our in-home care team may able to help your loved one, feel free to Contact usfor more information at (215) 885-9140.
Clarissa Steele Reviews Comfort Keepers
Southampton Senior Caregivers
March 9, 2018

Thank you to all who helped out my mom when she was at her weakest moments while struggling with dementia. You all made daily processes a lot easier to deal with.