Bensalem In-Home Care Services
Located on the southern edge of Bucks County, Bensalem, Pennsylvania is a thriving community positioned right along the outskirts of Philadelphia. One of our founding fathers, Benjamin Franklin, would often visit Bensalem to see his friend, Joseph Galloway, at Growden Mansion. During the time, the Galloway family were owners of the entire area we know as Bensalem Township. Some Bensalem citizens even rumor that Benjamin Franklin conducted his famous kite-flying experiment in Bensalem at the Growden Mansion!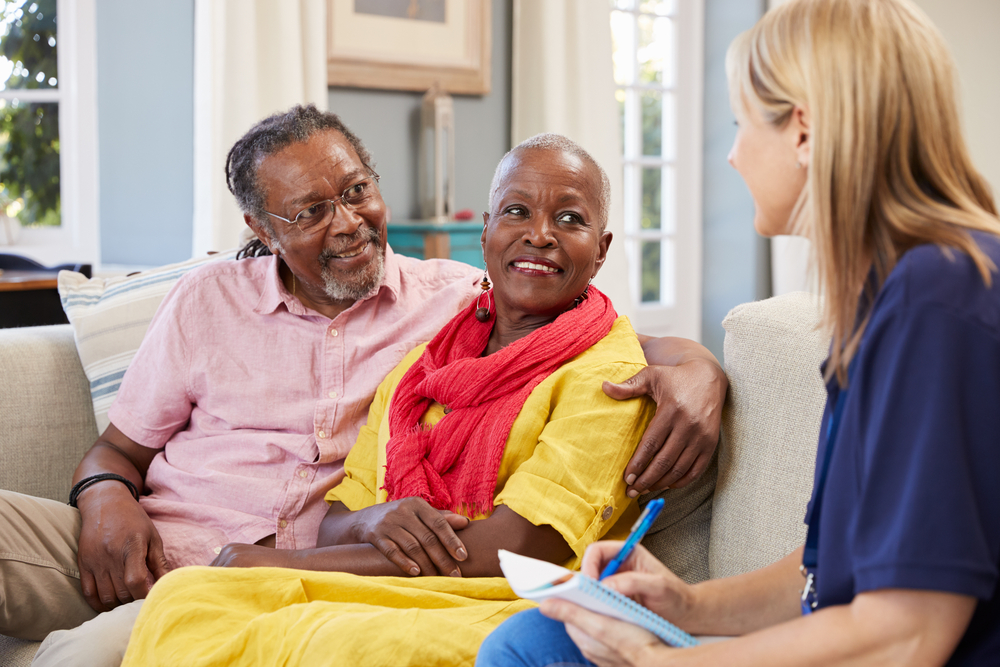 Bensalem has many notable destinations suited for people of all ages! Some include:
Census
The total population of Bensalem is close to 60,000 people, 11% of which are senior citizens. Transportation options in Bensalem are plentiful. It is located right off I-95 making it an easy drive to or from the town. When traveling by train, there are two different lines available. Both the Trenton Line and the West Trenton Line offer transportation towards Philadelphia or Trenton. Additionally, the Trenton line can be taken to the Cornwells Heights station, where Amtrak is available for long-distance travel. Multiple bus routes also exist that provide transportation through the state.
These transportation options are great to have, however getting to the actual public transportation facility may be a difficult task especially during unideal weather situations. Tackling this issue can be tough, but with the help of a caregiver, tasks like organizing transportation are greatly simplified.
Contact A Comfort Keeper Today
The staff at Comfort Keepers can provide interactive caregiving services that make reaching your destination less stressful. Our staff aren't just helpers, they are companions for your aging loved ones and reach to achieve the best possible quality of life for them. We offer a wide range of services from interactive caregiving to in-home care. Our caregivers are devoted to making you and your loved one's lives less stressful, so you can worry less and enjoy all that the wonderful city of Bensalem offers! To learn more about our services please contact us for more information at (215) 885-9140.
Kristian A. Reviews Comfort Keepers
Bensalem Senior Caregivers
February 26, 2018

The whole team of Comfort Keepers was very helpful and patient when caring for my grandmother who suffered from dementia. This was what we were worried about most from seeking the help of people who were not related to her, but they ended up treating her like she was family.
Thank you everyone!