Jenkintown In-Home Care and Senior Care Services
Does your loved one living in or near Jenkintown, PA, need home care services? Have you been working tirelessly as a family caregiver but are feeling like you can not keep up as the primary care provider for your mother, father, or grandparents? 
Comfort Keepers of Jenkintown, PA, is the leading provider of in-home care services throughout Pennsylvania. The quality care older adults receive from the expert team of home caregivers and home health aides are based on a unique and individually crafted care plan. It could include home care services such as light housekeeping, personal care and grooming, medication management and medication reminders, grocery shopping, meal preparation, Alzheimer or dementia care, and respite care. But Comfort Keepers is not like the other home care agencies in America. We are a non-medical home care senior care provider that treats your family member with the dignity and respect they deserve. Our companion care, called Interactive Caregiving, focuses on social interaction and client well-being. The eligibility requirements to become a Comfort Keeper are thorough and our home health care aides pass criminal background checks and are fully vetted.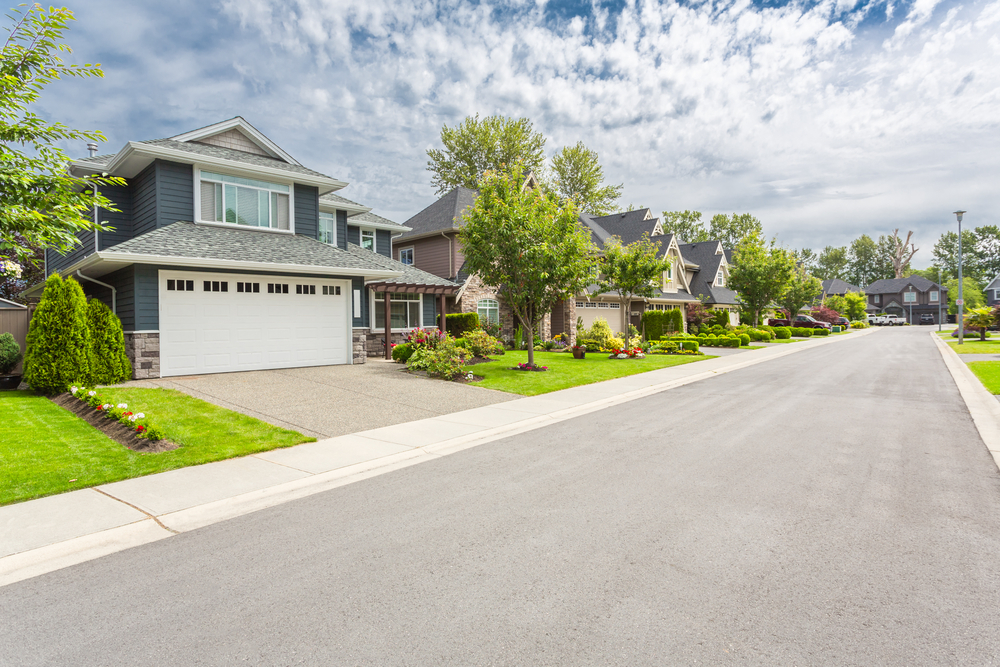 Jenkintown, Pennsylvania is a suburban town in Montgomery County. Located just outside of Philadelphia, Jenkintown is a lively residential community that was established in 1874. It is one of the oldest boroughs in Montgomery County. The Borough is mostly a residential community that is by the Business District (East and West) that runs along York Road. The center of town holds Jenkintown Elementary and Jenkintown High School. The success of Bradley Cooper, who was born and raised in Jenkintown, brought the town into popular culture and has made a huge name for itself.
Jenkintown is a very walkable town, and the borough is doing a lot of renovation to make the town more accessible for pedestrians. Residents of Jenkintown often walk to Church, the Post Office, Parks, or even Work in the Business District! Many of the town's shops and restaurants are located along the main street (York Rd,) including the iconic Hiway Theater. 
About Jenkintown
The total population of Jenkintown is 4,478 people, 21% of which are senior citizens. Jenkintown offers many different ways of transportation for senior citizens to travel across and out of town. The Septa Regional Rail provides a Jenkintown/Wyncote Line that will take you to and from Center City! Regional Rail lines including the airport, Warminster, West Trenton and Lansdale/Doylestown stop at the Jenkintown-Wyncote station. Although there are many different Regional Rail stops, it may be difficult to reach the station. It may be hard to make the commute on a hot or cold day. Having an interactive caregiver that can help you travel across town will ease your worries and make life more fun!
Some fun things for the residents and visitors of all ages to do are;
Annual Festival of the Arts- In September, Jenkintown holds its biggest event right in the Town Square. The festival includes an art show, food trucks, local craft vendors, live music, performances, beer, and many friendly local faces!
Abington Art Center- Located a half mile outside of Jenkintown, the Abington Art Center holds contemporary and modern art exhibits for everyone to enjoy! The AAC also holds outdoor concerts during the summertime.
Hiway Theater- Hiway Theater is a treasured token of Jenkintown. This theater is over 100 years old and is still in business! Stop by and catch an old-time movie or new release on the big historical stage.
Velvet Sky Bakery and Café- Enjoy award-winning cupcakes and pastries at this local gem. Although recently opened in 2005, this bakery has stolen the hearts of many Jenkintown residents. 
Give Us A Call Today
Comfort Keepers provides in-home senior care services or interactive caregiving that could help you reach your family member get the hands-on care they need and yet you stay involved their home instead senior care! Our caregivers act as companions to your loved ones and want to help them achieve the best life possible. Our home care provider services range anywhere from 24/7 live-in care to transitioning home services to in-home care. Our caregivers are committed to helping you or your loved one enjoy all that the town of Jenkintown has to offer! Feel free to contact us for more information at (215) 885-9140.
Marion Reviews Comfort Keepers Jenkintown
Jenkintown Senior Caregivers
March 28, 2017

"The staff at Comfort Keepers is very nice to deal with. Whenever I have a need, they are right there to help me with it. From the office staff to every caregiver, they are wonderful."
Marion - Jenkintown, PA