Huntingdon Valley In-home Care Services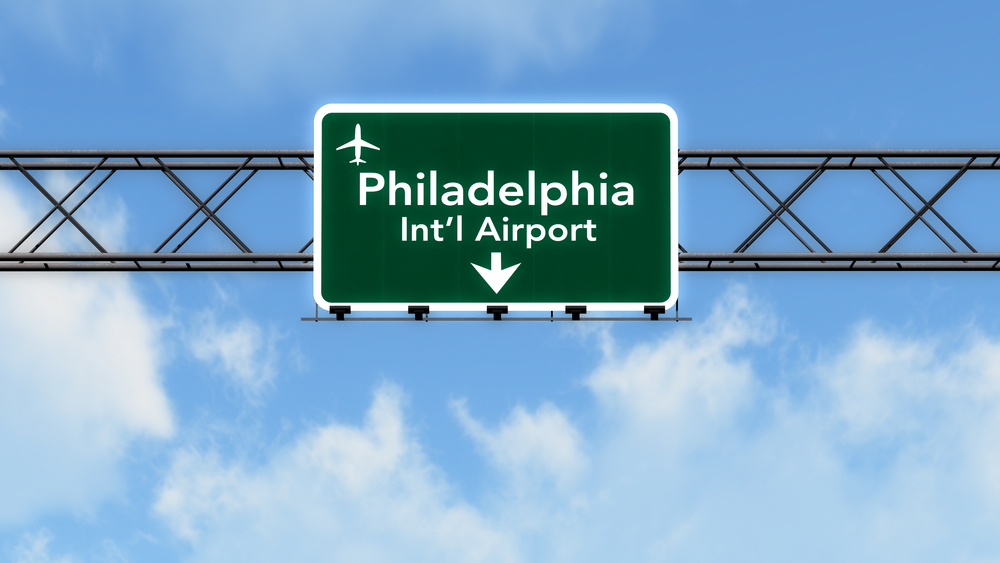 Located in Lower Moreland Township,  Huntingdon Valley is a suburban area that runs along Huntingdon Pike, or also known as Pennsylvania Route 232. Huntingdon Valley is surrounded by many wood areas such as the very scenic and beautiful Pennypack Park. In 1684, William Pennchose to save a piece of land for a close family friend, Nicholas Moore. On June 7, 1684, the land which amends the now known Upper Moreland and Lower Moreland was then known as "Manor of Mooreland".  Around the twentieth century, there was a slow conversion happening from a farming community into the development of manufacturing and commercial industries.
Things To Do
There are many fun things to do in Huntingdon Valley and it is filled with so much history to be learned! Here are some things (of many) to do in Huntingdon Valley!
The population of Huntingdon Valley is 16,690. 23.6% is senior citizens and 25.4% that ages range from 35-54. Majority of the population are employed within the Healthcare industry, as well as some type of profession, scientific and technical services. If it is hard for you or your loved one to drive or is not able to, Septa provides a Regional Rail train, the West Trenton Line. This train takes you directly to Center City, and some trains also run further as to the Philadelphia International Airport! There are also many bus routes offered in Huntingdon Valley as well. Our caregivers at Comfort Keepers help provide transportation services to help you or your loved one not miss out on all the fun offered in Huntingdon Valley! 
Get a Fully Customized Home Health Care Solution from Comfort Keepers
Comfort Keepers provides assisted living, transportation, and interactive caregiving services that could travel and stay involved in the community! Our caregivers will act like your friend when accompanying you to your many different destinations. If you are interested in our services or would like to speak to one of our caregivers, Contact us at (215) 885-9140 for more information! 
Seth Reviews Comfort Keepers
Huntingdon Valley Senior Caregivers
March 16, 2018

My grandparents could not have been more pleased with the services they received from every single one of their caregivers.