Fairless Hills In-Home Care Services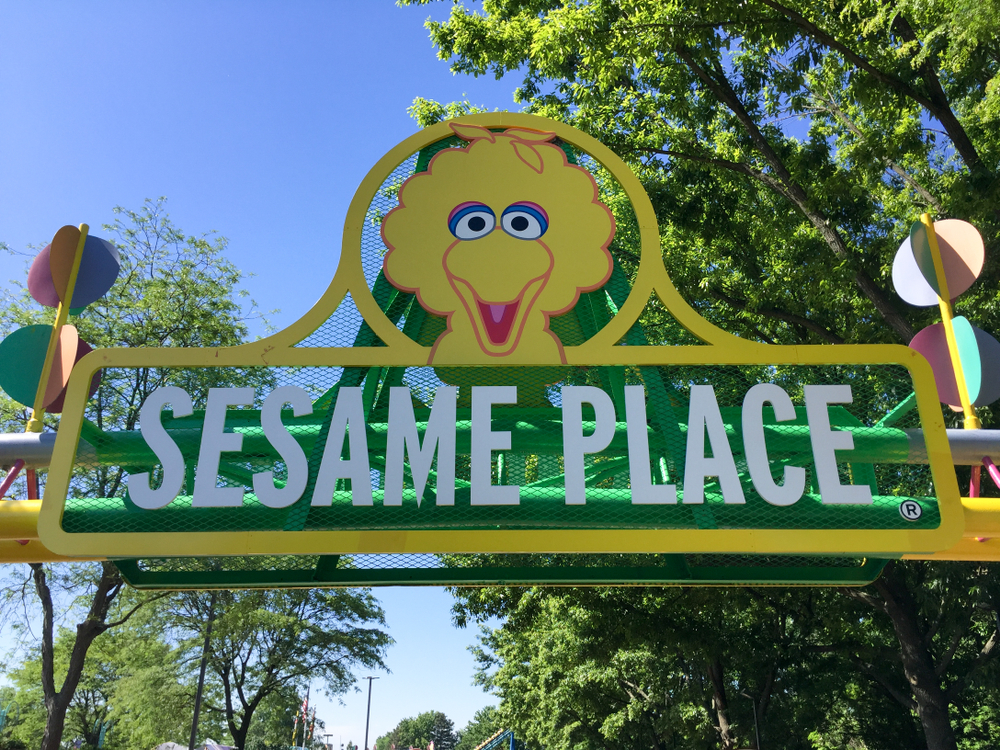 Fairless Hills (PA) is home to 8,730 residents and the median household income is $64,491 while the median property value is $226,300. It is located in Falls Township in lower Bucks County, just 26 miles northeast of Philadelphia.  
History of Fairless Hills
There were English Quakers in the area prior to William Penn taking ownership of the land in 1681. In 1686, the King's Highway was built, which ran from Philadelphia to Trenton, passing through Bristol, Falls and Morrisville. It still exists and has become Route 13. The construction of the road helped make Falls prosperous. 
Falls also has a settlement in continuous use called Fallsington. This was where the Quakers would have services in their Meetinghouse, where William Penn and his family worshipped. In 1692, William Penn donated the land and Falls Township was established. Falls is a "cross-roads" place because it is where many transportation systems were laid out, such as the Delaware Canal and the Pennsylvania Railroad (Philadelphia to Trenton). Most notable in Falls is the "Three Arches" home. It was home built in sections over the 17th and 18th centuries. It was named "Three Arches" due to the three stone arches in the front section of the home. The property is now home to community events and gardens. 
Fairless Hills truly began when the Danherst Corporation came to Falls to create a development of prefabricated homes for men coming home from WWII. The homes were built by Gunnison Magichomes, Inc. from a loan by U.S. Steel. Fairless Hills is named after Benjamin Fairless, then President of U.S. Steel.  
Interesting Fact
The land the "Three Arches" home sits upon was a wedding gift from William Penn to John and Mary Sotcher. The gift was originally 387 acres of land and the home is over 300 years old.
 
Things to Do in Fairless Hills/Falls Township
Comfort Keepers Elder Care 
Comfort Keepers was created to serve the care needs of seniors who want to stay in their homes. We offer a wide range of services to ensure your elderly loved one is safe, nourished and happy. We understand the challenges caring for a parent, especially with Parkinson's or Diabetes. Our staff uses the best practices in elder care, so your parent has the best quality of life possible. Contact us today to learn about our free in-home assessment! 
Smith J. Reviews Comfort Keepers
Fairless Hills Senior Caregivers

Above par job they did for my elderly mother!