Comfort Keepers Offers Excellent Home Care Throughout Moore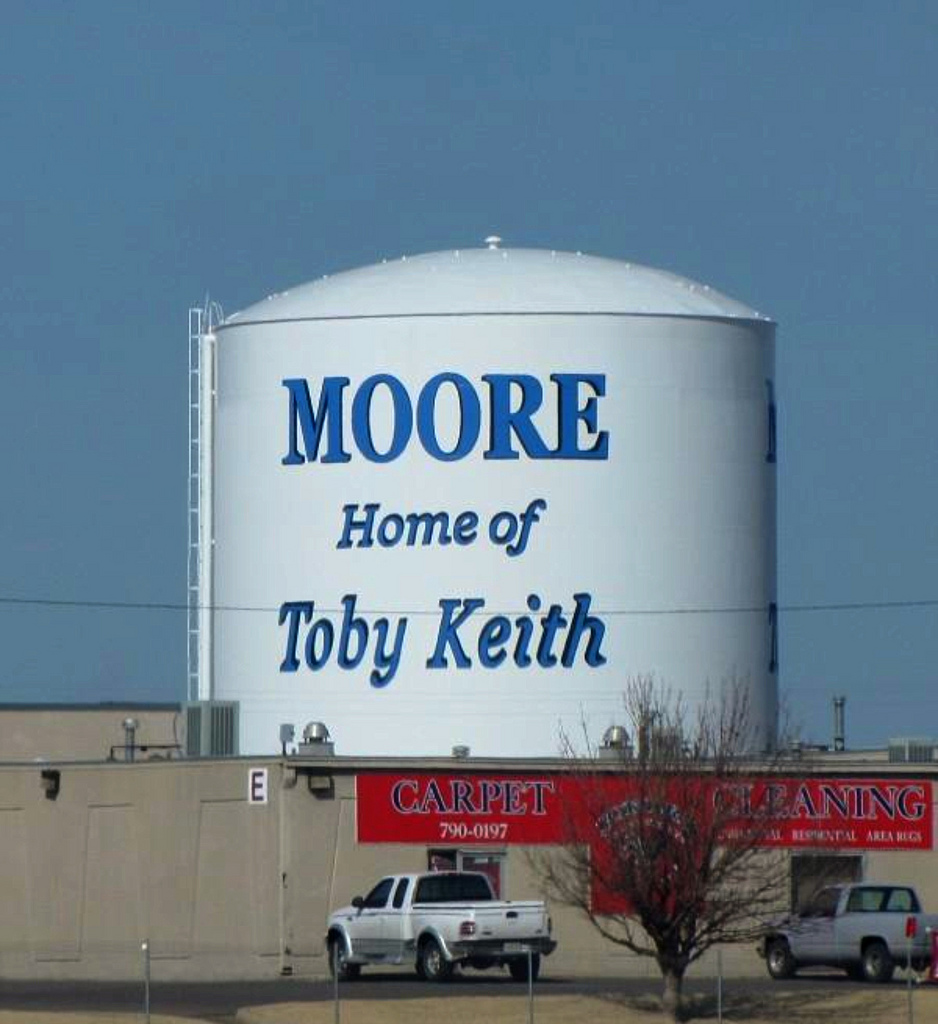 Moore, Oklahoma is located about 10 miles south of Oklahoma City on the way to Norman. As part of Tornado Alley, Moore has seen 10 tornados from 1998 to 2015. The two most significant occurred in 1999 and 2013. In 1999, the tornado was classified as an F5 and boasted the highest mile per hour winds measured by mobile Doppler radar on Earth at 301mph. Not everything in Moore Oklahoma is known for being devastating, Moore also boasts being the hometown of Toby Keith, one of the most famous country singers.
Those who are thinking about how to take care of aging loved ones often opt for in home care options, as the comfort of home is agreeable to almost anyone. We are able to assist clients in their home by providing a number of services and focusing on companionship. Since we offer 24 hour care, loved ones can rest assured knowing that we are always by our client's side.
Services Offered By Comfort Keepers
Some services that Comfort Keepers offers includes, meal preparation, laundry, medical reminders, bathing, and incontinence care. In addition, we are able to help out in a wide variety of customized ways that are appropriate for our client. Those who have specialized needs should consider utilizing Comfort Keepers, as we are able to modify our home care program to each individual client. We are able to offer services to clients with Alzheimer's, dementia, and mobility issues. If for some reason we are unable to accept a client, we can offer professional references to nursing homes, like Hillcrest Nursing Center and Heartland Plaza, in the Moore area.
Another advantage to working with Comfort Keepers is that we can bring our clients to doctor appointments in Moore, OK. Whether our client needs to go to Norman Regional Moore Hospital or the Access Medical Center, we will be able to make sure they get there on time. Since medical appointments are crucially important, we understand the value of this service.
We are also able to bring clients to the grocery store and help them run errands. We realize that transportation can be an issue for aging clients so we offer the safest possible option by driving them to where they need to go.
Comfort Keepers Focuses On Companionship
One aspect that separates Comfort Keepers from other in home care services is our companionship. We strive to make a long-term connection with all of our clients and do so by socializing with them. We realize that an enjoyable life involves human interaction so we are there for our clients and willing to talk about whatever they are interested in. We also enjoy taking part in board games, card games, and other social activities.
We realize that being active is a crucial part of being happy. Comfort Keepers offers mobility assistance in order to keep our clients physically active. Since walking is one of the most important activities, we like to venture out into the neighborhood on a regular basis. In any case, we personalize an activity program based on our client's needs.
Comfort Keepers also likes to take our clients out into the Moore community. Since there are so many great places to visit, we like to regularly plan these escapades. Some locations we like to visit include, the Moore Warren Theater and the Moore Central Park.
Those who want to find out more about the services offered by Comfort Keepers in Moore, Oklahoma can call us at (405) 200-1156.
Comfort Keepers® of Oklahoma City is excited to provide senior care services in the Moore Oklahoma community. We hire caregivers in Oklahoma City and its surrounding communities in order to help ensure our Comfort Keepers® are available to help our clients when needed.